About Designer Shaquoya Jackson & ShaLaJá Swimwear…
Shaquoya Jackson-Ishman was born in Fort Polk, Louisiana as a military baby. Traveling and living in different countries and states throughout her life she has always been intrigued with the different arts and fashions all over the world. Being an ASU Elite model in college, she always dreamt of being a model or red carpet/television show host in the entertainment industry, but the love of the runway and entertainment transferred to a new love of fashion design. In 2011 Shaquoya had a desire to start her own business and decided to stop searching for the the sexy and sophisticated swimwear she longed for and create it herself. Now owning her own online swimwear boutique, ShaLaJá Swimwear, Shaquoya aims to provide custom designer swimwear to women of all shapes, sizes and styles. Now she can bask in her love for fashion as well as model the line every once in a while to feed her hunger for modeling all while helping others expand their modeling dreams/careers as well.
When did your passion for designing start?
My passion for designing started after I graduated college while sketching a logo design for a friend. After graduating and working regular jobs I knew right away I had to do something else because I wanted more. I started to pray everyday for God to reveal to me my purpose in life and one day a few months later while sketching a logo design for a friend, I got bored after finishing it and started sketching swimsuits. Before I knew it I had two full pages of swimsuit designs! A great idea to start my own line popped in my head and the rest is history! I had found a new love for designing and I knew my prayers were answered!
When did you act upon this passion?
I acted upon my passion the following week! I researched everything about starting a business, finding manufacturers, getting the right fabric and shadowing a brand that I wanted to be like.
When and how did your passion become a business?
From the day I came up with designing my own swimwear I knew I wanted an online store. My passion became a business in 2014 once I managed to get my manufacturing and website in order.
Tell us about your background!
My nationality is African American, I graduated from Alabama State University with a bachelors degree in Communications TV/Radio and a minor in Fine Arts. I've had the opportunity to be featured in GQ Magazine Mexico as well as other magazines, VH1, movie "Bad Apple", I represented my Country at International Fashion for emerging designers, participated in LA Fashion Week and have been involved in numerous local fashion shows. I've had a few yers worth of experience with shows, including producing my own shows.
What's the life of an apparel designer like? What's a regular day for you?
My life as an apparel designer is extremely busy! My day consists of fulfilling orders, creating new designs, networking, marketing and a lot of planning!
What are you currently working on?
I am currently working on a mesh collection to showcase during Phoenix Fashion Week. It is a collection of two pieces, one pieces and monokinis all incorporating mesh in the design with unique cut outs and vibrant prints and colors.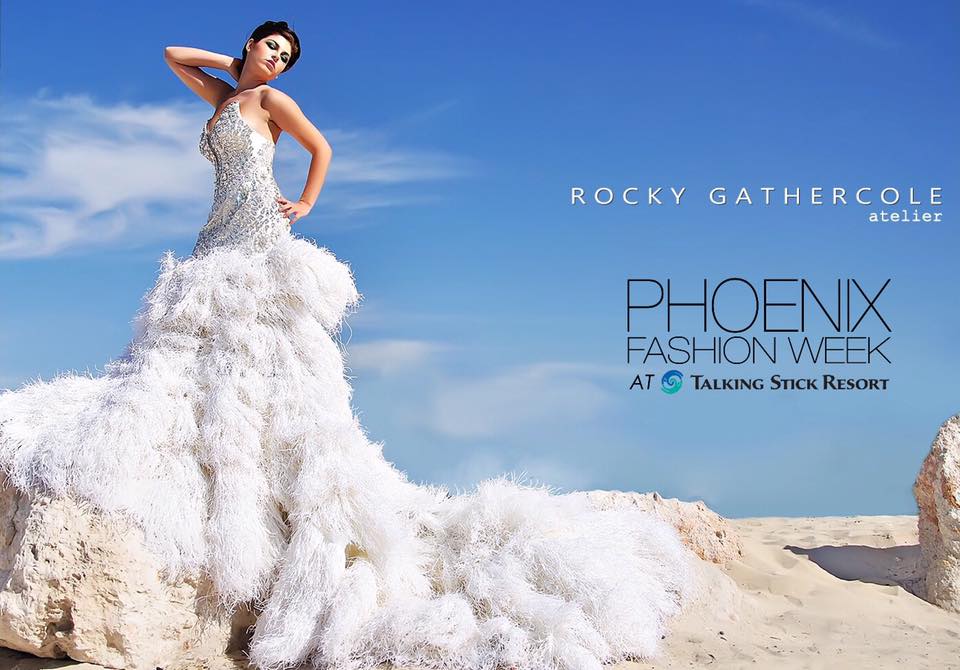 ShaLaJa Swimwear will be showcasing her designs at Phoenix Fashion Week this October 2017 | #PHXFW at Talking Stick Resort October 5-7, 2017 | cc: Rocky Gathercole | Tickets available at: PHXFW2017.eventbrite.com
What's next for you and your brand?
I'm really looking forward to producing plus size swimwear for the curvy women. I want to create something that's different than the normal plus size swimwear thats available now… Something fun, flirty and bold with different cuts to accent the body.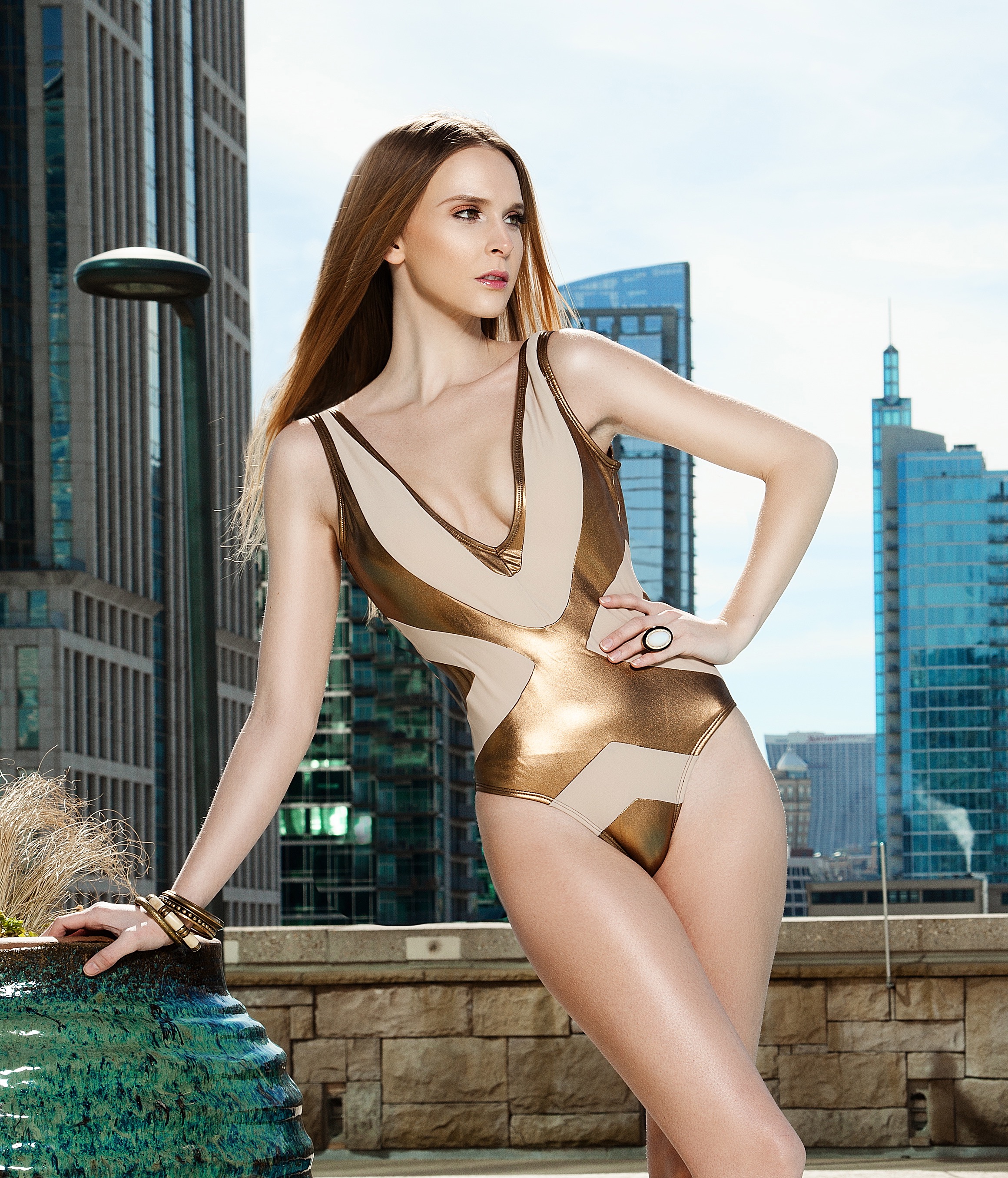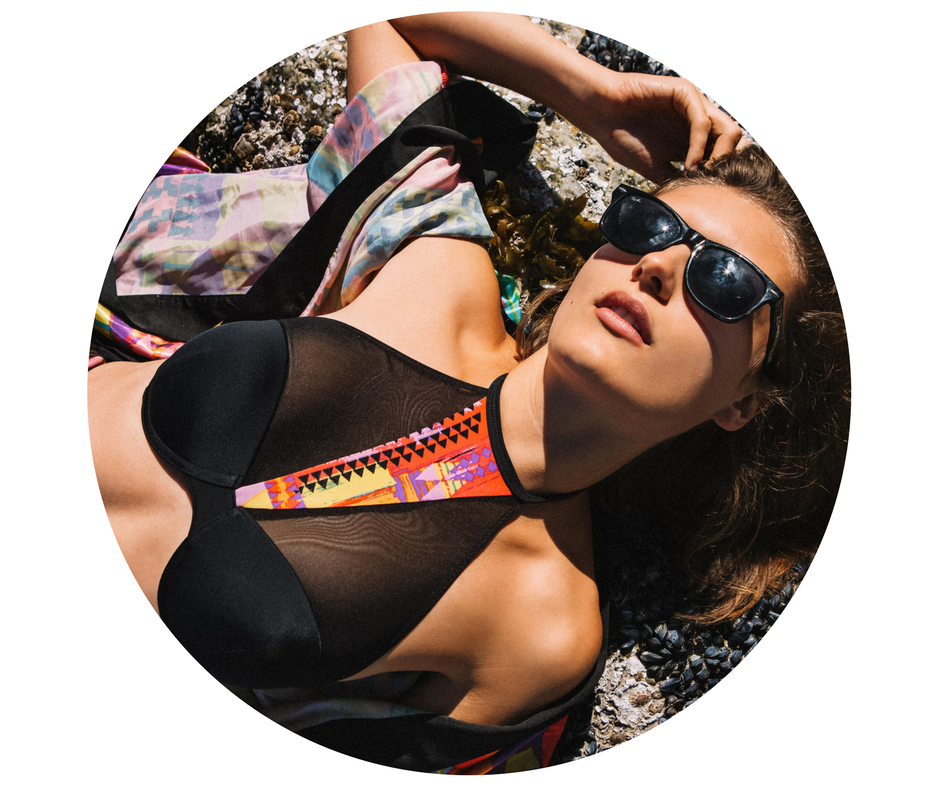 Connect with Shaquoya Jackson and ShaLaJá Swimwear at:
Website:  www.shalajaswimwear.com
Email: info@shalajaswimwear.com
Facebook: @shalajaswimwear
Instagram: @shalajaswimwear
Twitter: @shalajaswimwear
What do you think about Shaquoya and ShaLaJá Swimwear?
                                                 Leave your comments below 🙂
[ All pictures provided by ShaLaJá Swimwear ]
Are you a fashion entrepreneur also? Join our private Facebook group HERE for support, inspiration and more! Let's grow our fashion businesses together!

SaveSave
SaveSaveSaveSave
SaveSave
SaveSave
Comments
comments