Hi! My name is Sandra Mateu. I'm the founder of Gitana Styling, personal styling. I've worked in the media and fashion industry for more than 10 years and I've decided to focus my practice on helping women entrepreneurs + talent (models, actresses and hosts) look their best. I do so by dressing them for events, speaking engagements, video productions, photo shoots and everyday life. I believe in dressing the part not only to look professional, but also to feel happy, confident and empowered. When you feel great, your inner beauty shines through and this drastically affects all areas of your life and business in a positive way.
What I believe…
Every woman has the right to have style, feel happy and be empowered.
My Personal Style…
Classic, elegant and chic.
My Motto…
"Get Up, Dress Up And Never Give Up!"

My Background…
My professional background is in television and fashion. I have been a producer, writer and stylist for more than 10 years. Production after production, I styled talents and models on set. I put together wardrobes for commercials, short films and photoshoots. I freelanced as a fashion writer for magazines and blogs.
Sandra has worked with:  
Mercedes-Benz Fashion Week, Miami Hair Beauty & Fashion, Phoenix Fashion Week, Premios Billboard, Sony Ericsson, SONY, Magik Beauty, Alpina, Desso, MasterCard, John Casablancas,  Glamour Latin America, Examiner.com, Miami Shoot Magazine, eHow Style, DiabeTV, Discovery Channel, Nickelodeon, MTV, FSN & More.
Gitana Styling…
In 2013, I decided to open Gitana Styling and focus my energy on helping women through personal styling. My mission is to provide women with an image that makes them look and feel stylish, happy and empowered.
Phoenix Fashion Week…
I've had the privilege to support Phoenix Fashion Week as part of their Style Team since May 2016. It has been a pleasure working with such a motivated group of people who want to truly bridge designers and buyers plus give a voice and a place in the world to Arizona Fashion. If you are in the fashion industry, there is something in here for you. Do you want to get involved? Let me know here.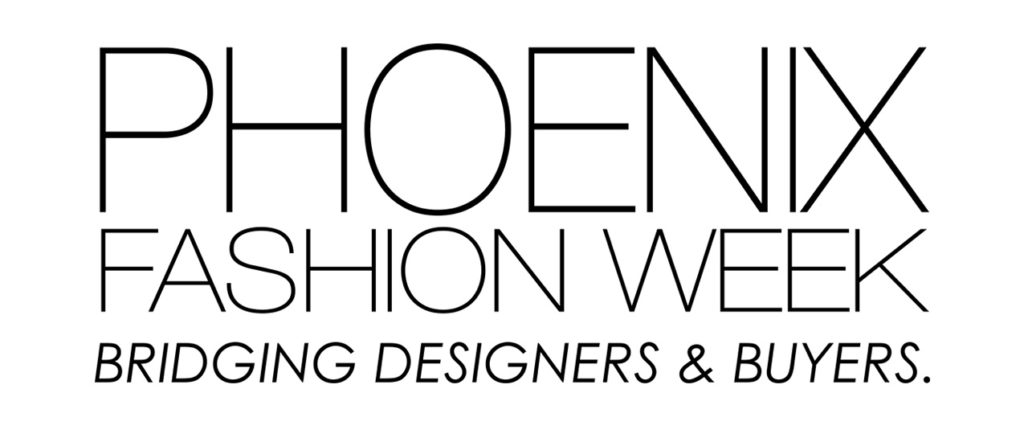 Do you own a fashion business and need support?
Join our private Facebook group for free here to grow our fashion businesses together.

SaveSave