About Designer Rosa Gutierrez…
Rosa Gutierrez is a Mexican fashion designer known for challenging the paradigms of women´s fashion and beauty stereotypes to empower women through their strong, feminine, and elegant style. She promotes the Mexican culture and helps indigenous women and women in vulnerable conditions. She is currently a Consultant in the United Nations promoting the rights of women, where she has worked for many years. She studied fashion design and has dressed various artists and public figures.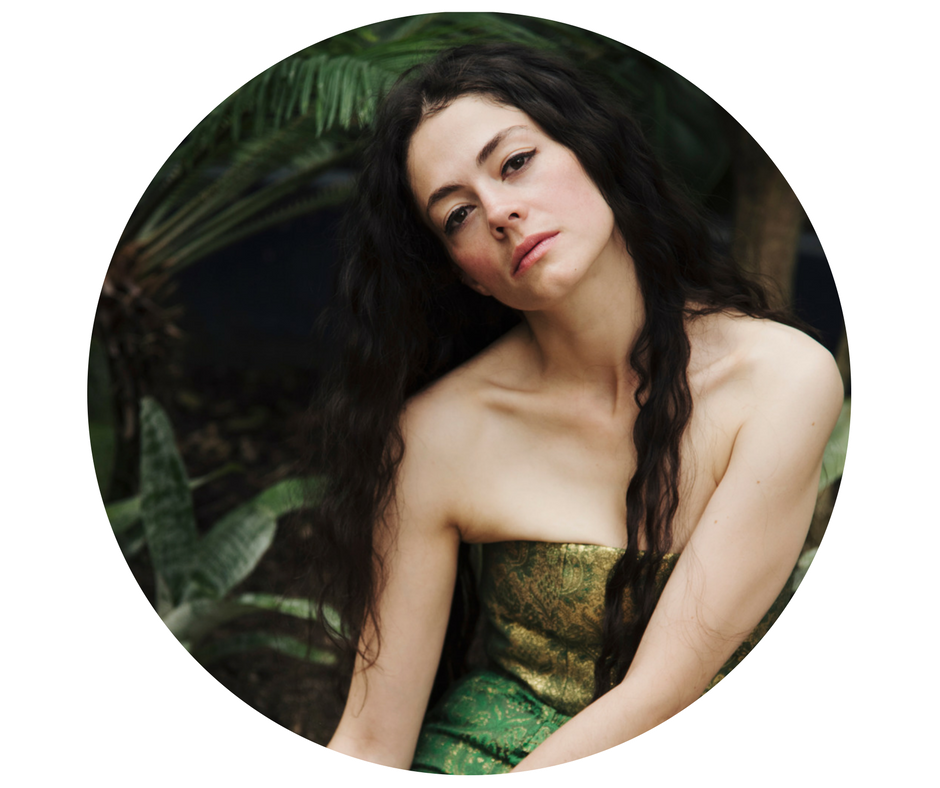 About Nahuala…
Nahuala is a company that empowers women through fashion. It binds art and culture with fashion. Every collection we make is focused on women empowerment. Also the company donates part of the earnings to organizations that support women in vulnerable conditions; with each sale, part of the earnings are donated to organizations that build and strengthen a fairer and more equal driven society among human beings.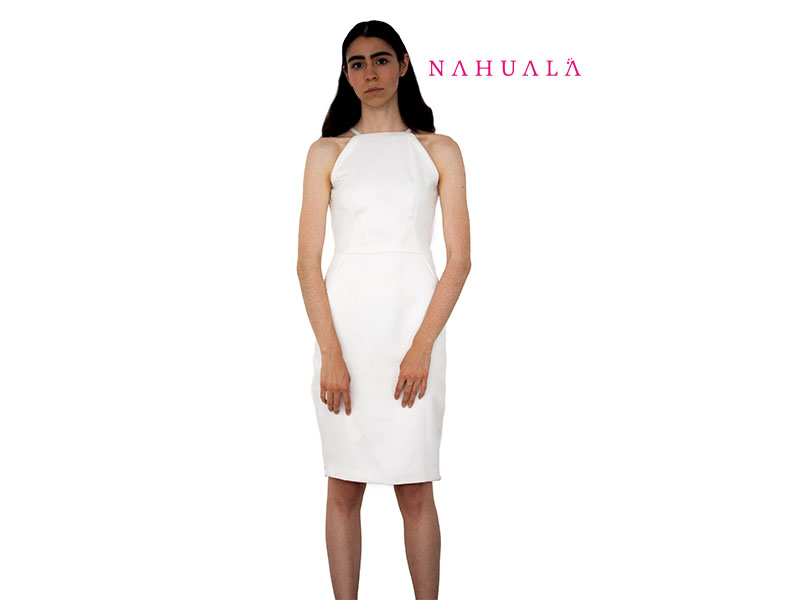 When did your passion for designing start?
Since childhood. I have always loved fashion and style.
When and how did your passion become a business?
When my need to create was so strong, I knew it was the most important thing that I wanted to do in life.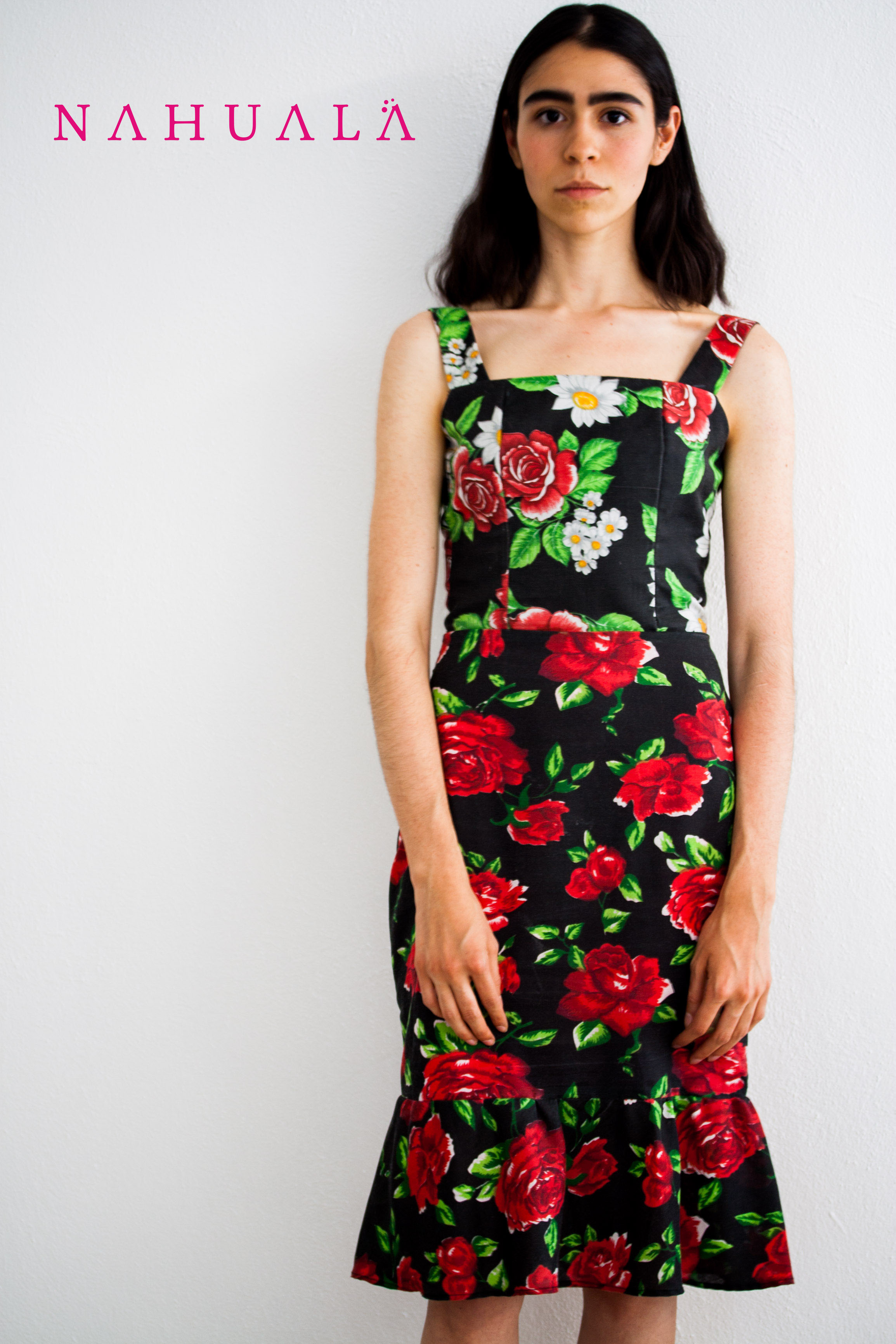 Tell us about your background!
I'm a Mexican designer. I have a bachelor in communications, in design, and a masters degree in human rights.
What's the life of an apparel designer like? What's a regular day for you?
All my days are beautiful because I love Nahuala and I love fashion. It´s so artistic and beautiful.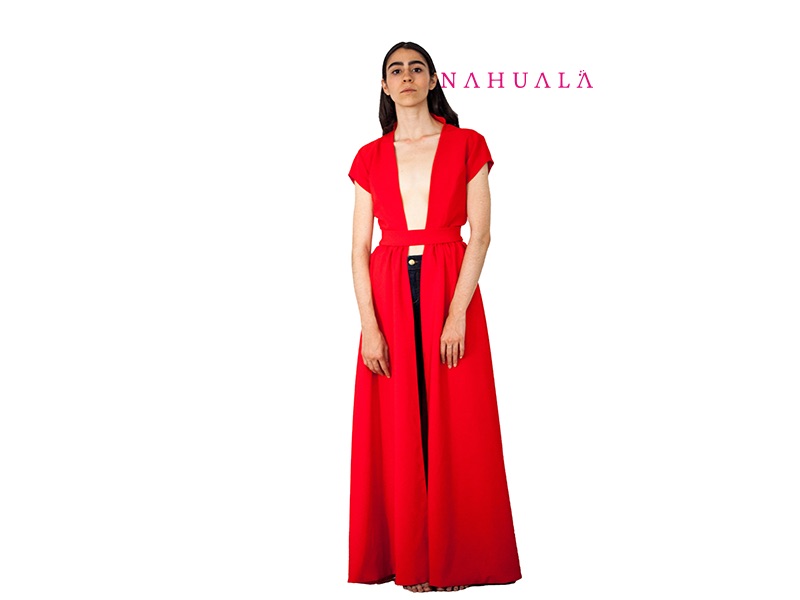 What are you currently working on?
I'm working to expand the company and help more people and I want to spread my concept of beauty.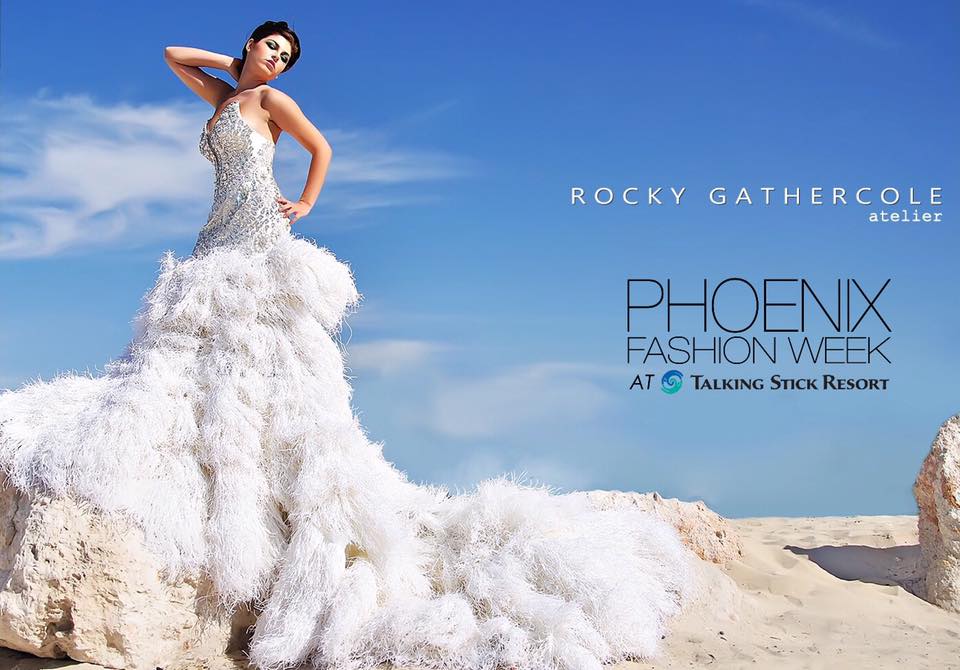 Nahuala will be showcasing her designs at Phoenix Fashion Week this October 2017 | #PHXFW at Talking Stick Resort October 5-7, 2017 | cc: Rocky Gathercole | Tickets available at: PHXFW2017.eventbrite.com
What's next for you and your brand?
Exporting Nahuala to Europe and USA.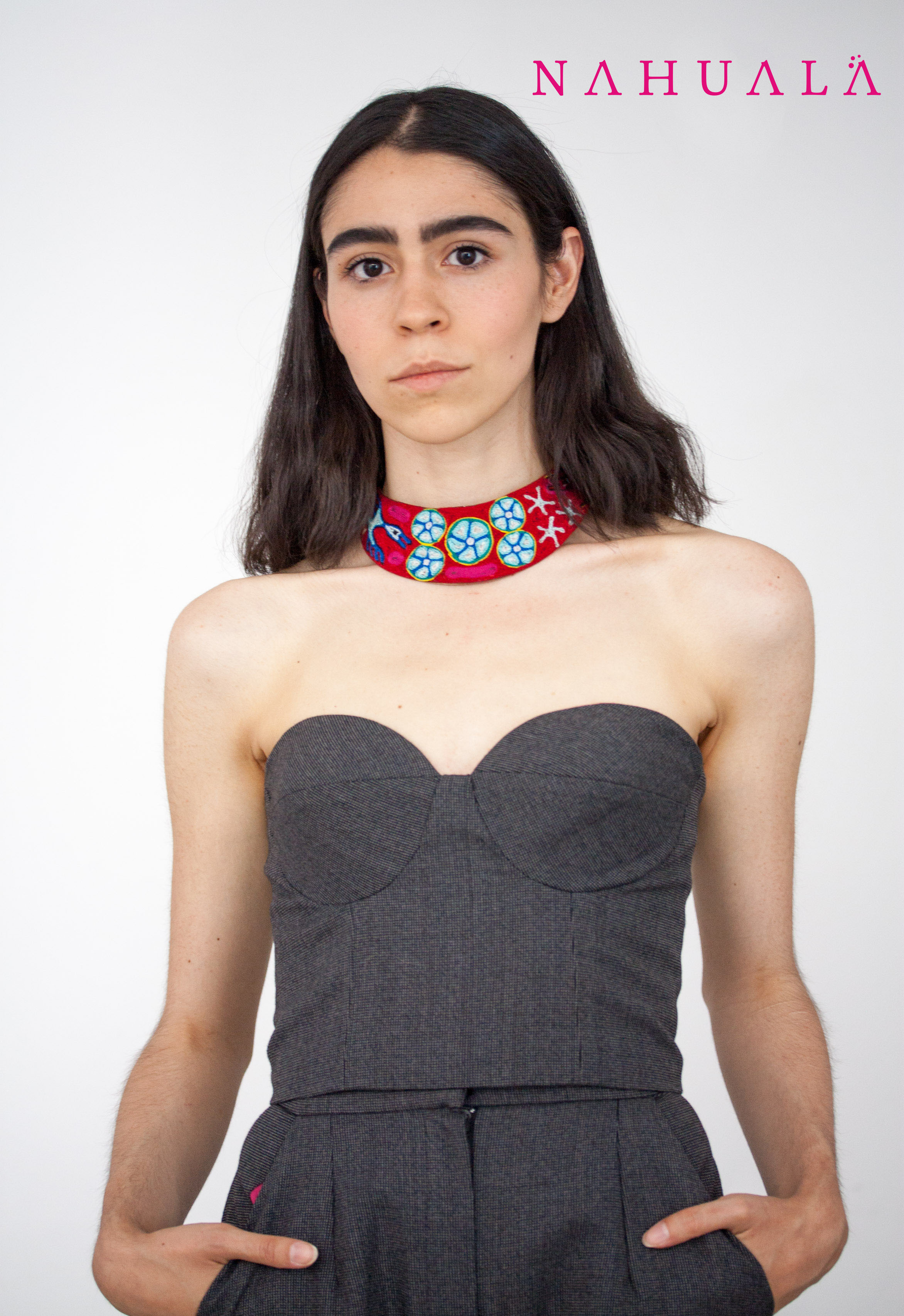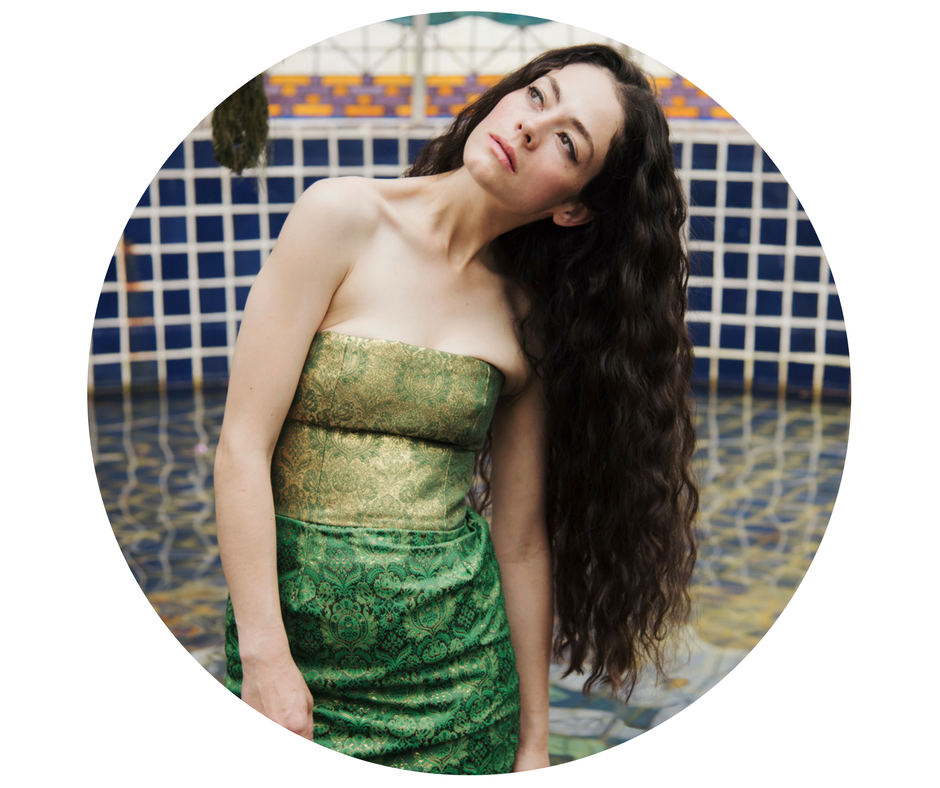 Connect with Rosa Gutierrez and Nahuala at:
Website:  www.nahuala.mx
Facebook: @NahualaMx
Instagram: @Nahualamx
Twitter: @NahualaMX
What do you think about Rosa and Nahuala? Leave your comments below 🙂
Are you a fashion entrepreneur also? Join our private Facebook group HERE for support, inspiration and more! Let's grow our fashion businesses together!

SaveSave
Comments
comments