Hi Beautiful!
This week I have a great beauty review for you! (And a special PROMO CODE to get 10% off!)
I got to try the Honey Lavender Sugar Scrub by Sugar Mama Organic Skin Scrub.
As you may know already, honey is a natural antibacterial that moisturizes and soothes our skin.
Lavender is an anti-inflammatory that detoxifies, kills bacteria and relaxes us with its lovely aroma.
That's what we know! The question is…
Are products that claim using these ingredients in their formulas providing results?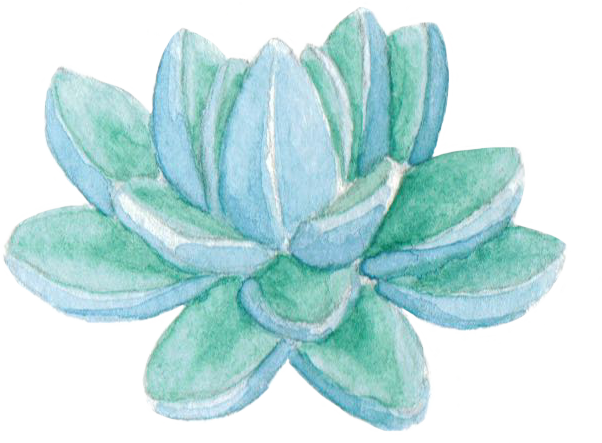 Before trying this scrub, I did a little research!
I know that Sugar Mama creates products using organic ingredients such as raw sugars, salts, oils, herbs, spices and nuts. They are all handmade.
I also found out that the brand practices and promotes an eco-friendly lifestyle.
I was sold on the idea! I just needed to try it!
Sugar Mama Luisa Harrison, Owner of Sugar Mama Organic Skin Scrub provided us with a Honey Lavender Sugar Scrub.
She said I was a busy lady that would appreciate the relaxing and soothing benefits of this scrub! (and she was right!).
I opened the jar and by just smelling the product, I felt so much better. The aroma was amazing. Time to unwind!
I used an exfoliating sponge to test the product, but can use your hands too.
The scrub came with a wooden spoon that made it easy to maneuver too!
When I wiped off the product, my skin was smooth and moisturized.
Sometimes I use scrubs and they make my skin feel moisturized and after a few minutes that feeling goes away and my skin goes back to normal. With this scrub, my skin was smooth all day. I felt like the product was actually doing something good to my skin.
I think this is a great product to provide your skin that extra moisture and nutrients it needs.
A few days after, I went to the pool. After being in the sun for so many hours, I felt like my skin needed to hydrate. I used the scrub and it gave life back to my skin.
Now that fall is coming, I think this could be good for when the temperature starts to change. We always forget about taking care of our skin! We need to nourish it.
Overall, I give it a 5 star rating:
Packaging: Cute and convenient (I would suggest switching the metal lid to another material, so I can keep the jar in my shower!)
Results: Amazing. My skin feels hydrated and moisturized. I enjoyed the relaxing aroma. Love the texture too!
Price point: $15 for 4oz. $20 for 8oz. Seems fair to me since it is a handmade and organic product.
I would definitely recommend this product to my family and friends!
If you want to learn more about  Sugar Mama Organic Skin Scrub, visit their website HERE or connect with them on Facebook, Instagram or Twitter.
Have you ever tried Sugar Mama Organic Skin Scrubs? 
Let us know in the comment section below!
SPECIAL BONUS!
If you want to try Sugar Mama Organic Skin Scrubs, visit their shop HERE and enjoy this special Promo Code: SweetDeal! to get 10% off your order until October 31st.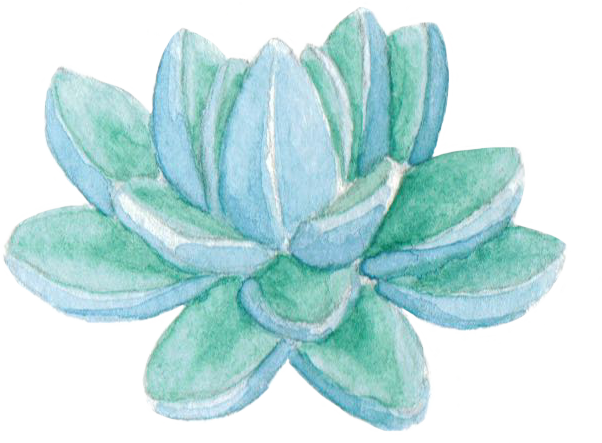 Are you a fashion entrepreneur also? Join our private Facebook group HERE for support, inspiration and more! Let's grow our fashion businesses together!

[ Cover picture from Food52.com ]
SaveSave
SaveSave
SaveSave
SaveSave
Comments
comments