It's the new year and we feel so excited! We are all about setting goals.
It doesn't matter whether we had an amazing, just okay or downright terrible last year. We can't help but to come up with tons of ideas for the new year.
The fresh start makes us feel hopeful and ambitious. We are certain that we will make it happen!
All of this is great… what's life without goals and a purpose, right?
But what I've learned throughout the years is that unless I have a plan to accomplish these goals, they just won't happen.
Goal setting is not only about listing all the things we want to accomplish during the year and posting it on our wall or fridge (perhaps our vision board). It's about coming up with a set of steps to accomplish those goals.
How many things did you promise yourself last year that you didn't accomplish?
Think about it…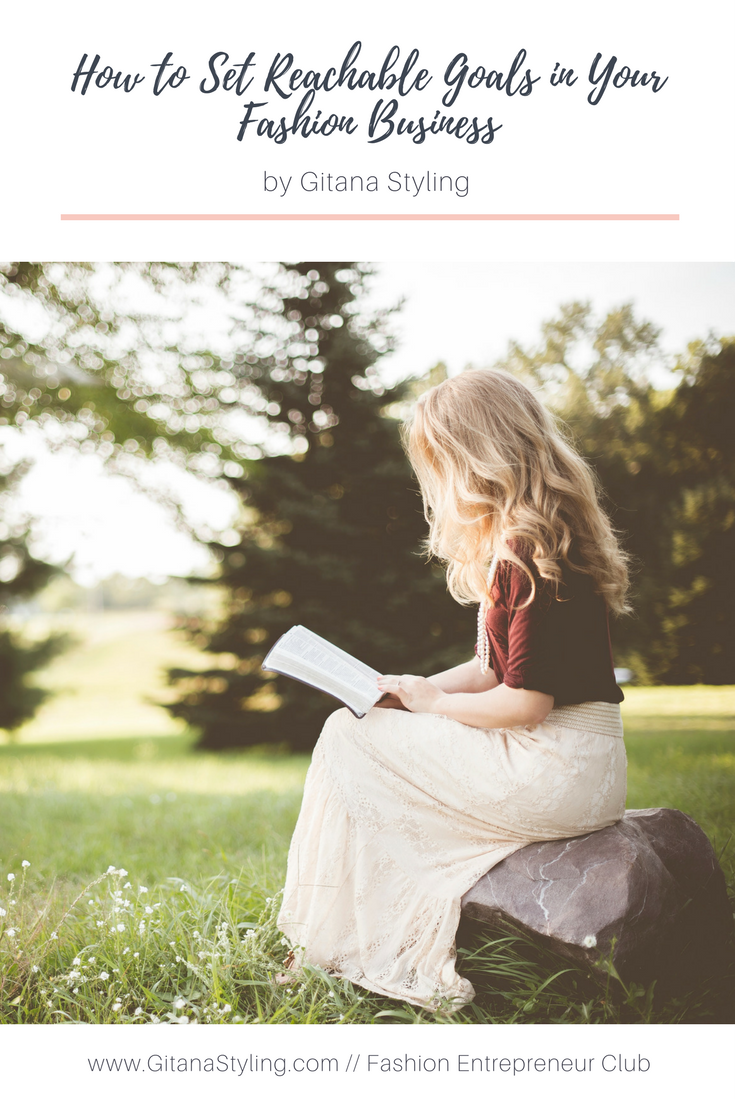 Hoping people will like and buy our new line won't cut it.
Wishing to expand our network by going to millions of events won't be enough.
Hoping our Instagram account grows by posting whenever we have the time, won't make a difference – or a big one at least! (By the way we are going to re-open a second session of our Thrive on Instagram online class soon! If interested, lets us now here. We will keep you posted!).
You get what I mean…
Hoping and wishing are not a plan (although it would be wonderful lol). We need specific steps.
I want to make sure we accomplish amazing goals this 2018. I want us to end the year with a sense of fulfillment and certainty that the next year will be even better (because it can!).
If we want to accomplish something – especially something amazing – we need a plan to make it happen. Are you with me?
Jim Rohn said the following…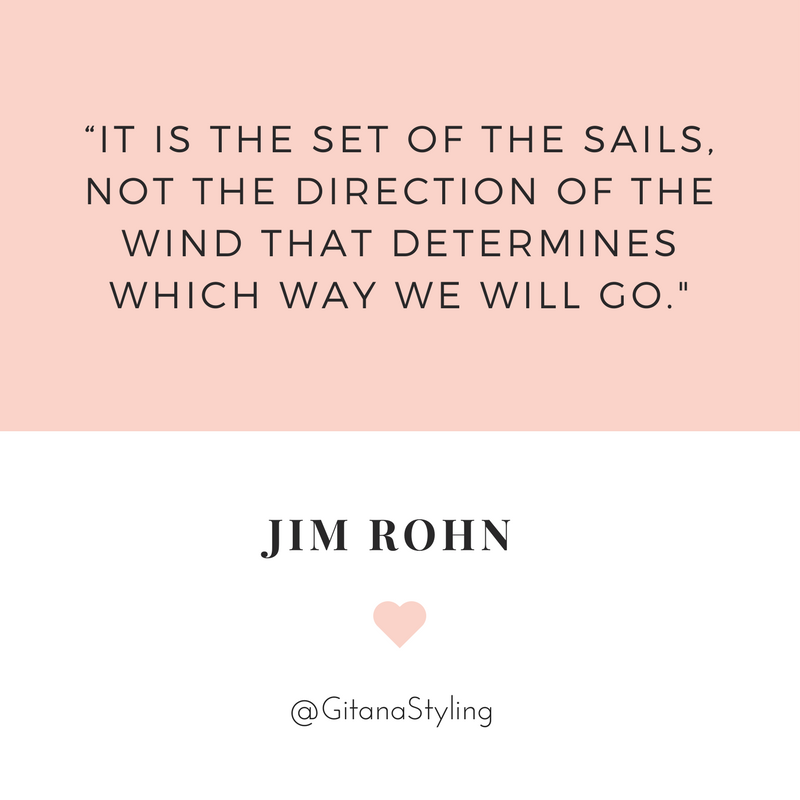 It is the set of the sails, not the direction of the wind that determines which way we will go, Jim Rohn Click To Tweet
If we want to attract more customers this year, let's not say…"My goal in 2018 is to increase my customer base." Let's think about what we need to do to make that happen. Are we going to offer a coupon to first-time customers? Are we going to offer a special discount if they refer a client? Will we start promoting our business on Facebook or Instagram? What else?
What can we do to make sure our goal is "reachable" this 2018?
I love this quote…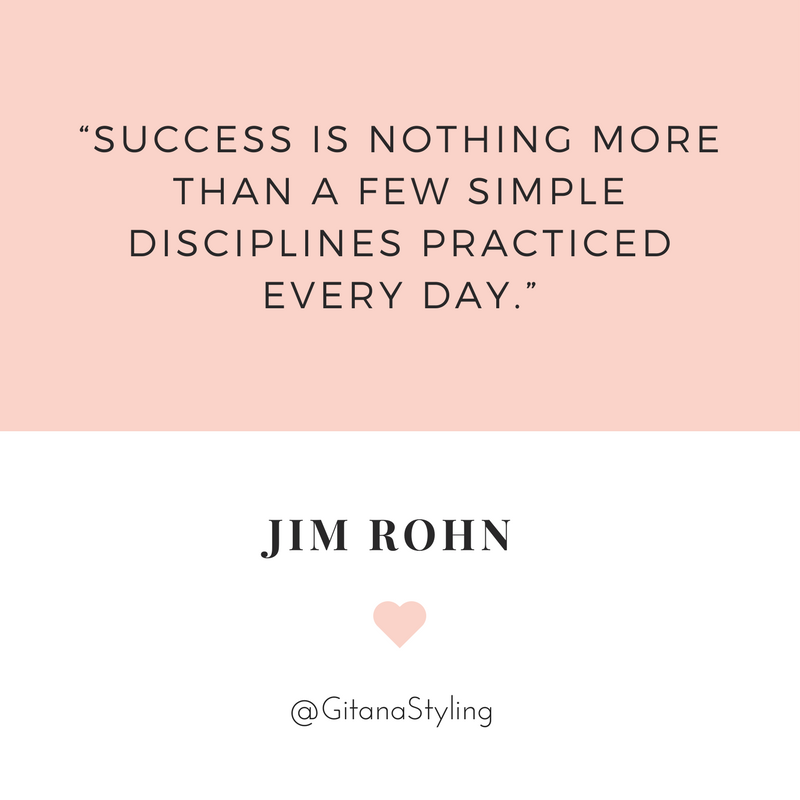 Success is nothing more than a few simple disciplines practiced every day, Jim Rohn Click To Tweet
What are the disciplines that will help us accomplish our goals?
If we want to accomplish amazing goals in our fashion businesses this year, let's SET them but let's also come up with a PLAN to make them happen.
This is so true…
If you don't design your own life plan, chances are you'll fall into someone else's plan. And guess what they have planned for you? Not much, Jim Rohn Click To Tweet
Let's face it, a goal without a plan is a dream.
Let's make our dreams a reality by setting goals with a plan.
Are you ready? We are ready! 
Let's make 2018 our best year yet!
We have designed a 2018 Goal Planning Session Workbook to review, set and plan your goals for 2018.
This is a 10-page printable workbook that will help you review what worked and didn't work in 2017, brainstorm and set your goals for 2018, plus come up with the steps you need to take to make those goals happen this 2018.
For more information and details about the 2018 Goal Planning Session Workbook for Your Fashion Business ($5.00), click here.
Let's make 2018 the best year to date! 🙂

If you would like a daily dose of inspiration, support and knowledge to grow your fashion business, we invite you to join the Fashion Entrepreneur Club where we offer tips, tools, classes and more! You can join here.

 To a successful 2018!! Woohoo!!
Comments
comments