About Jewelry Designer Kelley West…
Kelley is a mom to three children who challenge her to be a better person every day.  Her love for "all things shiny" and the pairing of unusual components is the underlying inspiration behind her jewelry.  She loves the design aspect of her business and the time spent in her studio creating new pieces.  She is excited about all the possibilities in store for her brand in the future.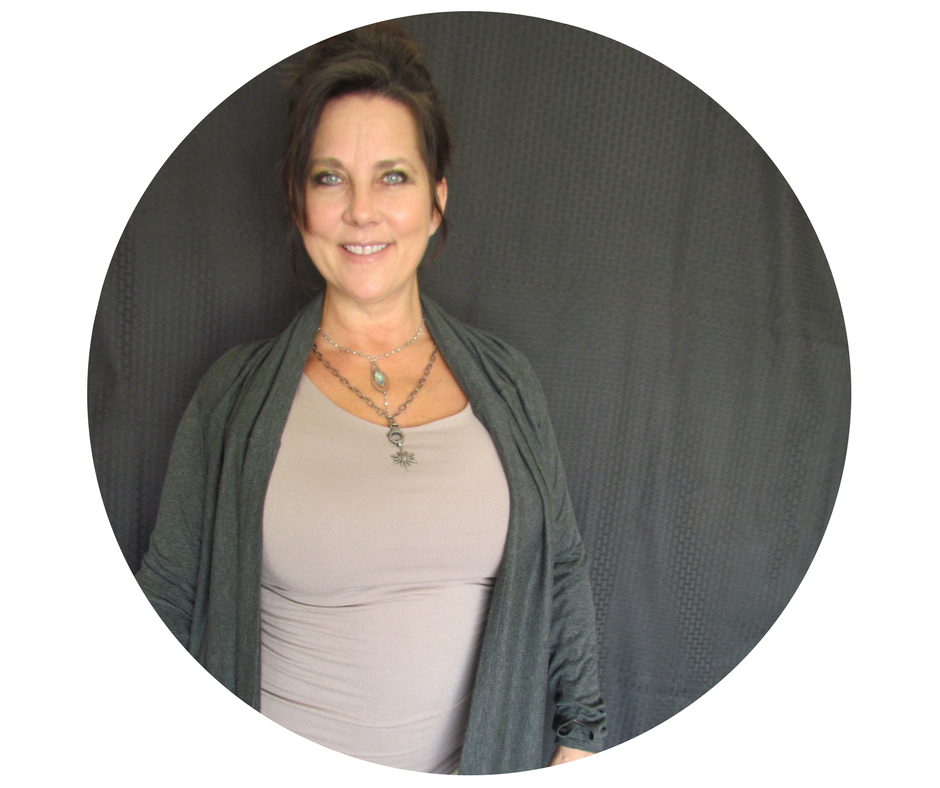 About Tagliente…
Tagliente is a Phoenix based jewelry line by Kelley West that launched in 2017.  Her designs have a signature style of "edgy chic" which fuses semi-precious gemstones with mixed metals, leather and crystals.  When people feel beautiful, they are more confident.  The versatility of our jewelry allows for the uniqueness of each individual to shine thru.
Tagliente, statement jewelry as versatile as the woman who wears it.
When did your passion for designing start?
A few years ago, a friend of mine went to market in LA and purchased some necklaces for us.  I fell in love with the pieces!  However, being a creative soul, I thought I could make similar necklaces for us at a lower price point.  This was the first time I had ever thought about making jewelry.
When did you act upon this passion?
Immediately!  I'm an instant gratification type of girl, and I became obsessed with figuring out how to make jewelry.
When and how did your passion become a business?
Once I started making jewelry, I was hooked.  I initially started designing pieces using repurposed vintage findings.  I loved the thrill of the hunt and scouring antique stores looking for whatever would catch my eye to use in my designs.  A few months ago, I decided that my designs had evolved since I first started designing jewelry.  I also felt as if my former name wasn't really what my brand is all about now.  So in June (2017) I rebranded and launched Tagliente.
Tell us about your background!
I grew up in a small town in Illinois with limited exposure to fashion trends.  I've spent the majority of my life in the Midwest working in the airline industry. Fashion was never on my radar.  I moved to Arizona 15 years ago and can't imagine living anywhere else!
What's the life of a jewelry designer like? What's a regular day for you?
There is no such thing as a "typical" day for me.  I'm the driving force behind two businesses.  I split my time between interior house painting and jewelry design.  However, my passion lies within my jewelry brand and hope to transition into this full time in the near future.  With that being said, each day is a different adventure.  In regards to being an accessory designer, I am trying to get into a system.   As the owner and designer of Tagliente, I have many varied responsibilities.  Certain days are set aside for the office and other days for designing.  Weekends are usually set aside for trunk shows, photo shoots and events.  It's really just like any business, a lot of the time I am juggling responsibilities and putting out fires but with a little glam thrown in the mix!!!
What are you currently working on?
I just launched Tagliente in June (2017), so I'm really focusing on brand recognition and awareness.   Prior to Tagliente, all of my designs were one of a kind.  I just finished my first "collection."  This has been a challenging transition for me, but I think in the long run will be the right way to go.  I will still carry a limited amount of one of a kind pieces though.
What's next for you and your brand?
After the completion of the Phoenix Fashion Week bootcamp, I am excited to start implementing all of the tools I've learned during these past few months.  I just completed my first look book photo shoot and am excited to be able to share that soon!  I have met some great new people that I am working on different collaborations with.  I'm ready to work hard and watch my brand grow!
[ Tagliente will be showcasing her designs at Phoenix Fashion Week this October 2017 | PHXFW at Talking Stick Resort October 5-7, 2017 | Tickets available at: PHXFW2017.eventbrite.com ]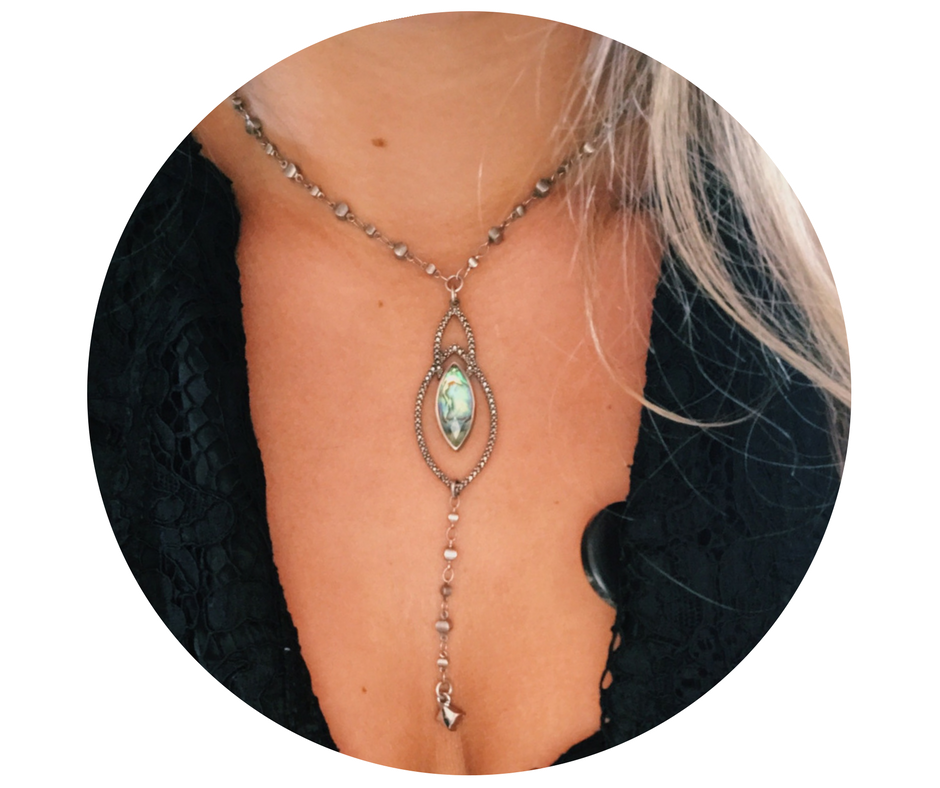 Connect with Kelley West and Tagliente at:
Website: www.taglientedesigns.com
Email: talientedesigns@gmail.com
Facebook: @TaglienteDesigns
Instagram: @TaglienteDesigns
Twitter: @TaglienteDesigns
[ All pictures provided by Tagliente ]
Are you a fashion entrepreneur also? Join our private Facebook group HERE for support, inspiration and more! Let's grow our fashion businesses together!

SaveSave
SaveSave
SaveSave
SaveSave
SaveSave
SaveSave
SaveSave
Comments
comments