About Christine Adar…
Christine Adar is known for designing glamorous couture evening wear in Chicago for the last 10 years. Her designs can best be described as red-carpet looks with a touch of old Hollywood glamour.  Christine Adar gowns are best known for their use of luxurious fabrics, elegant fit and hints of sensuality. She is also know for her 'different' approach to designing by first draping a fabric and letting it dictate how the design will take shape naturally as apposed to sketching an idea on paper first and then trying to find fabrics to work the design. The company's mission is to provide a woman with an alluring elegant couture gown that makes her look like she belongs on the red-carpet or in the latest "who's who" high-end fashion magazine. CHRISTINE ADAR gowns are designed to make a woman feel like the most alluring glamorous woman in the room.

CHRISTINE ADAR, "Alluring Elegance"
Alluring Glamour for Elegant Women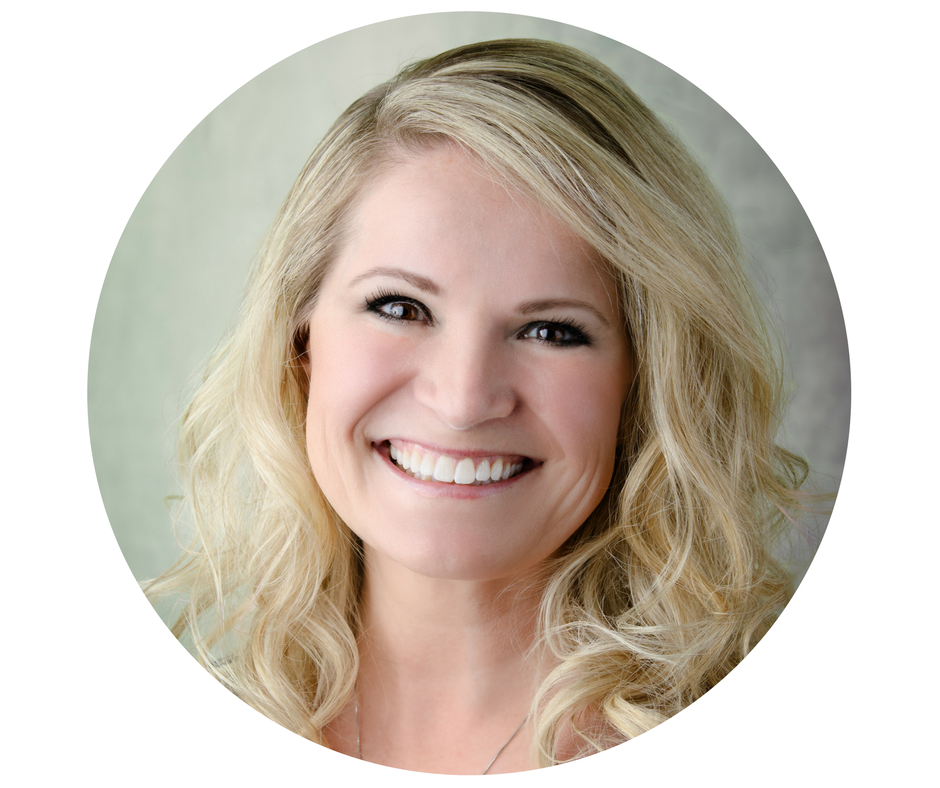 When did your passion for designing start?
When I was very little. My grandmother was a seamstress and I'd watch her sew for clients every time I visited her. She'd sew clothes for me and my favorite doll and give me all of the scrapes to play with. I took those scrapes and then tried to make glamorous outfits for my barbies that I'd seen on old movies and musicals we'd watch together. My grandmother loved the "silver screen" and all the beautiful gowns and costumes the movie stars wore back then.
When did you act upon this passion?
I sewed a little in high school and college for myself but I didn't act on it until I had a life changing experience with Hospice. I worked for Hospice for 3 years and during that time, I also ended up caring for one of my grandmothers in Hospice. It taught me to let go of the what I thought I was "suppose to be" in the corporate world and actually find out what truly made me happy and feel the most fulfilled. So I quit my day job with Hospice to care for my grandmother and go back to school for my second degree. I drove 120 miles each way, 3 days a week, for 3 years to get that second degree, graduating with honors. That showed me that if you really want something bad enough and work hard, you can get it- you can make your passion a reality no matter what obstacles look like they're standing in your way.
When and how did your passion become a business?
It became a business when I went back to school for Fashion Design and received my second degree. I realized as I finished the Fashion Design Program that I didn't want to work for someone else anymore. I wanted to be my own boss, decide what to design and when it should be made. One thing that was a central theme for me during school was that I just loved draping and working with high-end exquisite fabrics to make evening gowns. I started out slow designing a few pieces here and there while still working a full time job in the corporate world (managing a bank). I slowly grew my business into a custom design business for select clientele in the Chicago and Milwaukee area. I love designing one-of-kind specialty pieces for high-end clients.
Tell us about your background!
I was born and raised in Wisconsin on a horse farm so I'm a country girl at heart. You'd never know that by looking at the red-carpet evening wear dresses I design! I grew up with divorced parents but was very fortunate that they always tried to get along for my sake as I grew up. I am an only child. My entire family (parents, grandparents, and uncles) are from the Chicago area and had deep Polish roots there. 
I graduated with my first Bachelor's degree from the University of Wisconsin-Whitewater and received my second Bachelor's with honors in Fashion Design from the Illinois Institute of Art-Chicago. It was during that time in school that I began designing under my own label. I was honored to be asked to participate in an Italian Study Tour for part of a summer at NABA (Nuova Accademia di Bella Arti Milano) in Milan, Italy. At the end of my degree I was fortunate enough to intern under a designer in London named Jean-Pierre Braganza and participate in London Fashion Week. It was during that time that I learned how to hone my skills and use them to shape, cut and fit my designs on a whole new level- becoming truly inspired to follow my passion for design. Once I moved back home to the states, I began doing work for private clients and participating in Fashion shows in Chicago, Milwaukee and New York.
What's the life of an apparel designer like? What's a regular day for you?
I truly feel blessed everyday to be doing what I love. Being your own boss has its perks on the creative side, but its not always easy being an apparel designer though. There is more to designing than just making dresses, a lot needs to be done on the business side of running your own apparel line too. Everyday you need to manage social your media, reach out to new contacts, research new prospective buyers, make sure you're on target with your budget and operating expenses, follow a calendar of events and promotions, work with suppliers, research fabric and trim sources, follow up with manufacturing, create new ideas and designs, drape and make new patterns, fit samples, plan out photo shoots and look books, calculate pricing with fabric, time, hang tags, packaging…the list goes on and on daily for me as my business grows. I am tied down to a calendar of events that has absolute deadlines. "There are no extensions in the real world", is something I seem to say daily. But as much as there is to do on a daily basis, there are those few days that you can also just take time to be creative, hone your technical skills, go somewhere special to get inspired, and collaborate with other industry professionals. With all this in mind, I wouldn't change a thing! Everyday is something different, exciting and challenging.
What are you currently working on?
Currently I'm working on my new holiday evening wear and cocktail line for the 2017-2018 upcoming season. The new line consists of glamorous long evening gowns, elegant jumpsuits and short sexy cocktail dresses. They're made out of high-end laces, exquisite beadwork and mesmerizing sequins. You'll see a lot of alluring transparency with the new line and an elegant color palette of gold, bronze, 'Valentino Red' and black.
What's next for you and your brand?
Very exciting things are happening for Christine Adar. I will be showing my new line at Phoenix Fashion Week on Saturday, October 7th and Milwaukee Fashion Week on Saturday, September 23rd. I've also been chosen to compete for the 'Emerging Couture Designer of the Year' Award with Phoenix Fashion Week and leading up to PHXFW, I've been participating in their Emerging Designer Bootcamp to learn more about the business side of fashion. Its truly been an invaluable learning opportunity.
My new holiday evening wear and cocktail line for 2017-2018 season will be sold in local boutiques and online. The brand is expanding into Arizona, Texas and California currently with a few more anticipated regions being added by the end of next year. I'll also continue to make custom one-of-a-kind pieces for select clientele and specialty events. Look for my garments on the red-carpet, in movies, and at movie premieres and awards ceremonies next year!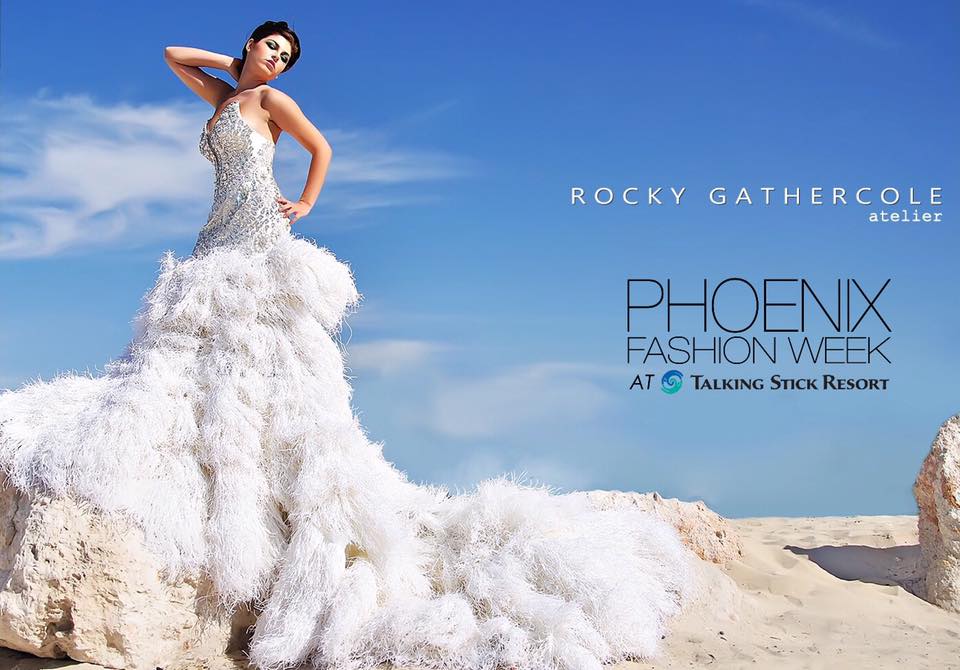 Phoenix Fashion Week at Talking Stick Resort October 5-7, 2017 | cc: Rocky Gathercole | Tickets available at: PHXFW2017.eventbrite.com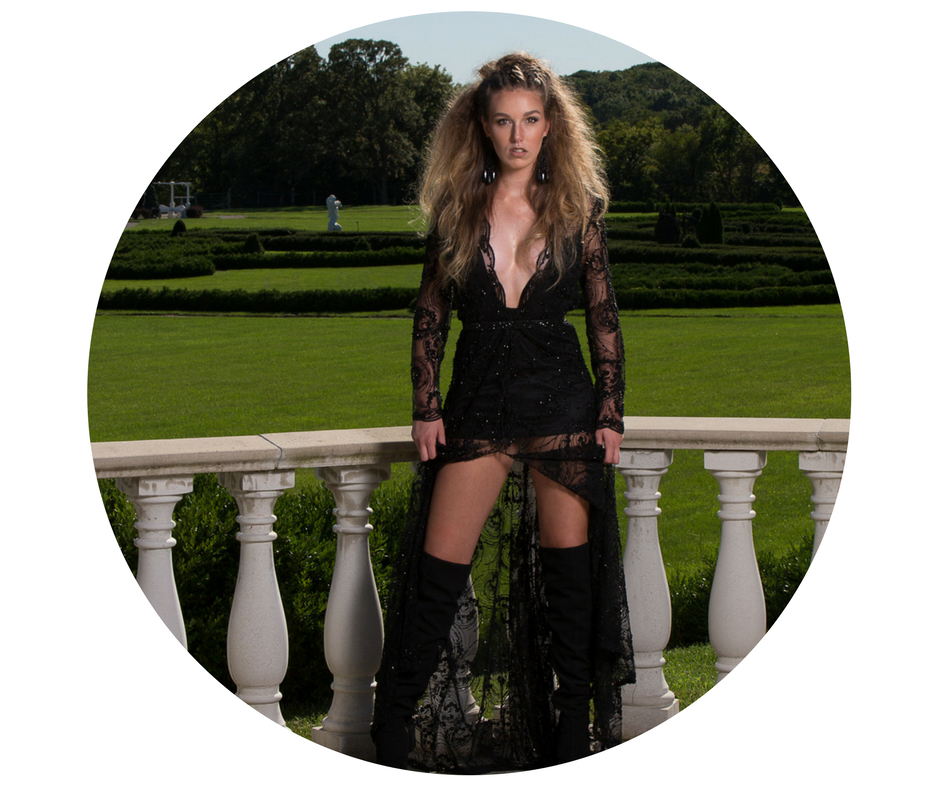 Connect with Christine Adar at:
Website:  www.christineadar.com
Email:  christineadar@yahoo.com
Facebook:  @christineadar
Instagram:  @christineadar
Twitter:  @christineadar
Are you a fashion entrepreneur also? Join our private Facebook group HERE for support, inspiration and more! Let's grow our fashion businesses together!

SaveSave
SaveSave
Comments
comments