As you've heard in the past, a picture is worth a thousand words and in today's world I think WAY more!
As you know, most of us (if not all of us) have one or multiple social media accounts, a website and/or blog, and perhaps even a YouTube channel.
We use them to communicate with our families, friends, coworkers, teachers, clients and others.
We do it for personal and/or professional reasons and we do it through content, ALL DAY LONG.
The question is, are we doing it effectively?
Well, it depends on the content.
The better the content, the better our chances of standing out from the crowd and communicating successfully.
Research has shown that visuals are the most engaging type of content, especially pictures and videos (Here is where my comment about "pictures worth more than a thousand words" comes in!).
If visuals are the top form of communication, we must make sure we look our best in them.
As a personal stylist, I've always emphasized the importance of first impressions and looking our best. Today that transcends into the online world, especially in business.
For that reason, we've put together a mini-class about "How To Look Your Best In Pictures."
To all #Girlbosses out there, watch the How To Look Your Best In Pictures Mini-Class!
Click To Tweet
You can get access to it here and receive it via email right away!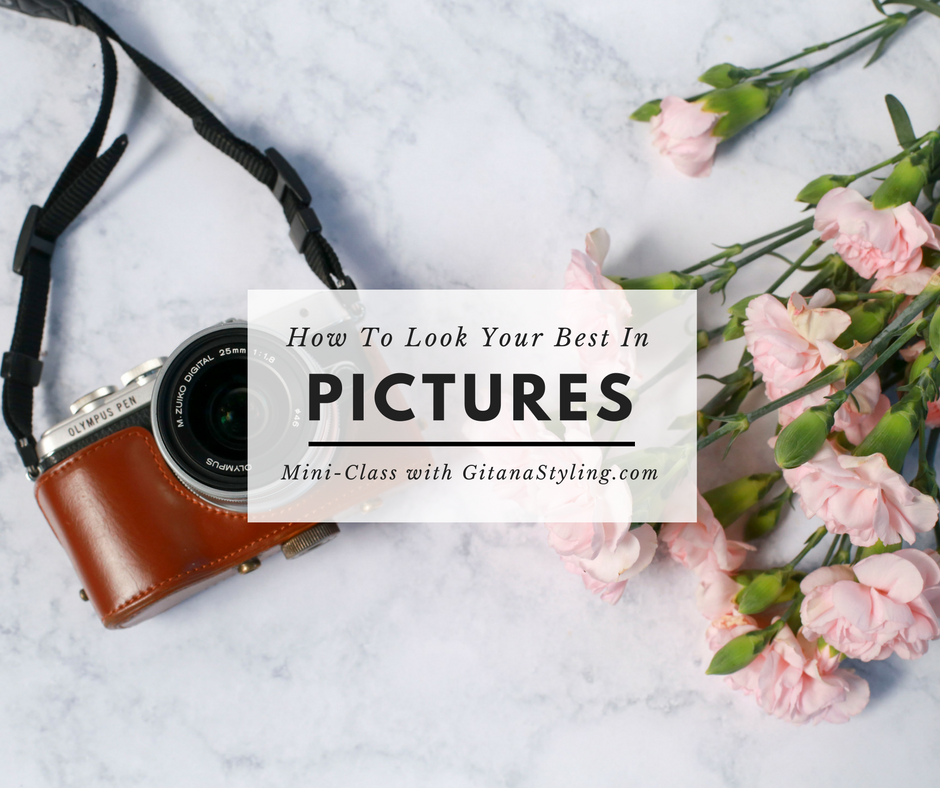 To receive our Weekly Dose of Style with classes, blog updates and more, subscribe here.
Comments
comments