If your fashion business is not generating the income you want on a consistent basis, you might find the questions below very helpful.
Sometimes we are not taking the steps to create this flow in our business. We are so busy jumping from client to client or project to project that we feel like we don't have the time to look at the big picture and come up with a system that will provide us with more stability and growth.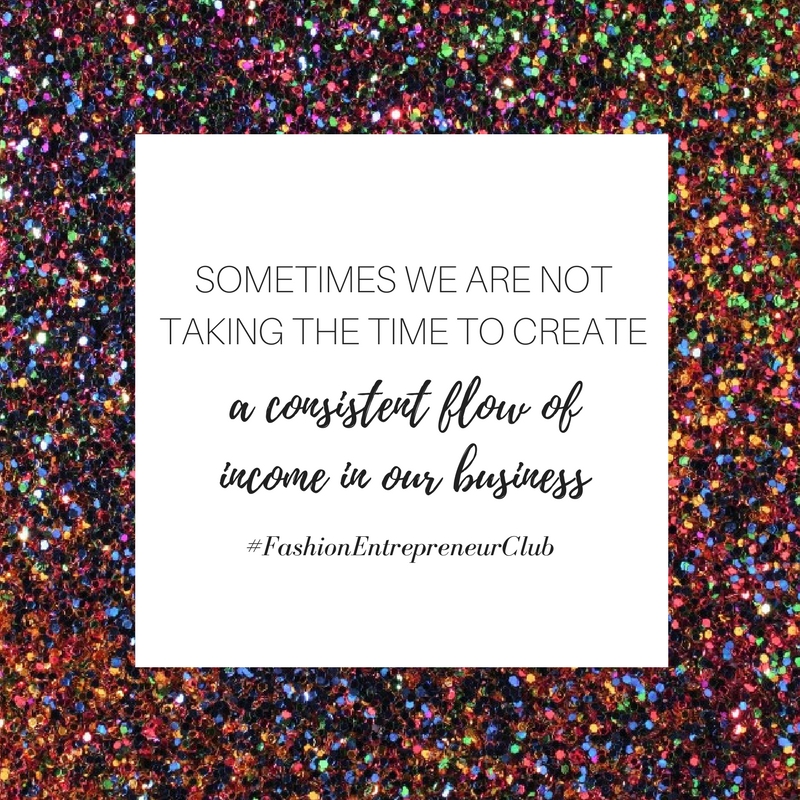 The good news is that a few tweaks here and there can make a big difference.
Let me share some questions with you that can help you create this change!
What is my business model and is it working?
In other words, how do you make money in your business? Think about the process you go through every time you get a client or project. Can you see it clearly? Is it working? Is there any way you can automize it? Can you apply new strategies that can speed up the process, magnify the results or align better with your lifestyle? If the system is not working, maybe you need to try a different business model. Get clear about this. This is the oil machine that fuels your business.
Am I constantly marketing my services?
Do you have a marketing strategy in place? Is it working? What are you doing to promote yourself on social media, events, in person? Make a list of all the ways you are promoting yourself. See which ones are working and which ones are not working. Can you incorporate new strategies? The most important thing is to be objective and recognize whether something is working or not. That way you can move forward with a tried and true game plan or start brainstorming new ideas!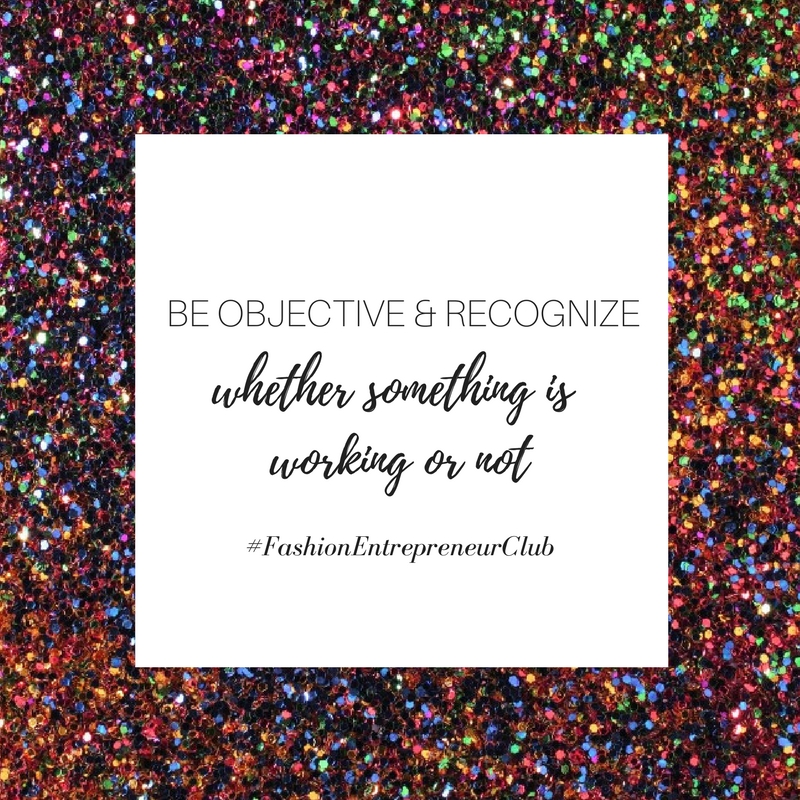 Am I collecting new leads on a regular basis?
Leads are potential customers. You need to constantly look for people who align with your business. The great thing about technology is that in today's world this can be an automated process. You can generate leads while you sleep. You need to figure out the best way to attract your ideal customer and give them a reason to stick around to learn more about your business. Perhaps a coupon, complimentary session, useful content or advice, something that will give you the opportunity to show them what you are all about and how you can help them with their needs.
Do I stay in contact with my previous and current customers and how?
Your previous and current customers are a group of people who have already shown you how much they care about your product/service. You must stay in contact with them and keep them apprised of what's going on in your business. Show them how much you care by giving them special discounts, early access to new products/services, celebrate them and do it consistently. This wonderful group of people may want to keep buying products/services from you, tell their friends about you and rave about you on social media. They are your true fans and that's who you built your business for 🙂
What strategic partners or alliances can I make to reach new networks, markets and platforms to grow my business?
If someone you admire serves a similar audience and their business aligns with yours (values, mission, believes, etc) they could be great strategic partner to grow your business. Think about what collaborations, trades or alliances you can make to help each other out and expand your networks, get into new markets or reach new audiences on different platforms!
If you strive to do these things on a consistent basis, you will grow consistently. Once you figure this out, you can start thinking about leveraging what you have and grow even more. The possibilities are endless.
Now you don't have to do everything at once. In fact, I believe that is better to keep it simple. You can pick 2 or 3 strategies and commit to putting them in practice consistently. If it's simple (and effective for your business), you will do it and you will get better at it every day.
Be consistent. Create consistency.
You can do it 🙂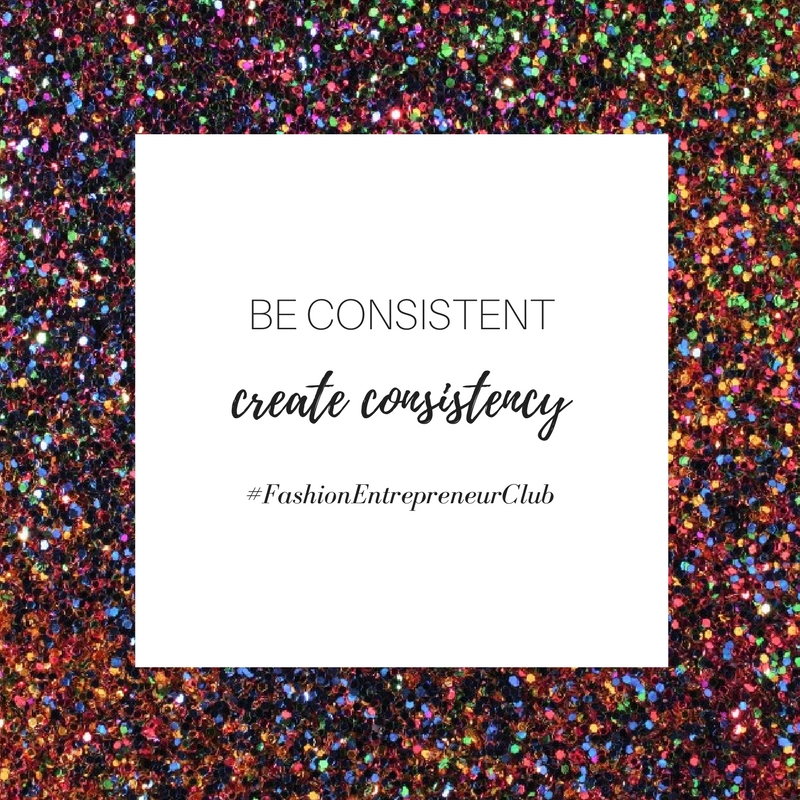 If you would like to learn more about the "collaboration" strategy, we invite you to join us for our upcoming free class about "How to Put Together A Successful Photo Shoot Collaboration A.K.A TFP." Getting together with a talented group of professionals is a great way to reach new networks and expand your business. If interested, here are the details:
What: "How to Put Together A Successful Photo Shoot Collaboration A.K.A TFP" Webinar
Where: Online
When: Thursday, February 1st, 2018
Time: 2pm MST/ 4pm EST
See you there!

Comments
comments