One thing our fashionable readers are always asking us is "Where can I find fabulous and unique pieces for my wardrobe?" (is this you too?).
The truth is we all want to wear things that no one else has! That's why we are always dying to visit the local market shops and boutiques during a vacation, so we can take home a one-of-a-kind-piece everyone will ask us about!
Now that I've been in the state of Arizona for more than a year, I can tell you with total confidence about 5 boutiques you should definitely check out when you stop by the Grand Canyon State! (And if you are a local, what are you waiting for?).
These stores not only offer beautiful merchandise, but they also have the kindest owners who are ready to help you find that special piece you are looking for!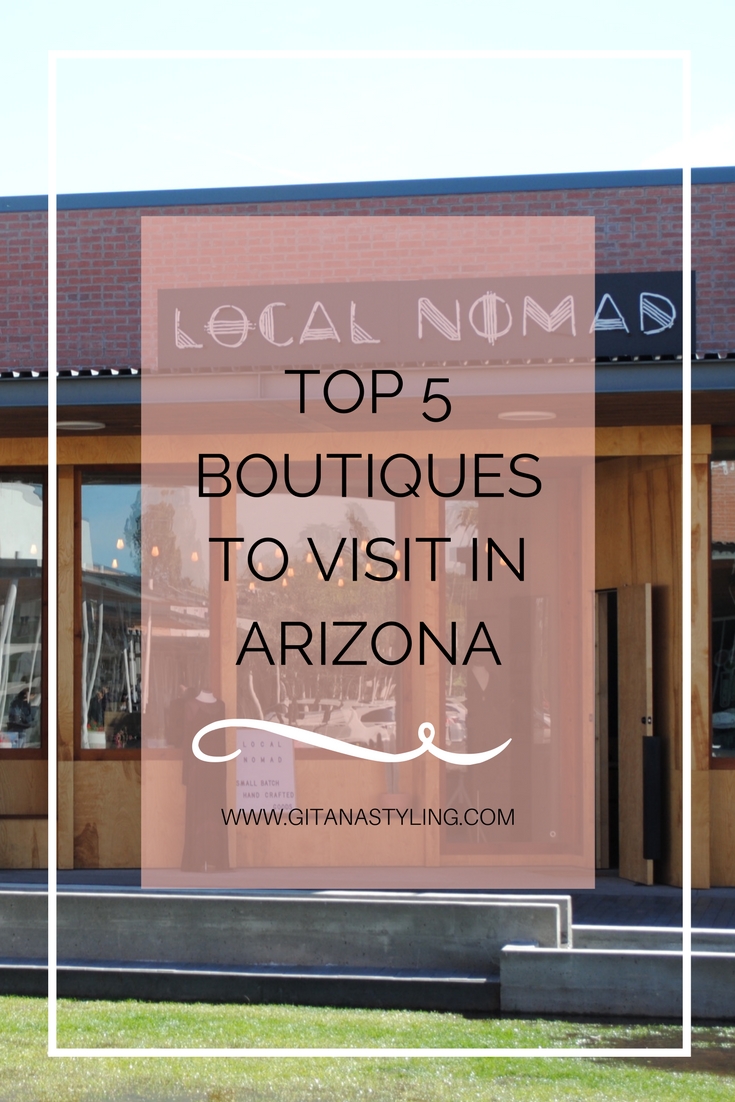 Here are my top 5!
Bunky Boutique
Location: 1437 N. 1st Street. Phoenix, AZ 85004 (downtown Phoenix)
Email: info@bunkyboutique.com
Website: www.bunkyboutique.com
Social Media: Instagram | Facebook | Twitter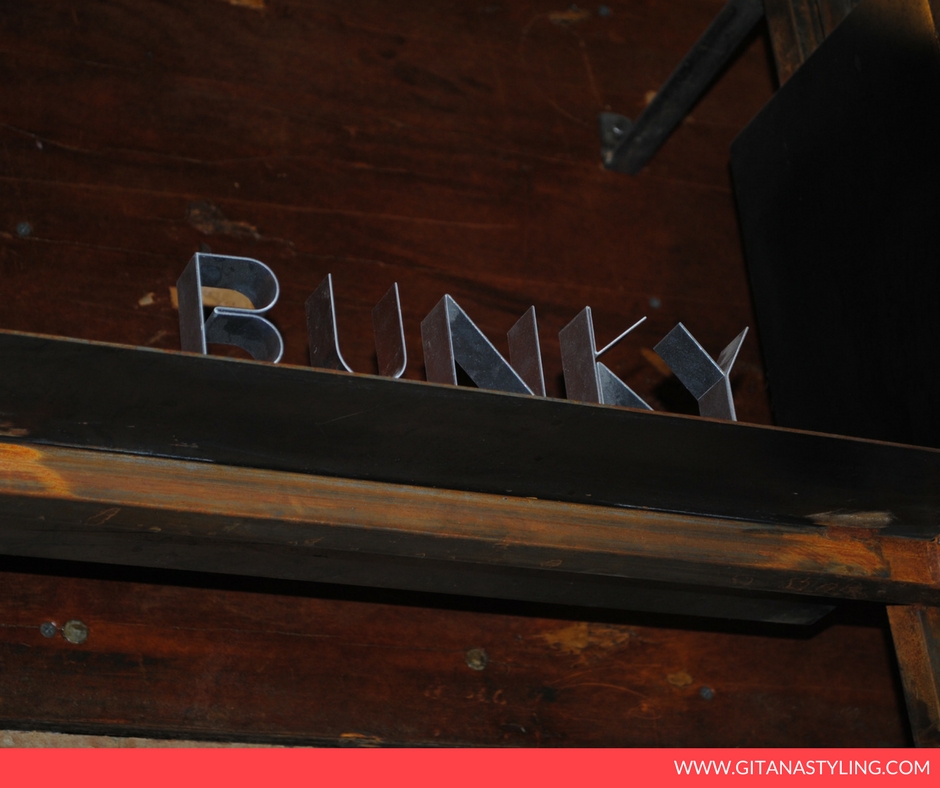 We asked a few questions to owner Rachel Malloy!
When did Bunky Boutique open?
September 2007.
Why did you open Bunky Boutique? 
I wanted to create a place that was unique and creative and enhance my neighborhood that I lived in.
What makes Bunky Boutique special?
We have been downtown for almost a decade so we have seen the growth and changes first hand. We love our customers and we have important relationships with them, like a family!
What can I find at Bunky Boutique?
Bunky Boutique sells pieces that are unique and interesting. We feature local artisans and makers as well as national brands. We love finding items that you cannot find anywhere else and we also sell our exclusive in-house line, AZ Love.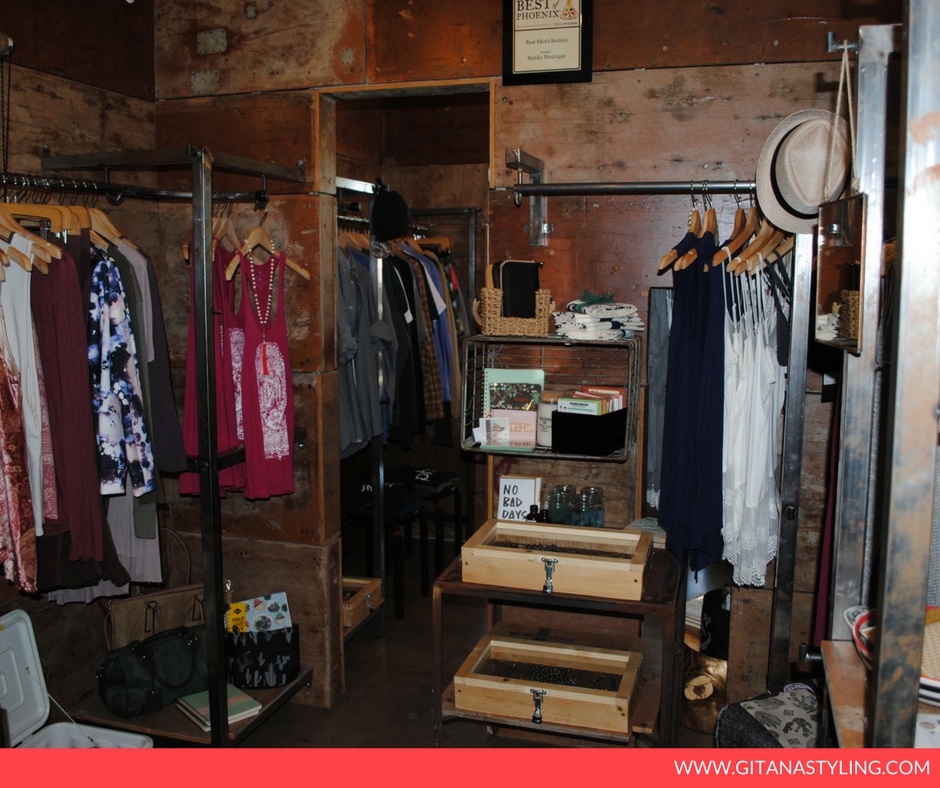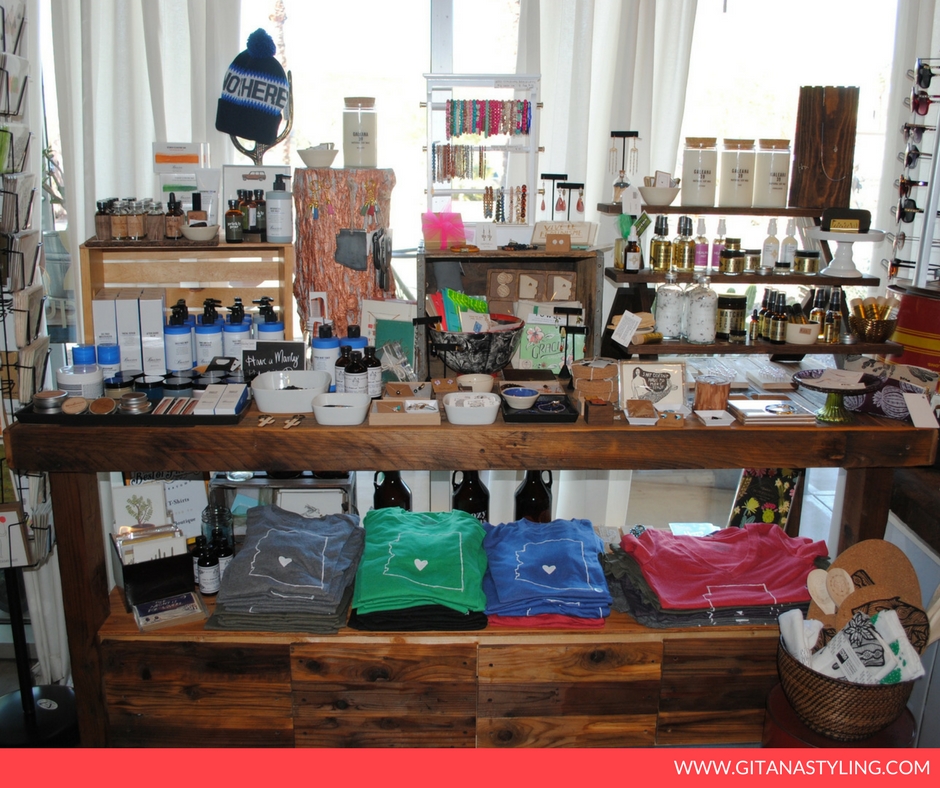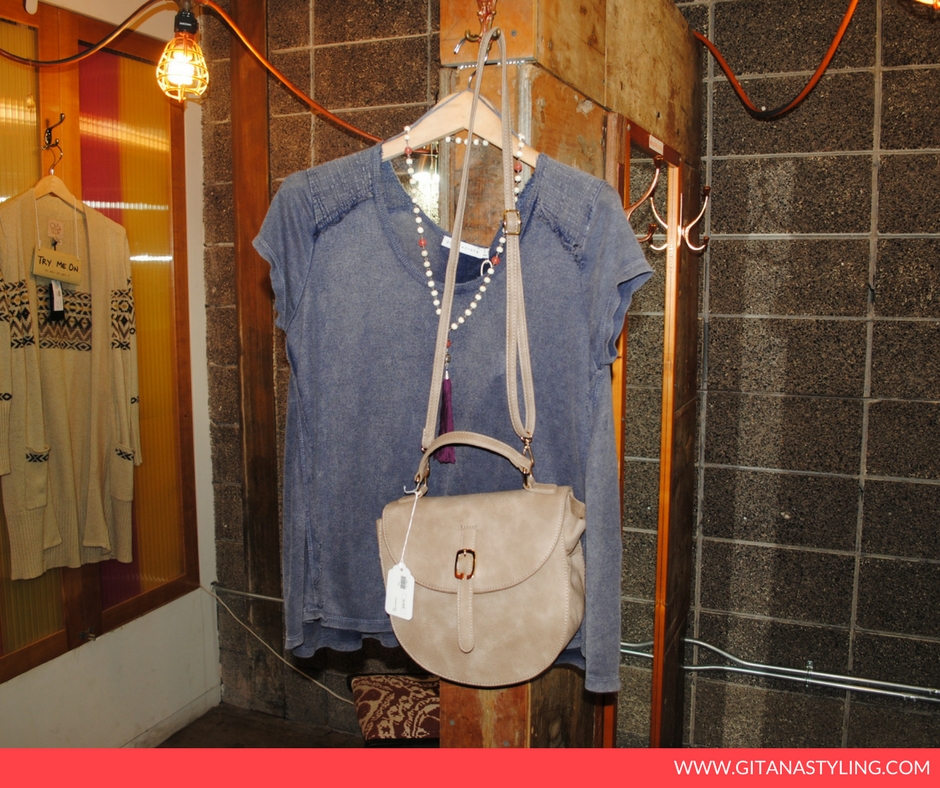 Bunky Boutique has been featured as one of the top 5 #boutiques to visit in Arizona!
Click To Tweet
Local Nomad
Location: 100 E. Camelback Rd. (Camelback at Central)
Email: hello@localnomadshop.com
Website: www.localnomadshop.com
Social Media: Instagram | Facebook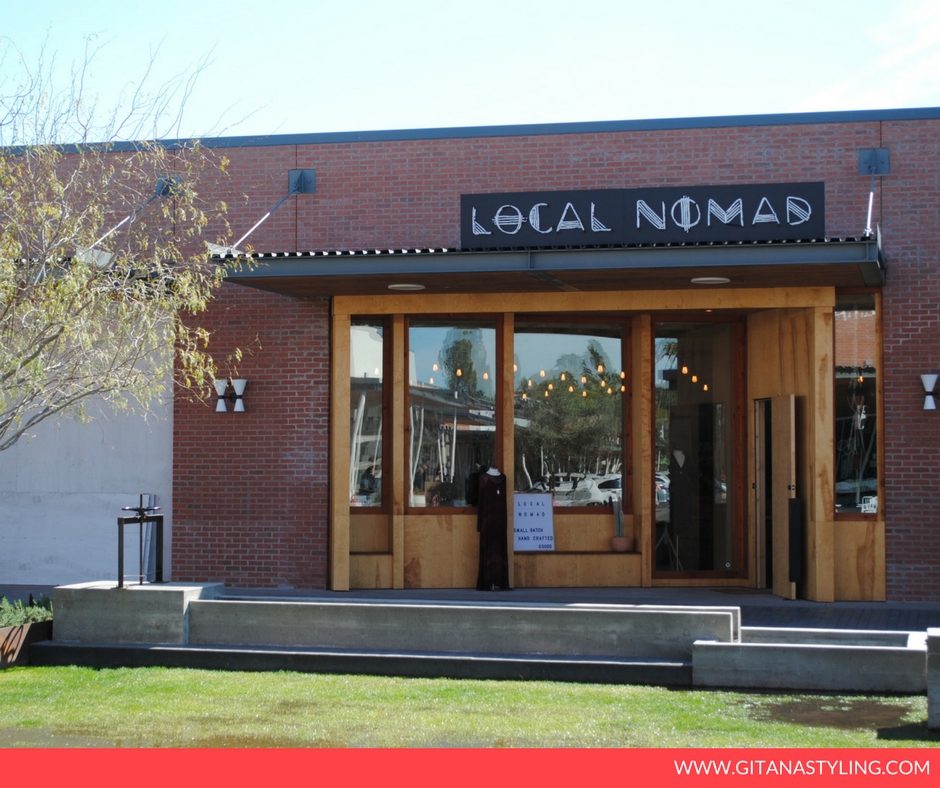 We asked a few questions to owner Lauren Danuser!
When did Local Nomad open?
Local Nomad opened in October 2016.
Why did you open Local Nomad?
I had dreamed about opening a boutique for as long as I can remember and I started thinking seriously about taking on this career a few years ago after I quit my job as a corporate retail buyer. I have always had a passion for discovering unique handmade goods and I knew I wanted my shop to revolve around that idea. The true inspiration for the concept came about when my husband and I were traveling in Europe during the summer of 2015. I popped into so many locally-owned boutiques in Paris, Berlin and Copenhagen and it hit me – I wanted to carry handmade goods from different cities around the world. The name Local Nomad is an oxymoron but it stuck because it aligned perfectly with my concept – locally made goods from different cities around the world. There are so many talented makers and it's been so amazing to have connected with these people and supporting fellow entrepreneurs through the process.
What makes Local Nomad special?
I think what makes Local Nomad special is that we pride ourselves on supporting makers and artists from around the world. I want my customers to have a sense of discovery when they walk through the door and feel connected to different people in different cities. We have little place cards next to most of our items informing our customers about by whom and where the product was made. I really want people to form a connection with our products and one of the best parts of my job is talking with customers about the makers. We are also unique in that we focus on sustainability. When I am searching for goods, the process in which something is made and the materials of which it is made are both very important to me. I always research my products before I buy them, which usually just means having a conversation with the maker. For instance, all of our skincare is made of 100% natural ingredients, most being organic. Our candles are all 100% soy or coconut wax and scented with essential oils, not artificial fragrances. Our baby clothing is made sustainably in the US, with natural dyes and organic cotton.
What can I find at Local Nomad?
In the shop you can first and foremost find thoughtful, handmade gifts for anyone in your life. We have jewelry from Berlin, organic knit baby rattles made in Peru, chocolate from Iceland, clothing made in California and leather bags made in Kenya.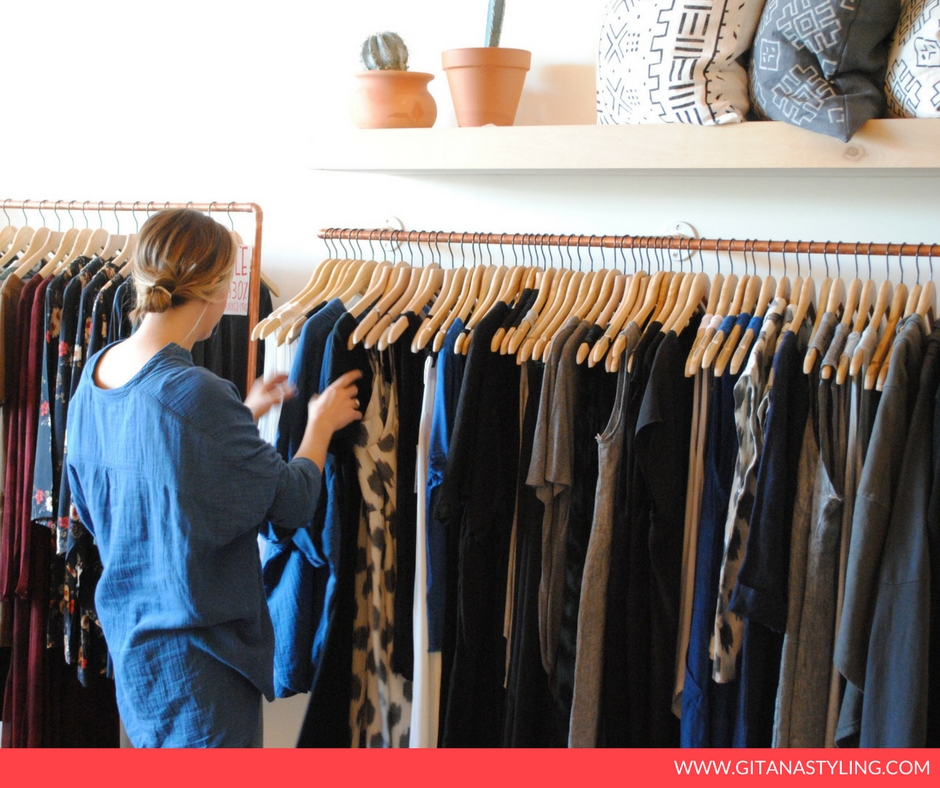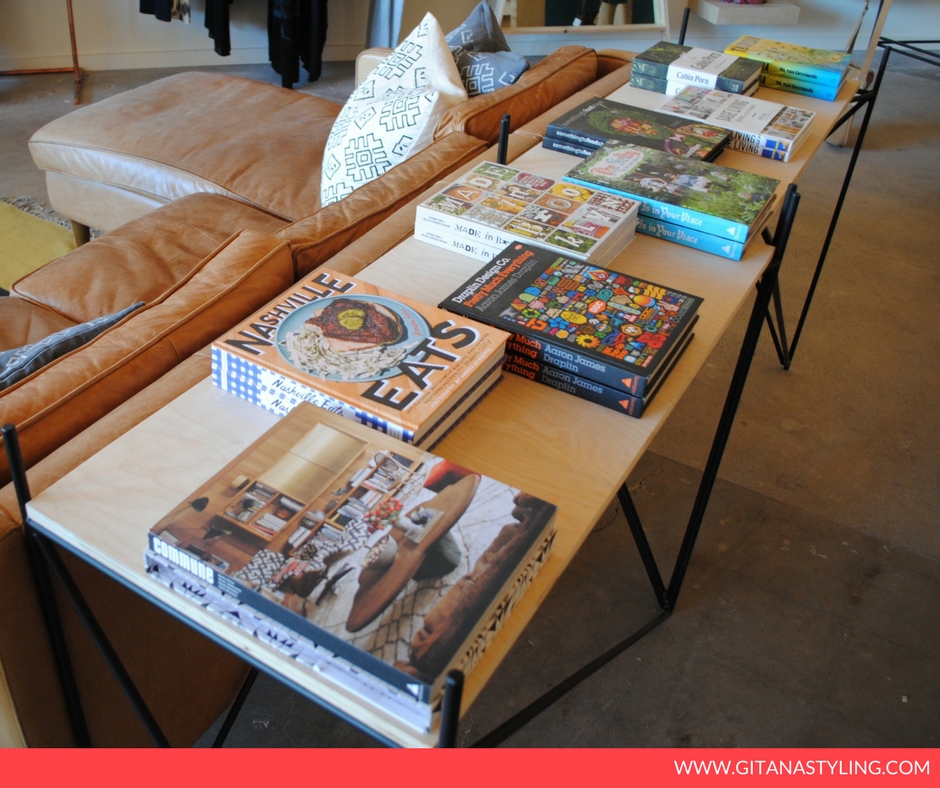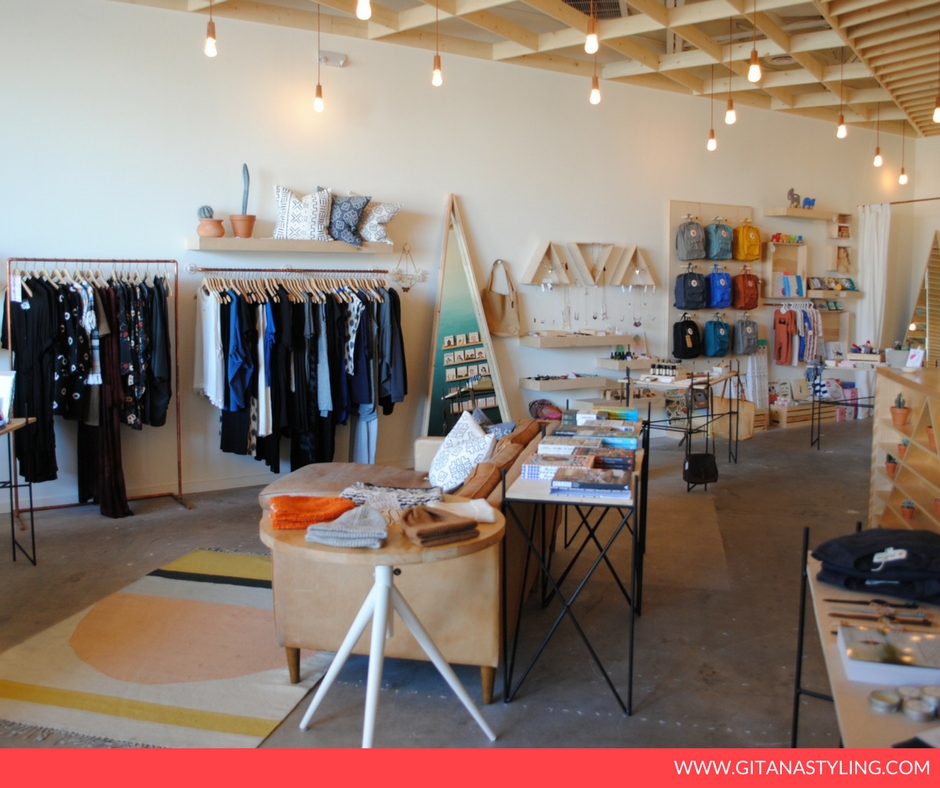 Local Nomad has been featured as one of the top 5 #boutiques to visit in Arizona!
Click To Tweet
Rare Scarf Vintage
Location: 11428 N. Cave Creek Road, Phoenix, AZ 85020
Email: glam@rarescarfvintage.com
Phone: 602-870-6678
Website: rarescarfvintage.com
Social Media: Instagram | Facebook | Pinterest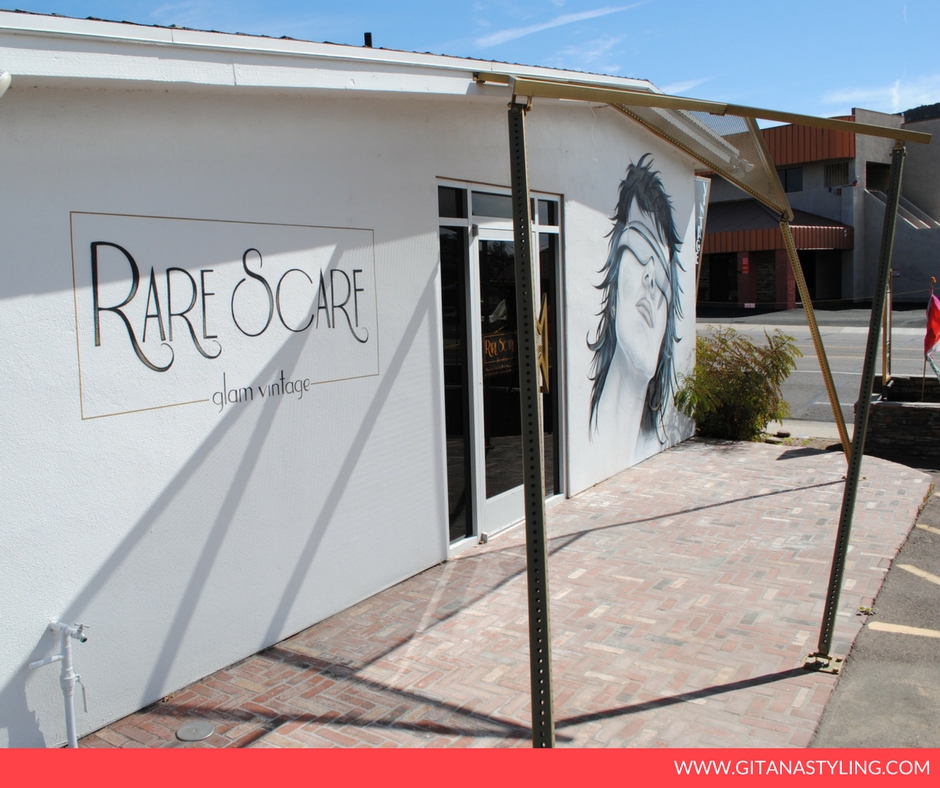 We asked a few questions to owner Mitch Phillips!
When did Rare Scarf open?
December 2013.
Why did you open Rare Scarf?
For the love of vintage!
What makes Rare Scarf special?
Once you walk thru the door you know!
What can I find at Rare Scarf?
Handpicked vintage and artist made clothing,shoes and jewelry,both men's and women's.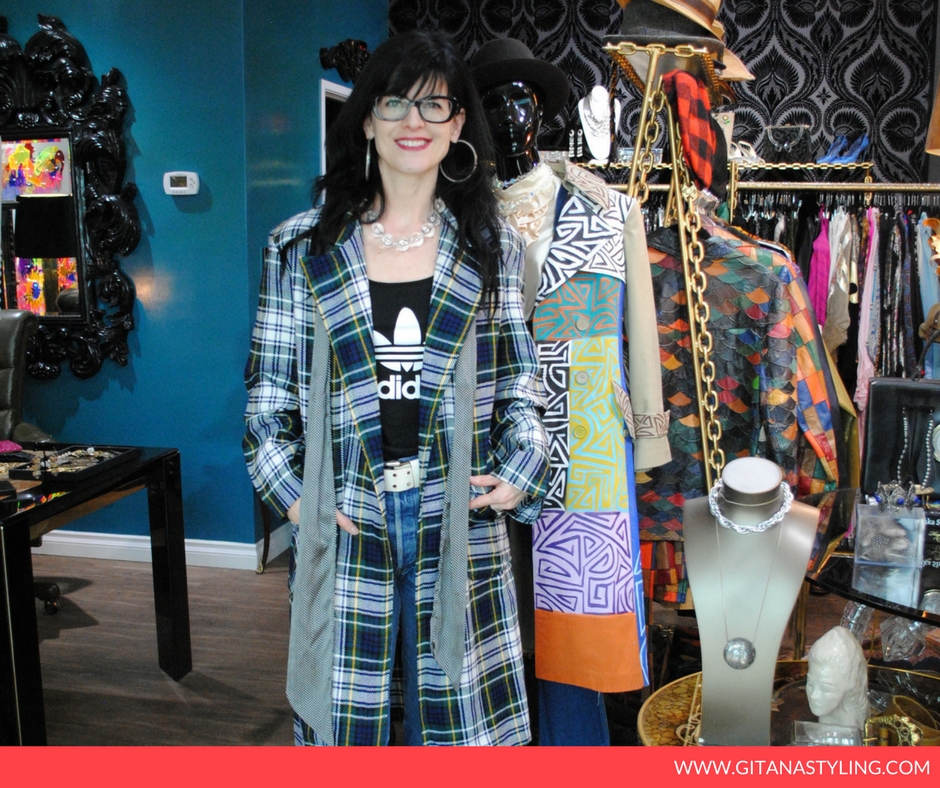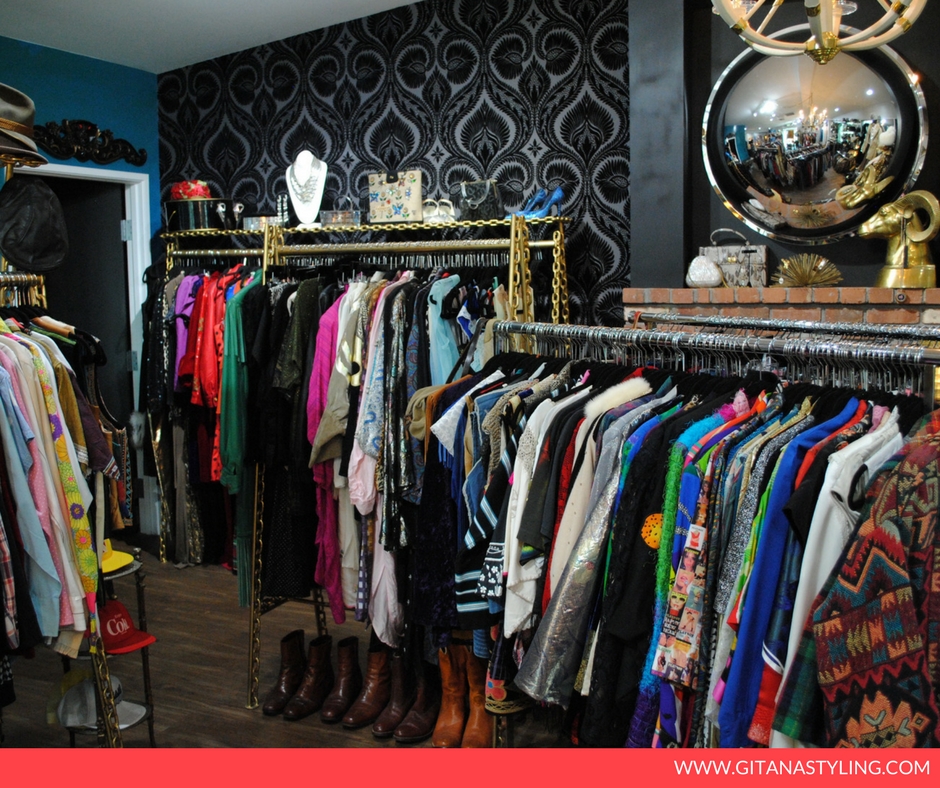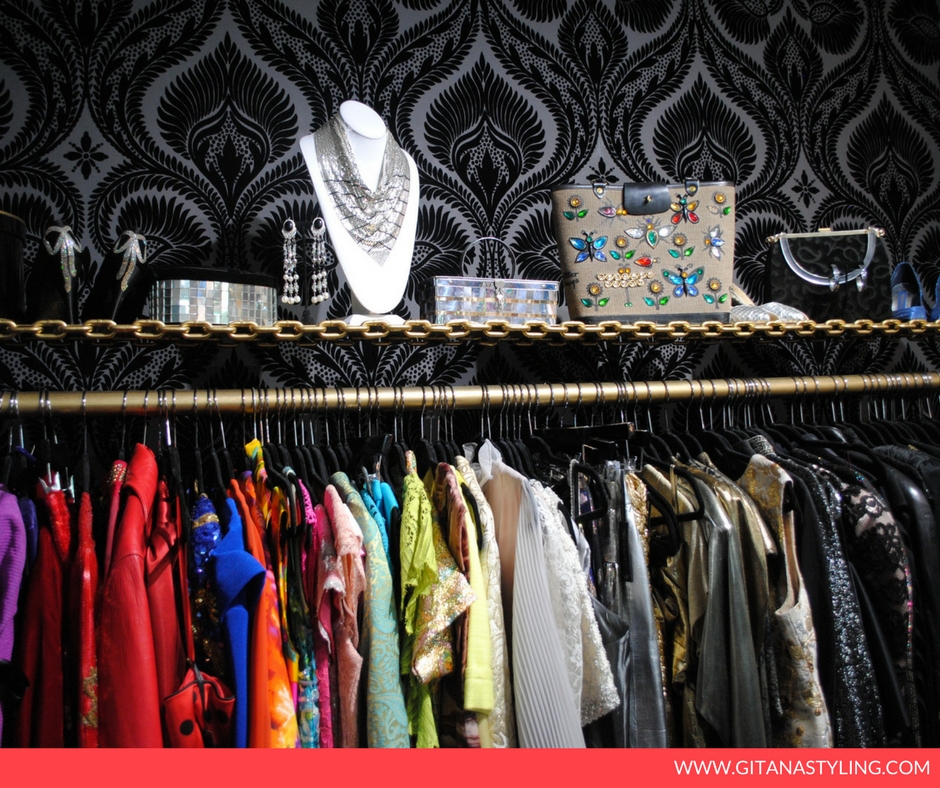 Rare Scarf Vintage has been featured as one of the top 5 #boutiques to visit in Arizona!
Click To Tweet
Shazia*s Boutique
Location: 1090 S. Gilbert Road. Ste 103. Gilbert, AZ 85296
Email: info@stylebyshazia.com
Website: www.stylebyshazia.com
Social Media: Instagram | Facebook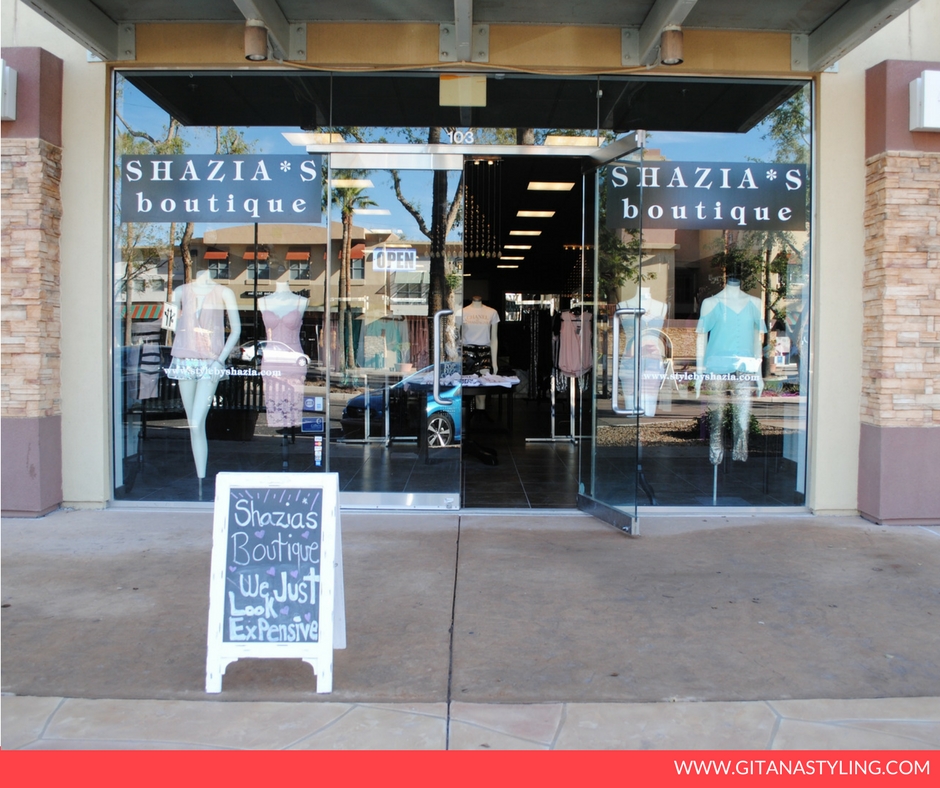 We asked a few questions to owner Shazia Hussain!
When did Shazia*s Boutique open?
Shazia*s Boutique originally began in 2013 as an online store with select merchandise displayed inside of an Aveda Salon & Spa, and quickly expanded into our own storefront which opened in July 2016!
Why did you open Shazia*s Boutique?
I opened Shazia*s Boutique as a single mom who loved fashion, but didn't have a lot of money to spend. I wanted to offer women a place to shop that not only carried beautiful, high-quality & limited edition pieces, but was also affordable. I strive to bring my customers the hottest looks at the best prices, and I'm so proud to support and carry local designers in my store!
What makes Shazia*s Boutique special?
Shazia*s Boutique is special in that the majority of lines and labels we carry are exclusive to us here in Arizona, and we house many local designers as well! As a true Fashion Boutique, we buy in limited quantities to ensure our customers are receiving one-of-a-kind pieces. As a result, our customers know they aren't just purchasing products from us, but instead are receiving wardrobe statements & accent pieces that fast become their favorite closet classics!
What can I find at Shazia*s Boutique?
At Shazia*s Boutique, you'll find a mix of both classic and trendy pieces. We carry a wide range of women's clothing, jewelry, accessories, candles & bath products. We just look expensive 😉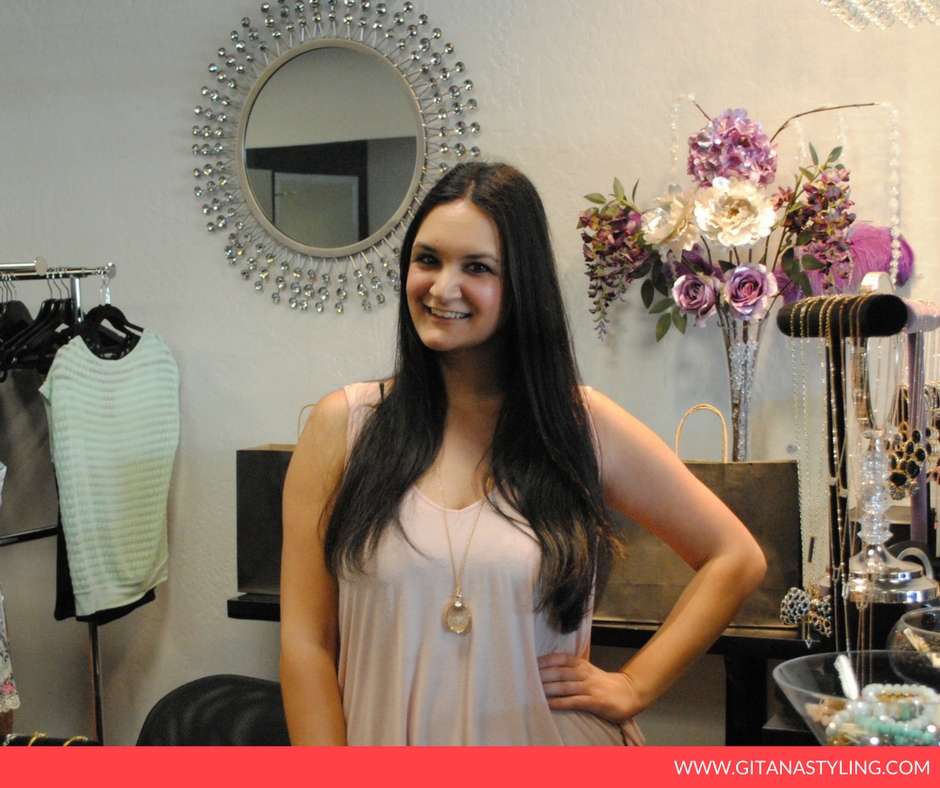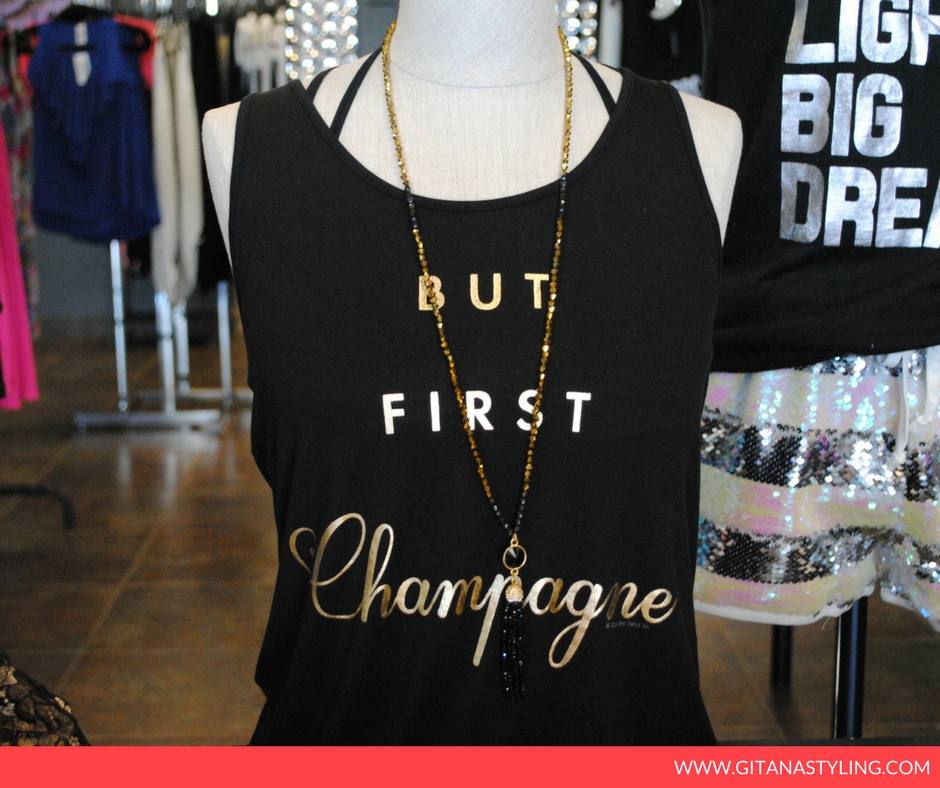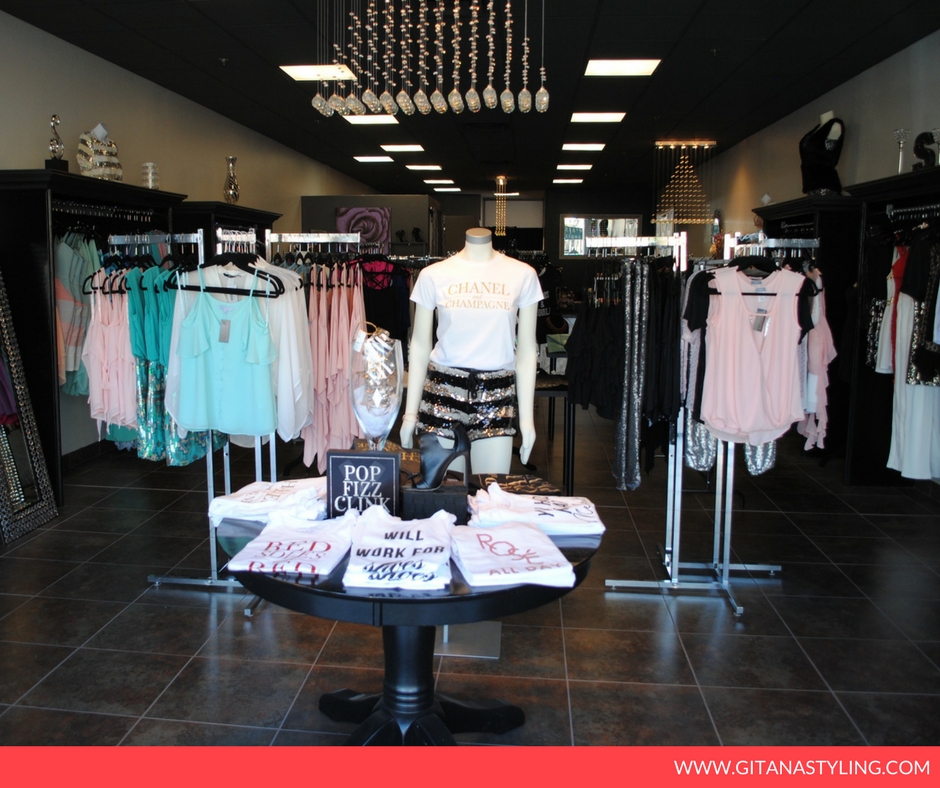 Shazia*s Boutique has been featured as one of the top 5 #boutiques to visit in Arizona!
Click To Tweet
Sherre's
Location: The Summit 32421 N. Scottsdale Road Scottsdale, AZ 85266
Email: mandy@shopsherres.com
Phone: 480-595-8771
Website: www.shopsherres.com
Social Media: Instagram | Facebook | Twitter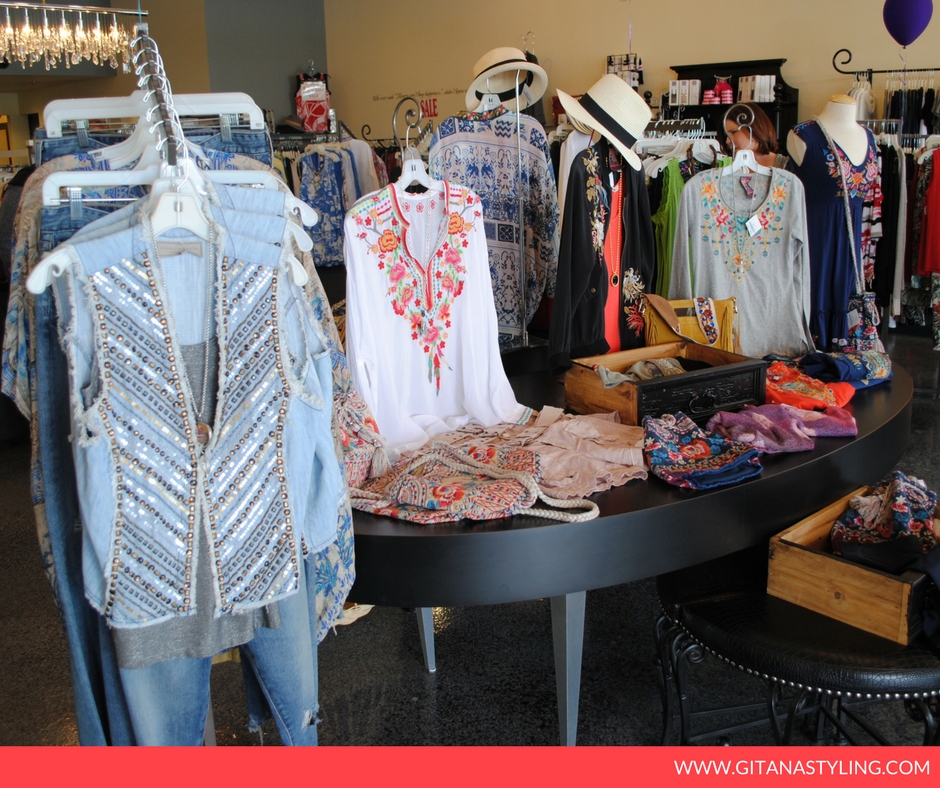 We asked a few questions to owner Mandy Krewson!
When did Sherre's open?
Sherre's opened in August 1974.
Why did you open Sherre's?
Tom and Sherre Lucas met after working together at a women's department store. They decided to open their own boutique and be able to work together and build a business. 42 years later…they are still together hard at work.
What makes Sherre's special?
Sherre's is a fashion forward family run boutique.  We pride ourselves on customer service and treating our customers like family. We offer the latest trending in women's fashions.
What can I find at Sherre's?
Sherre's offers 90% made in the USA clothing lines and carries several one of a kind jewelry made by our local designers. Top selling lines include: Bailey 44, Johnny Was collections, Michael Stars, Adriano goldschmied jeans, Rails, David Cline, Wildfox, Lisette, Eva Varro, Splendid…to name a few.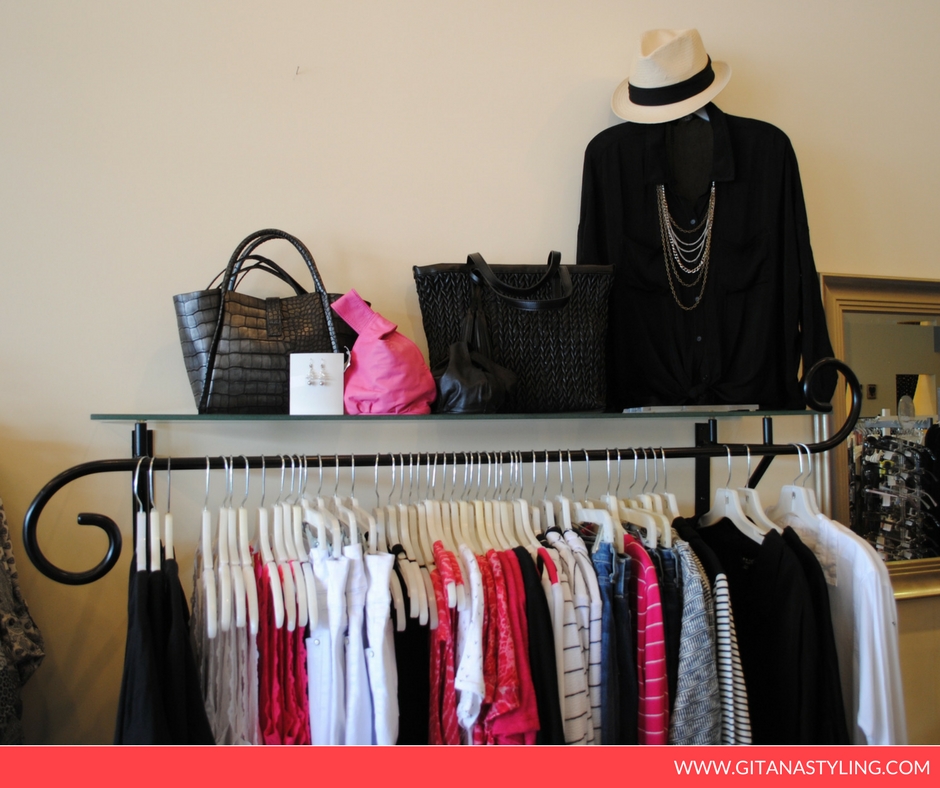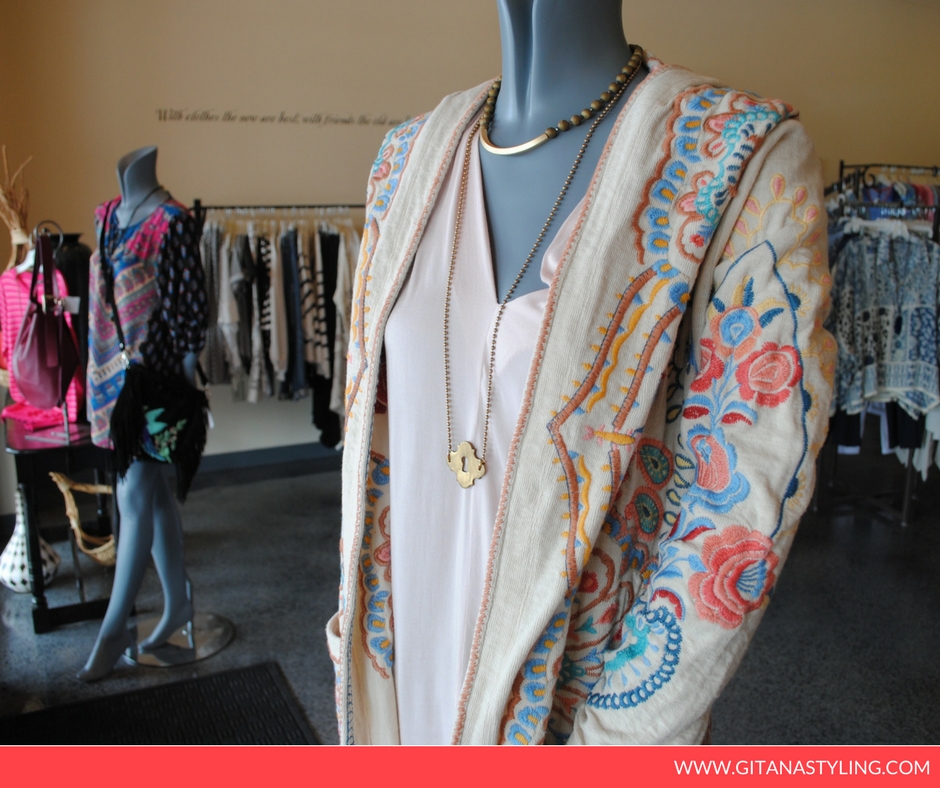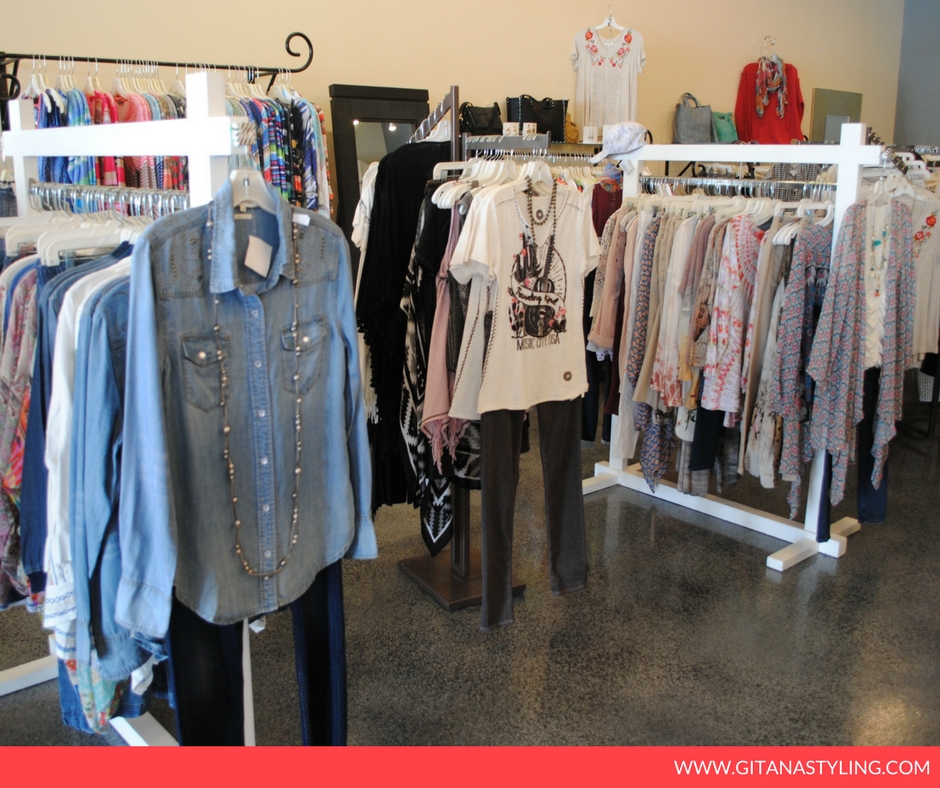 Sherres has been featured as one of the top 5 #boutiques to visit in Arizona!
Click To Tweet
Want to stay up-to-date with fashion news, tips, trends, tools and more?
Subscribe to the Vip List for free here!
Are you a fashion entrepreneur looking for support?
Join our free private Facebook group here for support and ideas to grow your business!
Comments
comments