As we've discussed in the past, taking pictures has become a regular occurrence in our lives. We are constantly using phones, computers, cameras and other gadgets to capture numerous images and share them with the world.
In business, we have seen the impact and growth of lifestyle photography where entrepreneurs are using pictures to give us a sneak peek of what their life is like and what ours can be like if we join them in their adventures.
I believe this phenomenon has allowed us to feel a sense of "connection" with others – whether it's real or not – and it has also awaken a strong desire for the exposure of our worlds and everything beautiful in them generating a big demand for photography and a lot of pressure on us (the subjects!).
But don't be afraid of the camera. You just need a little help from the pros!
That's why we've invited 3 talented photographers to share their top 2 tips and tricks to look our best on camera.
These professionals are not only constantly helping people transform their vision into a reality, but their eyes catch a whole world behind the lens we are totally unaware of!
Without further ado, let's see what these talented professionals had to say!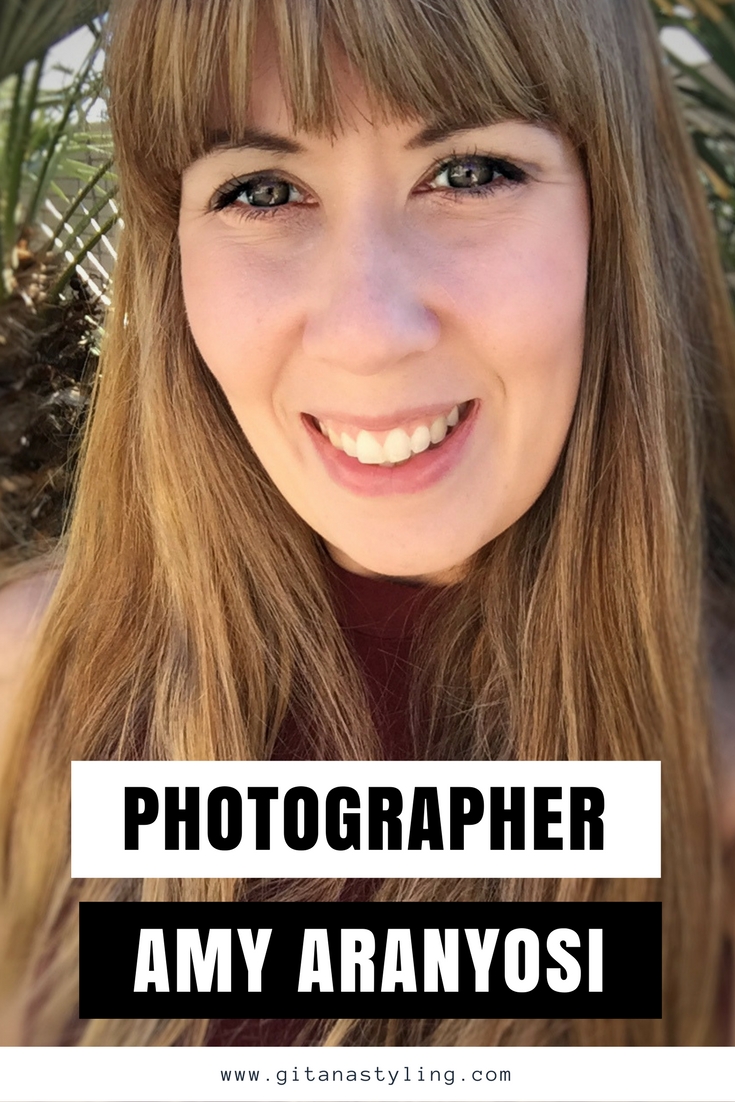 Amy Aranyosi's Top Tips:
"First, go Pro. Hire a confident, down-to-earth photographer that helps you feel calm and comfortable in your own skin.
Second, think about how you want to be perceived. What will your headshot say about you?" 
Amy Aranyosi Photography (Arizona)
Life Style Photography | Events | Family
amyaranyosiphotography.weebly.com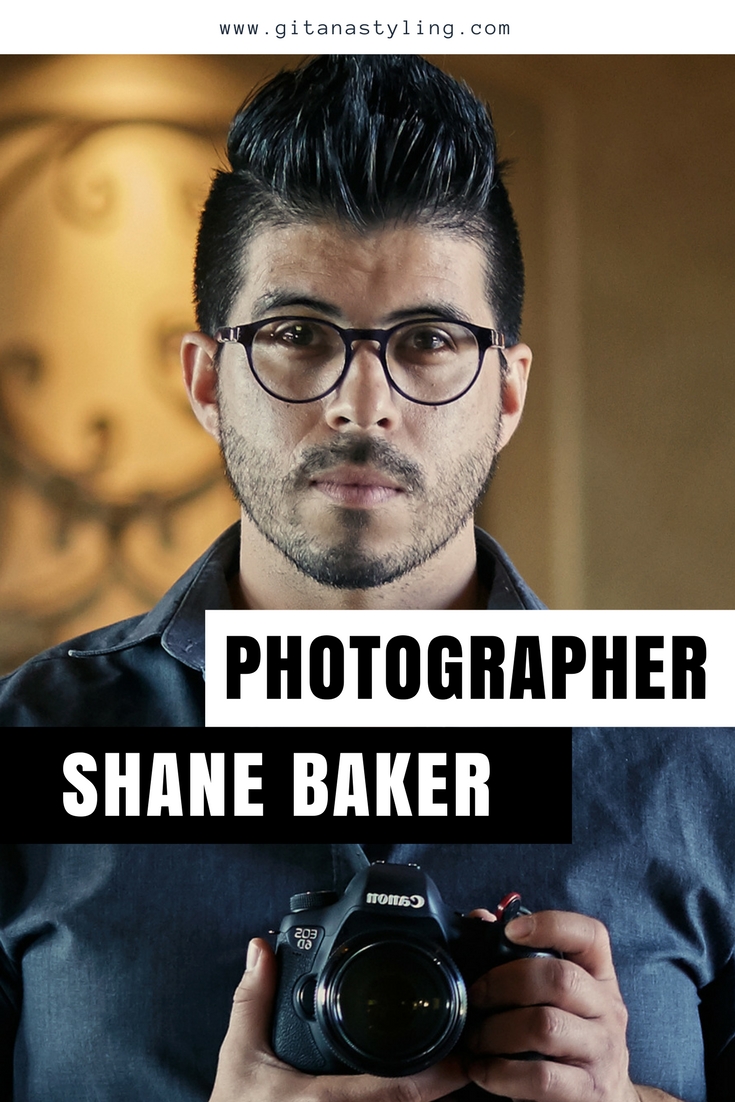 Shane Baker's Top Tips:
"Looking your best on camera starts with you being able to relax and have fun with the experience!
There are a lot of ways to get in that confident yet relaxed state of mind.
One of the easiest places to start is by wearing something that makes you feel good about yourself. Second you could do the shoot right after a great spa day or after getting your hair done. You'll feel renewed when you've had a chance to pamper yourself a bit. That same energy can translate into great photos.
Once you're actually in front of the camera there are a couple more things that can help you look your best. Play music. You'd be surprised how much of an effect music has on you when your in front of the camera. Pick something with the mood and feel that you're going for visually and you'll find yourself gradually becoming more and more relaxed and delivering great images for the camera.
Lastly and most importantly, pick a great photographer! All the preparation, clothing, music and relaxing won't do any good if your photographer can't deliver.  The single most important thing that a great photographer brings to the shoot is their ability to see light and help guide and shape it on you so that you look your best. The difference between a good photo and a great photo is most often the photographers ability to understand lighting, whether it's natural or studio. Take an amateur and a professional photographer, hand them both the same camera in the same space with the same light and you'll see what I mean.
The ingredients of a photo are time and light. Your photographers ability to dress you in that light and how they spend their time with you can overcome any challenges or doubts you have about the other things that were in your control.
Above all, have fun…"
Shane Baker Studios (Chandler, Arizona)
Portrait | Fashion | Architecture
480-269-4105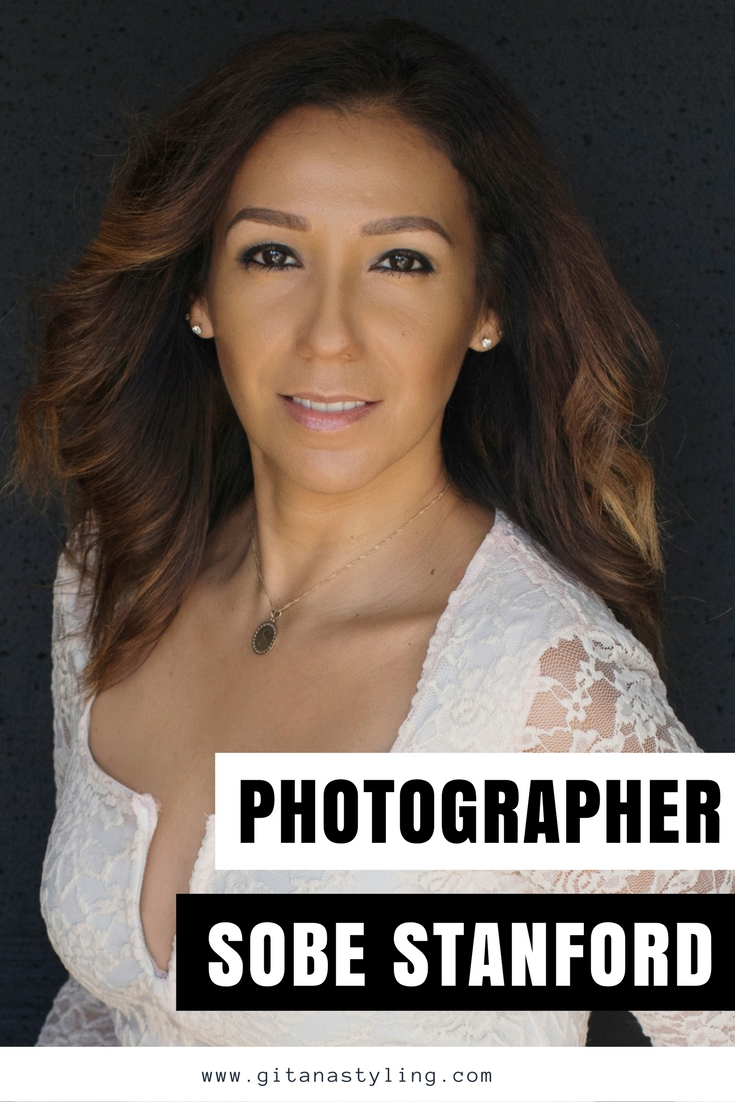 Sobe Stanford's Top Tips:
"My number one tip to look your best on camera is to feel confident. I have noticed that many women feel intimidated by the camera at the beginning of our session. once they gain confidence and truly believe they are beautiful – their beauty shines through.
My second tip is to LOVE the outfit you have selected to wear. It will boost your confidence and you will feel amazingly beautiful!"
Sobe Stanford Photography (Arizona)
Editorial Portraits | Personal Branding | Boudoir
www.sobestanford.com | Instagram
sobe@sobestanfordphotography.com

If you are planning a photo shoot soon, here are other articles you might find helpful!
How To Look Your Best in Pictures (styling tips)
Also if you need help planning your outfit, let us know here. We will be happy to help you look your best!

To stay up to date with us and receive tips, tricks and tools to look your best, subscribe to our free Personal Styling Membership, The Vip List here.
Comments
comments