The sun starts to set, the music is on and Arizona fashionistas start to arrive to check out the new location of hair salon TONI&GUY in Old Town Scottsdale.
#TONIandGUY opens in #OldTownScottsdale with a bang!
Click To Tweet
The number one fashion networking group in the Valley, Fashion Arizona, hosted the event to celebrate the grand opening with a beautiful set up of delicious treats by Arcadia Farms, fabulous vendors and Arizona's top hair and fashion stylists.
Vendors included Astrid Apparel, KIR Collection, Northern Clover and Honey B's Boutique.
Music was provided by disc jockey Samantha Frietz.
The event kicked off with a red ribbon cutting ceremony inside the modern and urban-chic location. Sheriff Paul Penzone was there to assist the top notch TONI&GUY team. This was followed by shopping, sips of wine and networking.
Red ribbon cutting ceremony with Sheriff #PaulPenzone at #TONIandGUY Grand Opening!
Click To Tweet
Later in the night, Phoenix Fashion Week Executive Director, Brian Hill and Director of Operations, Brenna Moses introduced the 6 top Arizona stylists who will be showcasing the hottest spring trends during Spring into Style.
Spring into Style is Phoenix Fashion Week's 8th annual spring runway trend show that will take place at The Phoenician on March 25th, 2017 (Buy tickets for Spring into Style here!).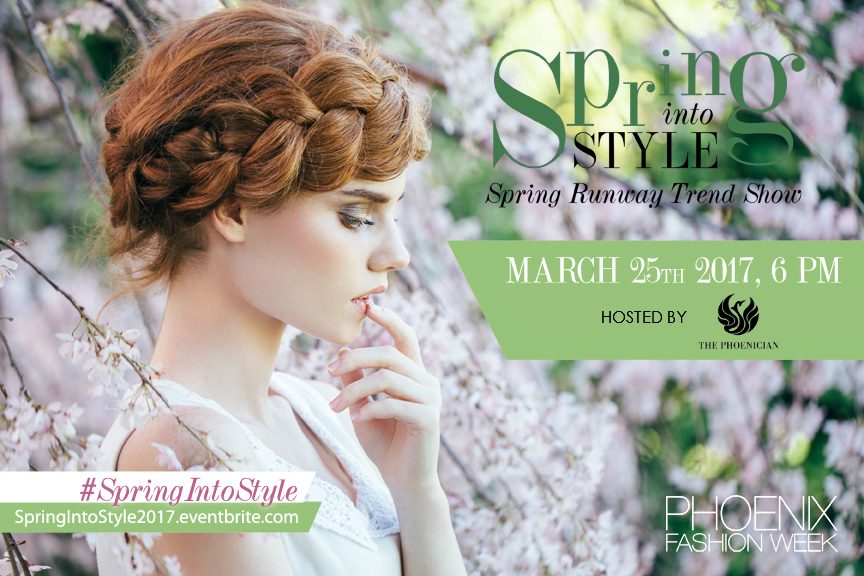 Stylists drew numbers and picked their favorite spring trend live in front of the audience.
Here are the stylists and their trends:
Ashley Paige from Ashley Paige Collective | Trend: Floral
Mitch Phillips from Rare Scarf | Trend: Mixed Prints
Parisa Zahedi from CURIIOS | Trend: Punk
Sandra Mateu Yotty from Gitana Styling | Trend: Yellow
Sarah Parks from Fashion to Fit You | Trend: Traveler
Style Stalkers (Ketonya, Shimeon and Shimon) | Trend: Statement Sleeves
(Yes, I'm one of the stylists! I'm so thankful and honored to be a part of this group. Can't wait to share our journey with you!).
The TONI&GUY team put together a fierce mini fashion show for the audience with the latest spring hairstyle trends. PHXFW Top 40 Models wowed guests with Woman's Touch Apparel by Jenesis Laforcarde.
The night went on and the first Fashion Arizona Meetup of the year was a big success. Arizona's finest fashion entrepreneurs and creatives enjoyed a night of style, great company, fabulous atmosphere and new projects in the making.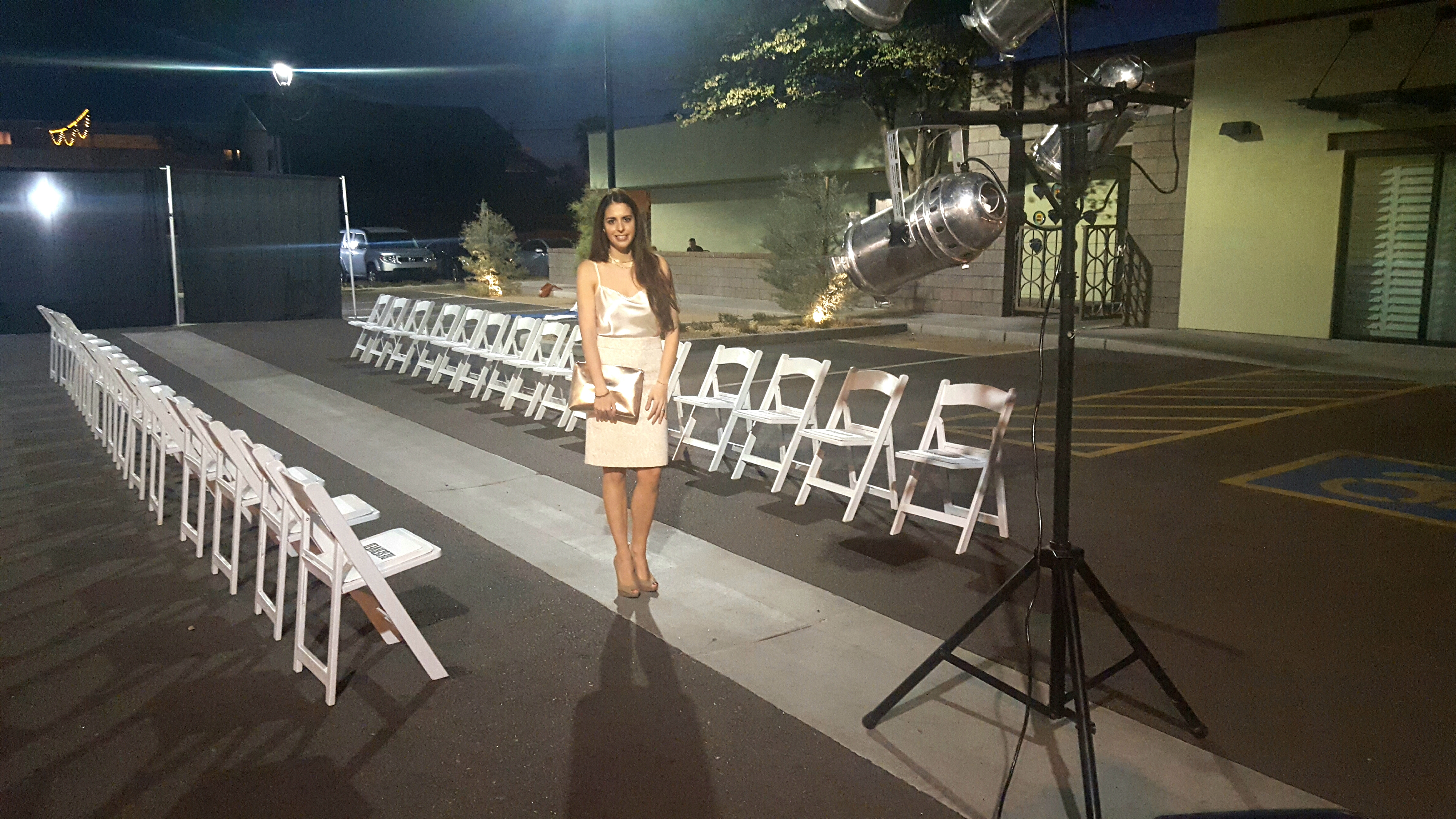 To keep up to date with us, join the Vip List here | Fashion News | Styling Tips & Tricks | Tools +
Comments
comments