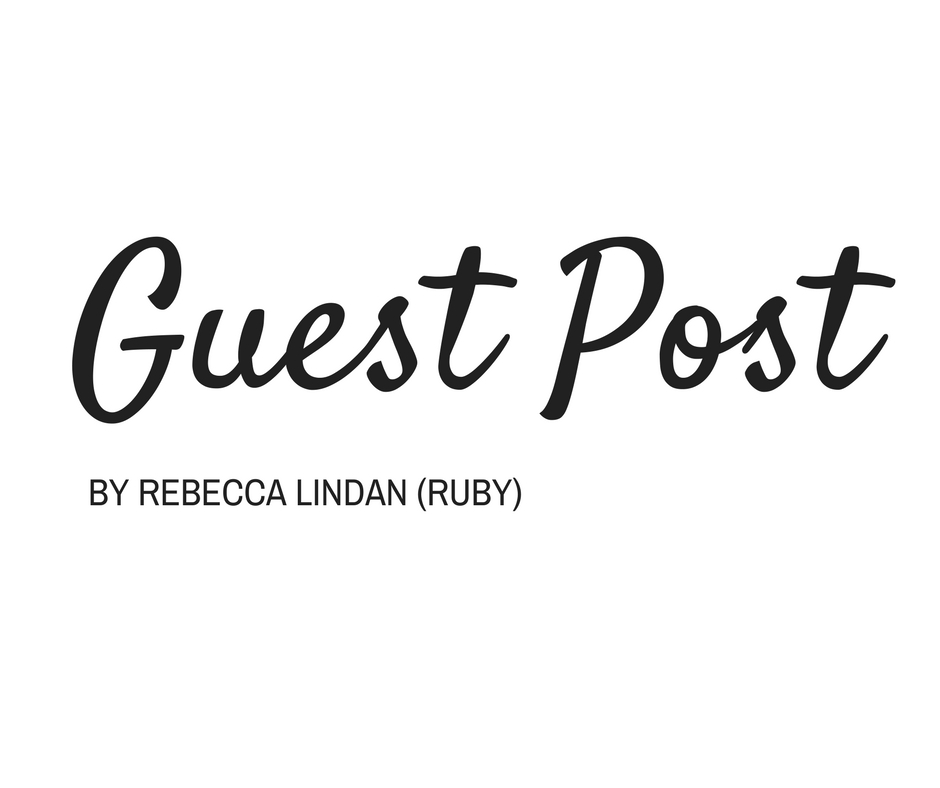 When it comes to sunglasses, these little accessories not only serve as a way to protect your eyes, but also double as a creative way to instantly spark up whatever attire you are wearing. If you want to add a little stardust and celebrity sparkle to your entire ensemble, you can do this with a pair of designer glasses. They make a style statement wherever you are and they often come in different shapes, sizes and designs which allows you to combine it as you please with all of your clothes. There are quite a number of trendy sunglasses out on the market today and quite a few of them never ever go out of fashion. In this article, we will be taking a look at some of the best sunglasses for the spring of 2017.
Best Sunglasses Brands This 2017:
Burberry: There are numerous sunglasses brands on the market these days, but very few of them can actually come to a Burberry. This design which is originally English is known for their stylish accessories and fragrances. The company also produces a number of cosmetics and is even noted as one of the biggest accessory brands in the world. This sunglass brand comes with a number of great designs that would allow the user to effortlessly exude a look of elegance and is also very durable. Apart from these factors, they are also very comfortable to wear and reliable in terms of sun protection. On the great side, Burberry shades work for both men and women.

Dolce & Gabbana: You cannot talk about the sunglasses that rule the market without mentioning a pair of Dolce & Gabbana shades. This brand which was founded in 1985 by two Italian designers has grown to be one of the biggest fashion brands around the globe. They have become very popular for their fashion accessories and also their sunglasses. Their shades come with a reputation, and instantly improve the allure of whoever is wearing it.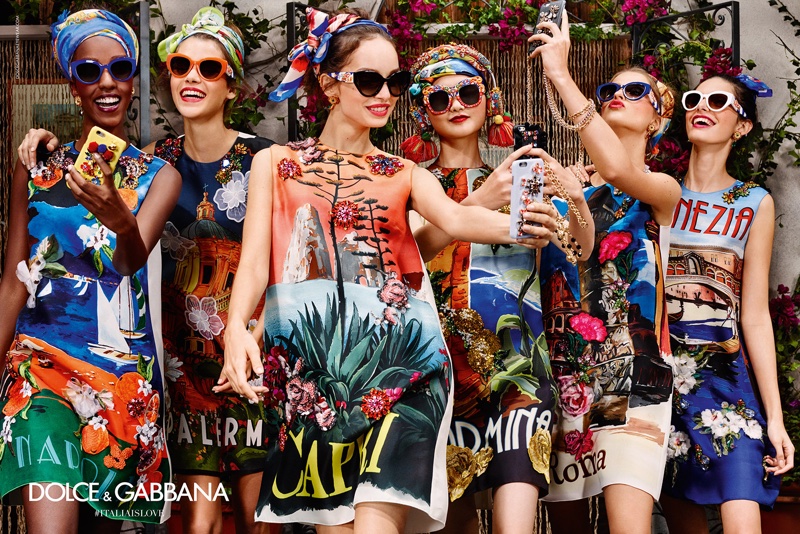 Versace: Versace is one of the prime players in the fashion industry. This Italian designer has developed a reputation around the globe not just for their sunglasses but for numerous accessories and even clothes. They are a brand that appeal to both men and women who have a thing for luxurious comfort. All their products come with stunning craftsmanship and very unique designs.

Prada: It sure seems like the Italians are dominating the accessory scene. Prada is another big player when it comes to the sunglass industry. This company was actually founded by Giorgio Armani and has grown to become very famous all around the globe. They are noted for producing high end products that offer a lot of value.

Cartier: You are not at the peak of your style powers if you don't wear a pair of Cartier sunglasses. If you are looking to accessorize properly, then buying yourself Cartier sunglasses would do just the trick. They would instantly add elegance to whatever you are wearing.

Here are more styles for Spring 2017!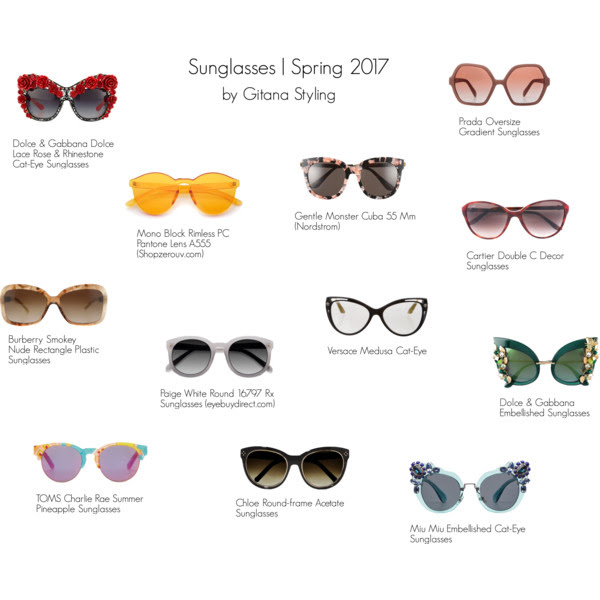 #Sunglasses trends Spring 2017! Click To Tweet
Connect with our guest writer Ruby on Facebook here!
Want to be a part of the VIP List and receive free fashion advice and styling tips to look your best? Visit us here and register for free!
Comments
comments