I believe that when one takes care of herself, feels good in her own skin and likes what she wears, she not only has style, but feels happy and is empowered. When a woman feels good about herself, she is unstoppable. Looking the part is part of the process and feeling the part definitely changes the game.
I know that you are busy, I know you don't want to squeeze in time to do this, so I'll do it for you. I'll advice you on what to wear, where to get it and be there for you to put it together.
Whether you are going to a special event, want to film a set of videos, take pictures for your business or revamp your business wardrobe, I'm here for you.
Please take a look at our services below. If you have any questions, send us an email at info@gitanastyling.com.

[Local services in Arizona: Gilbert | Phoenix | Scottsdale]
PERSONAL SERVICES:
Closet Audit/Organization
Outfit Creation
Personal Styling for Special Occasion
PRODUCTION SERVICES:
Photo Styling
Fashion Show Styling
Video Production Styling
OTHER SERVICES:
Styling Workshops
Boutique Events
Do you want a quick fix?
Let's have a Style Talk, a 45-Minute Online Session. For more details, click HERE.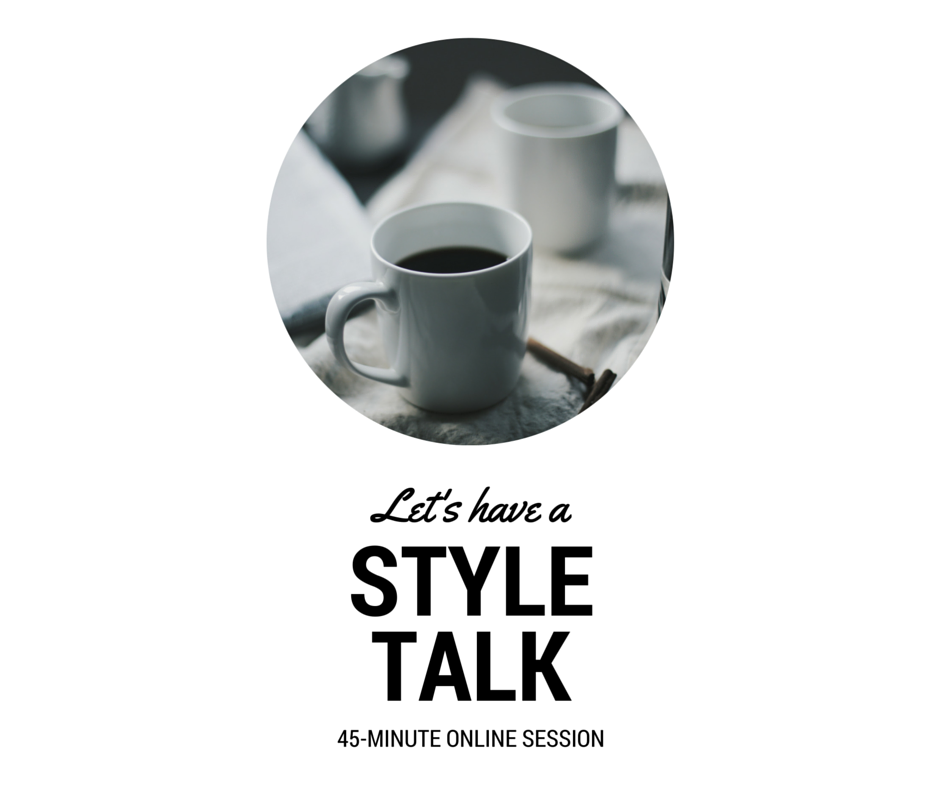 WHERE ARE YOU LOCATED?
We are located in Phoenix, Arizona. However, we offer services online and in person.
WHY SHOULD I WORK WITH YOU?
You should work with me if you need help with your style and your priority is to have a sharp image that properly represents yourself and your business. Putting together outfits is my passion and that's why they call me the Fabulous Wardrobe Planner. I do everything with high doses of organization. I value time, money, personal taste and style. I believe a woman's look can hurt or benefit her personal life, relationships and career. My duty is to help women achieve a look that will definitely benefit them and their life.
CAN I SEE YOUR WORK?
Yes, visit our portfolio and read our customer's testimonials.
WHAT IF WHAT I NEED IS NOT LISTED ON YOUR SERVICES PAGE?
If you need help with a styling matter not listed in our services page, you can send me an email to info@gitanastyling.com. I will do my best to help you with your problem!
HOW CAN I CONTACT YOU?
You may contact us by sending us an email to info@gitanastyling.com. We can also connect over the phone. Send me an email and we will schedule a phonecall. I just don't like posting my phone number online (lol). I invite you to also connect with us via social media through your favorite platform: Facebook, Twitter, Instagram, Pinterest or LinkedIn.