About Jewelry Designer Niki Grandics…
Niki is a GIA Graduate Jeweler and received her BA in Applied Design and BS in Marketing from San Diego State University in 2014. She was awarded the 2016 Halstead Grant Award and 2014 Windgate Fellowship Award by the Center for Craft, Creativity, and Design, which recognizes innovative upcoming talent in the fields of jewelry, glass, furniture, and textile arts. She has exhibited in galleries throughout the United States and Europe and her designs can be seen in Glamour UK, Vogue, and Evening Standard Magazine.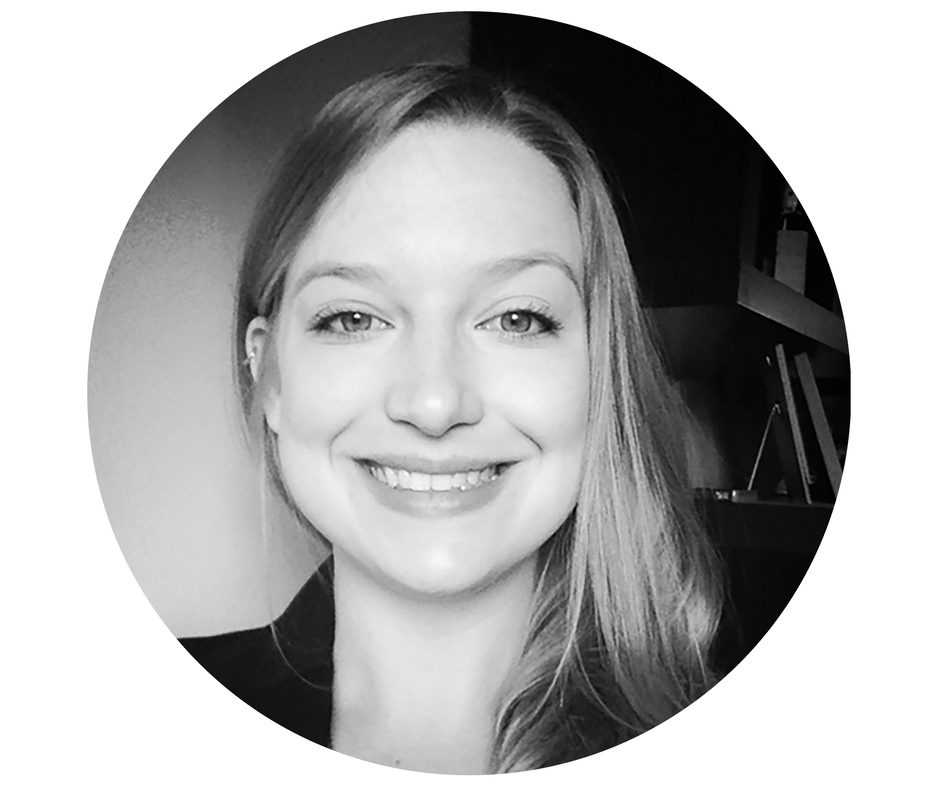 About Enji Studio Jewelry…
Ethical accessories with an edge.
Modern adornment for beautiful souls.
100% handmade and committed to sustainability and ethical practices.
When did your passion for designing start?
I have always had a passion for art and design and have been drawing since I was old enough to hold a pencil. I feel like making is just part of my being.
When did you act upon this passion?
Coming from a family of doctors and scientists, wanting to pursue art and design as a career was seen as a naive choice and it took a lot of work on my part to prove that this was my passion and worth pursuing. At 19, I thought the only "real" career option in art and design was to be a graphic designer so I majored in graphic design and international business at SDSU. I pretty quickly realized that graphic design was not for me and began taking other courses that sounded interesting such as sculpture and glass blowing. This eventually led me to take a jewelry and metalsmithing course and I haven't looked back since. Once I sat down at the jeweler's bench, I knew I was where I needed to be.
When and how did your passion become a business?
My passion for jewelry became a business in November of 2014. When I graduated from SDSU in May 2014, I was awarded the Windgate Fellowship which allowed me to do workshops and an internship abroad and then set up my studio when I returned home in October. Once I set up shop, I was ready to start making jewelry again and hit the ground running.
Tell us about your background!
I come from a family of immigrants, scientists, and entrepreneurs and spent much of my childhood traveling back and forth between my family's native Hungary and our adopted home in Southern California. This back and forth gave me a real eye for contrast in that I was always surrounded with these visual and cultural contrasts between the two. Especially when I was younger, they felt like different worlds. I studied Applied Design at SDSU, which cemented my desire to make my way as a designer and getting my BS in Marketing and working in the business side of different industries gave me additional tools to run my own business. I also studied at GIA in Carlsbad and worked as a bench jeweler for local designers before committing to building Enji full time.
What's the life of a jewelry designer like? What's a regular day for you?
I don't think there is something like a regular day. Some days I work at the bench on custom pieces for clients or manufacture pieces for our line, other days I am out visiting stores, doing trunk shows, photoshoots, and sometimes I am just at my computer working on marketing and business development. Every day is a little different and I am definitely never bored with my job.
What are you currently working on?
I just wrapped up our new look book which I am super excited about and am working on a couple of custom pieces for a beautiful client.
What's next for you and your brand?
Lot's of exciting things are coming up. We are launching our new collection at the beginning of September and have lots of events and shows coming up, including Phoenix Fashion Week in October!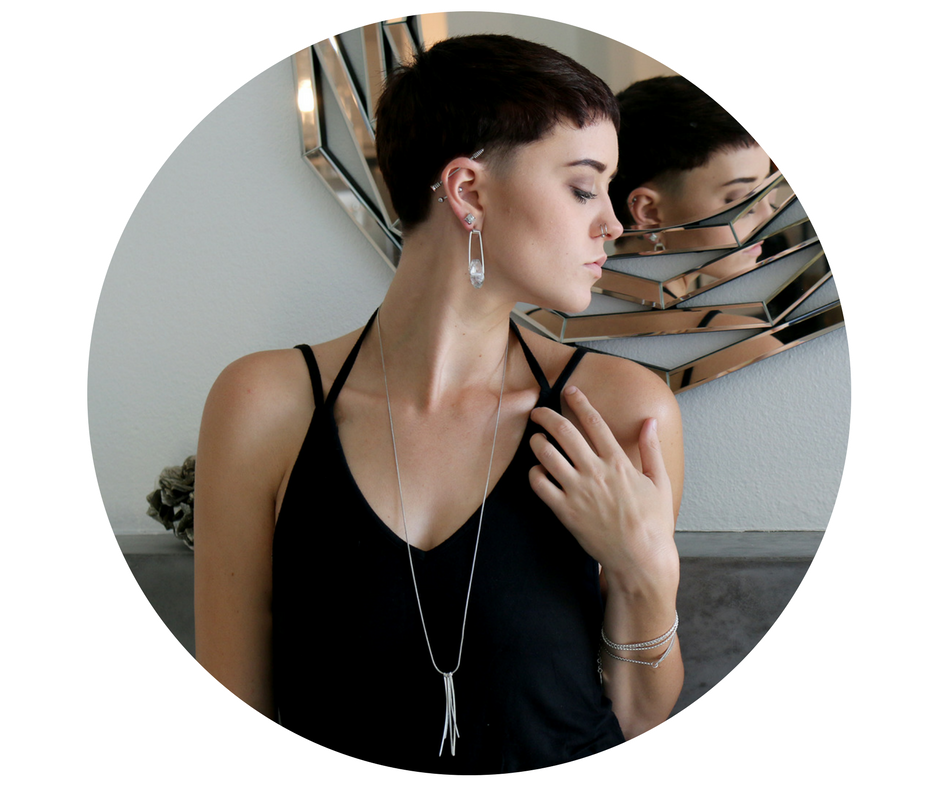 Connect with Niki Grandics and Enji Studio Jewelry at:
Website: www.EnjiStudioJewelry.com 
Facebook: @EnjiJewelry
Instagram: @Enji_Studio_Jewelry
Are you a fashion entrepreneur also? Join our private Facebook group HERE for support, inspiration and more! Let's grow our fashion businesses together!

SaveSave
Comments
comments