About Designer Maggie Burns…
Maggie Burns, a Denver Bridal Gown Designer, is the owner of Marie Margot.  Since founding the firm in 2010, she has received design awards, including 2011 the Fashion Group International Denver Rising Star Bridal Award and the 303 Magazine DFW Best Designer Awards in 2016 and 2017.  She received an undergraduate degree from The University of Northern Colorado and a Master's Degree from Colorado State University. When not designing, Maggie enjoys spending time with her children and grandson and hiking, theater, museums, symphonies, reading and movies.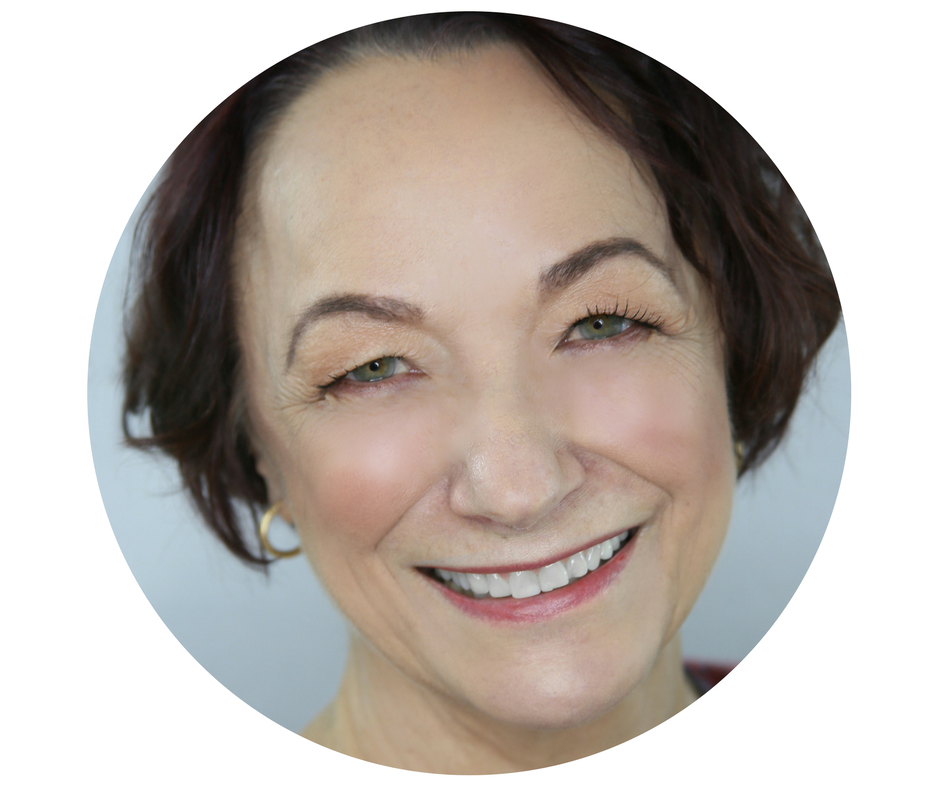 About Marie Margot…
One-of-a-kind gowns that embody style and sophistication.
Wedding or special occasion gowns.
Inspired couture skills, and the highest quality silks, satins, and laces.
When did your passion for designing start?
You can imagine with 9 children, our Mother sewed many of our clothes.  I always remember her saying, "Oh that's so pretty!  I'll bet it would look even better if we added …."  Designing is in my DNA.
When did you act upon this passion?
As soon as I could start making my own clothes, I began designing and changing up my clothes.
When and how did your passion become a business?
When I graduated from college, my friends and family who knew I sewed asked if I could just whip up a bridal gown for them when they couldn't find their perfect gown.  I continued to make gowns on weekends and evenings throughout a corporate career.  Then, one day, I said this is it!  I left my corporate gig and started Marie Margot in 2010.
Tell us about your background!
I was one of 9 children, raised on a rural Western Colorado farm.  Part of the reason I strive to be a successful designer is that my ancestors lived such difficult lives…originally from Ohio, my maternal Grandmother lived in South Texas on the Mexican border where she and her husband experienced many skirmishes with the infamous Pancho Villa through the years and was widowed on a Christmas Day.  Many of her family lived in Columbus, NM and perished in the Columbus Massacre by Pancho Villa's band. Ultimately, she lived until her late 80's. My paternal grandmother came to America through Ellis Island from Czechoslovakia all by herself when she was 15 years old with only what she could carry in a small pack. She lived until her mid 90's.  With such strong women in my heritage, the least I can do to honor them is design beautiful gowns!
What's the life of an apparel designer like? What's a regular day for you?
On the most part, it's wonderful, but is not always the glamorous life everyone assumes.  It's hard work to put yourself out there in the world, never knowing if your best work is going to be a fashion victim.  As Heidi Klum says, "In fashion, one day you're in, the next day you're out." The gratification comes from seeing the glow on a bride's face on her wedding day in one of my gowns. Each day, I get up and remind myself of my blessings and then start my day. It runs the gamut from drafting patterns to planning fashion shoots or shows, meeting with clients, models and vendors, to doing the actual garment construction.
What are you currently working on?
Besides my regular schedule of fulfilling client orders, I'm currently working on new designs for my Spring 2018 Collection to show at Phoenix Fashion Week on October 7 (get your tickets early) and using the knowledge I'm obtaining through the associated Emerging Designer Bootcamp to push my business to the next level.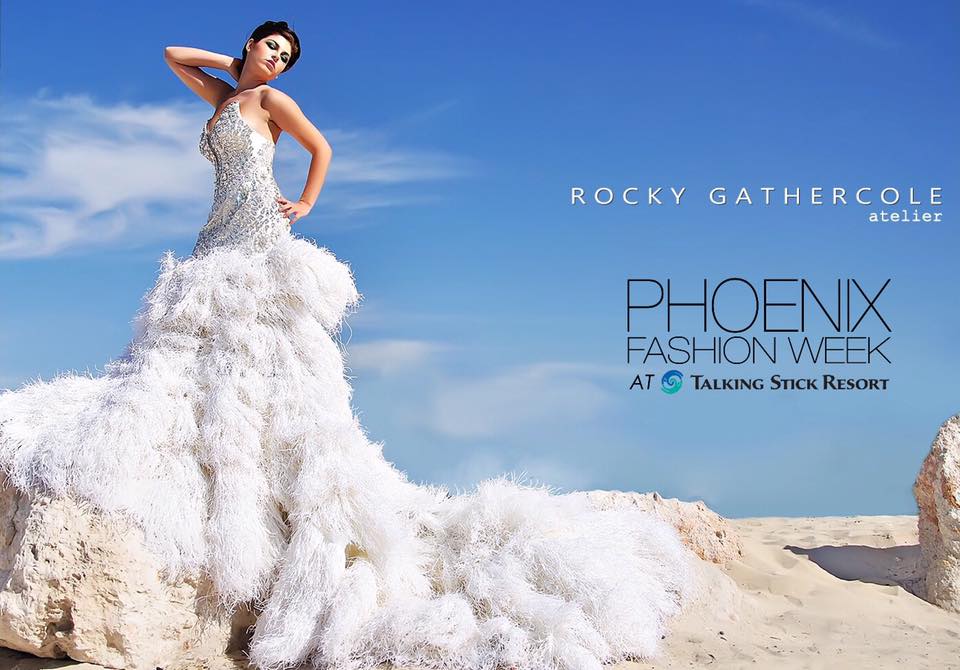 Phoenix Fashion Week at Talking Stick Resort October 5-7, 2017 | cc: Rocky Gathercole | Tickets available at: PHXFW2017.eventbrite.com
What's next for you and your brand?
I'm scaling up Marie Margot to provide high quality ready-to-wear gowns for sale through boutiques and on my website.   Transitioning from one of a kind, custom gowns to mass production and maintaining the high quality is definitely a challenge that constantly presents new learning experiences. I love it!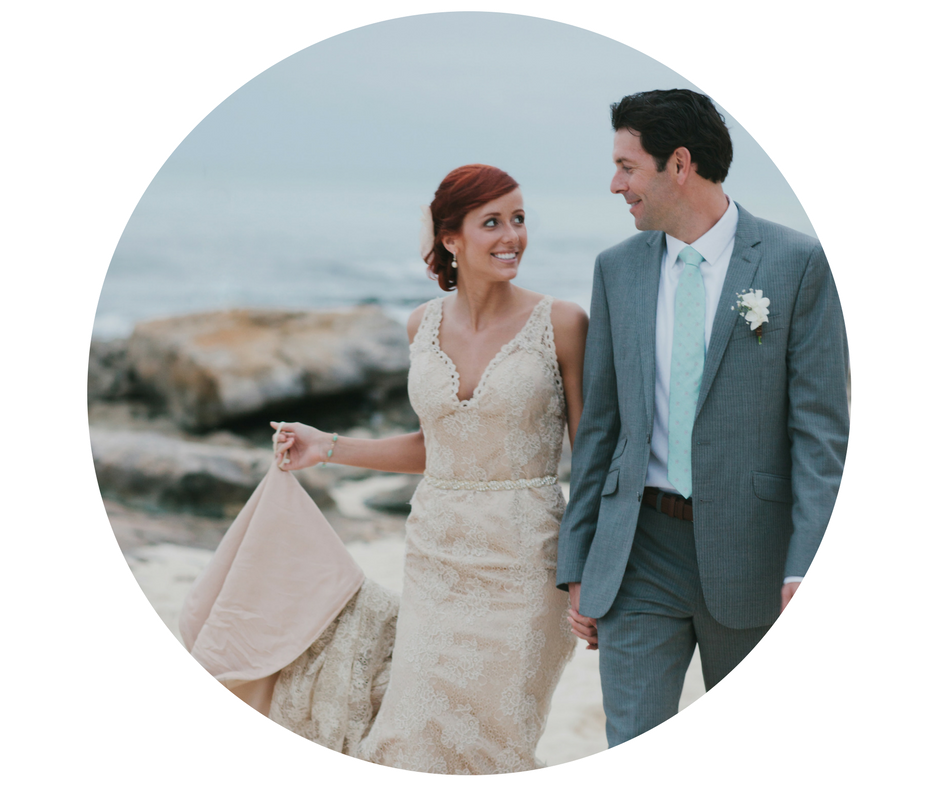 Connect with Maggie Burns and Marie Margot at:
Website:  www.mariemargot.com
Email:  info@mariemargot.com
Facebook:  @mariemargotbridalcouture
Instagram:  @mariemargotcouture
Twitter:  @mariemargot12
Are you a fashion entrepreneur also? Join our private Facebook group HERE for support, inspiration and more! Let's grow our fashion businesses together!

SaveSave
Comments
comments