The first week of the year is over. Incredible right?
How was it? Are you still excited about the new year?
Don't let the energy drop. I know you can do it. We all can!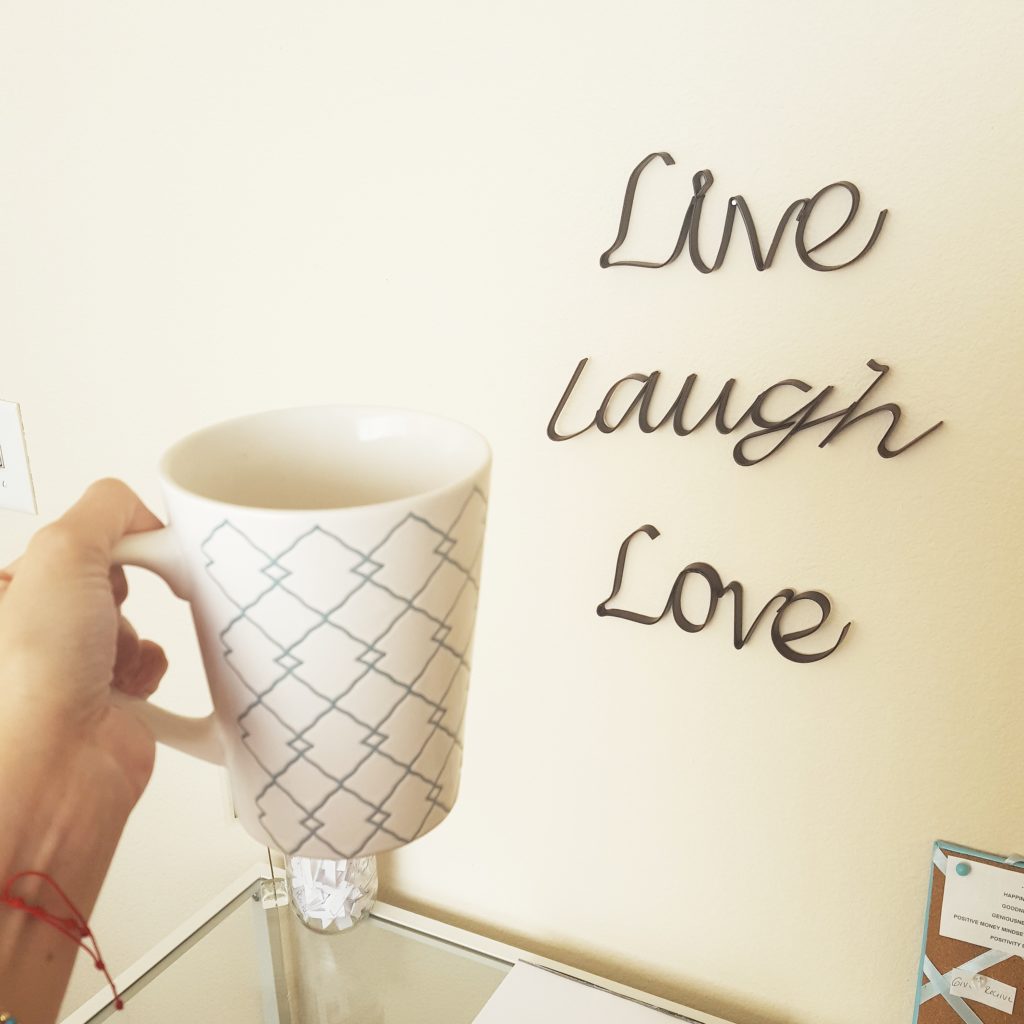 Stay motivated and have a plan to keep moving forward. Don't let your feelings mess up what can be. Stay focused and detach your feelings from your goals. Remember it's not personal. it's business 😉
This 2017 we've decided to do something to keep the momentum going. We are taking a turn in our private Facebook group that will help you and me maintain the energy up throughout the year.
We are going to keep sharing fashion tips + tricks, give free fashion advice + feedback – like last year – but we are ALSO going to include business advice for fashion entrepreneurs.
We feel that motivation and support are both key in keeping us going, so we are taking a step in that direction. We are going to keep enjoying our fabulous community, helping you look amazing and now help our businesses look (and do) better every day!
Stay focused and detach your feelings from your goals. Remember it's not personal. it's business!
Click To Tweet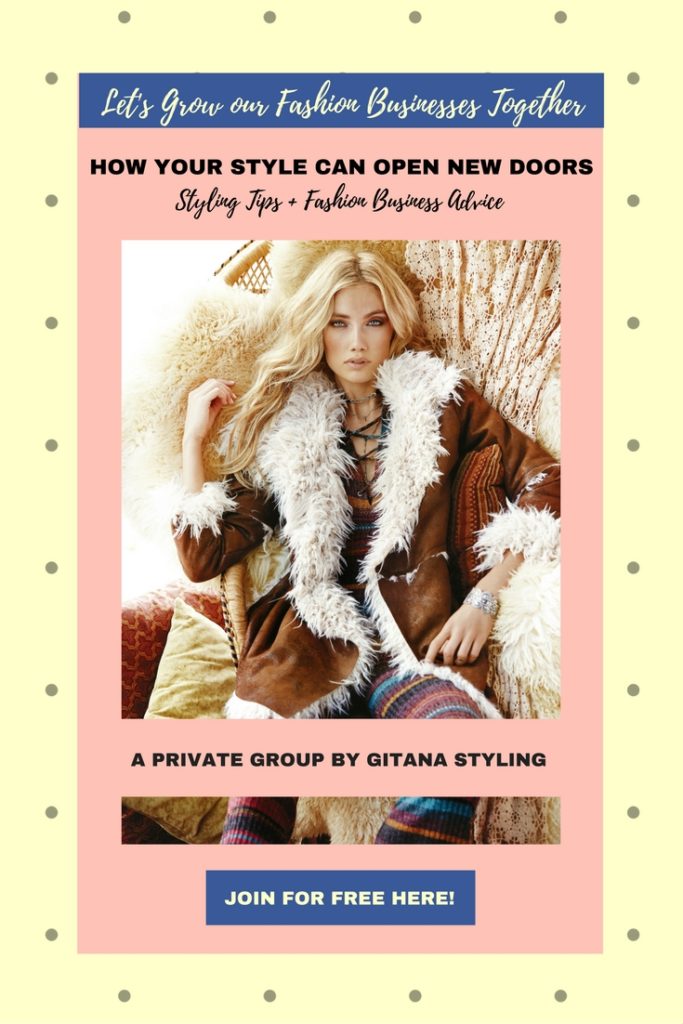 We always do an end-of-year analysis in December and this 2016 the numbers went like this:
We sent 49 Style Newsletters with a 35% – 40% opening rate.
All our social media platforms grew 50% or more.
*The only exception was Facebook. This year we focused on our private Facebook group instead and grew it by 78%.
We grew our network by 20%.
We doubled our list of clients.
We participated in more than 15 collaborations and online events.
We created 5 successful opt ins.
We created our first online product.
We are very grateful for the growth we've had this year. Even though we are not where we want to be yet, we are going up and I have to say… the thing that has made the biggest impact in our business this year has been COMMUNITY. Joining new communities that are serious about helping each other and growing together. Having a place where you can ask questions, share experiences, celebrate the wins, analyze the downfalls, etc is really priceless. That's why we want to add this topic in our agenda this year.
We are constantly receiving questions about how we are doing things, how can I get involved with "x," how did you achieve "y" and we truly enjoy answering them and having those conversations.
Let me clarify, we are not experts. We are still growing. We have so much to learn! Nevertheless, we are open to have all these conversations with you. I know that as entrepreneurs, we are always looking to grow, improve, connect and having the opportunity to share insights, recommendations, experiences, as well as downs and lessons – which are sometimes even more important! – it's really productive (and amazing!).
The majority of our current members are fashion business owners such as boutique owners, designers, online store owners, beauty consultants, stylists, bloggers and more, so we are really looking forward to starting these conversations and engaging in this area to make 2017 a great year.
If you have a fashion business or have plans to start one in the future, we invite you to join our group. It's private and free.
Find us on Facebook at > www.Facebook.com/groups/HowYourStyleCanOpenNewDoors
Let's grow our fashion businesses together! #fashionpreneur
Click To Tweet
We are starting with the new agenda very soon, so join now and get acquainted with all our members.
If you have any questions, send us a message to info@gitanastyling.com
To a wonderful year in business!
Cheers!
PS: Join our weekly Style Newsletter here!

Comments
comments