Need some ideas on what to buy your loved ones this holiday season?
Check out the Gitana Styling Gift List 2017!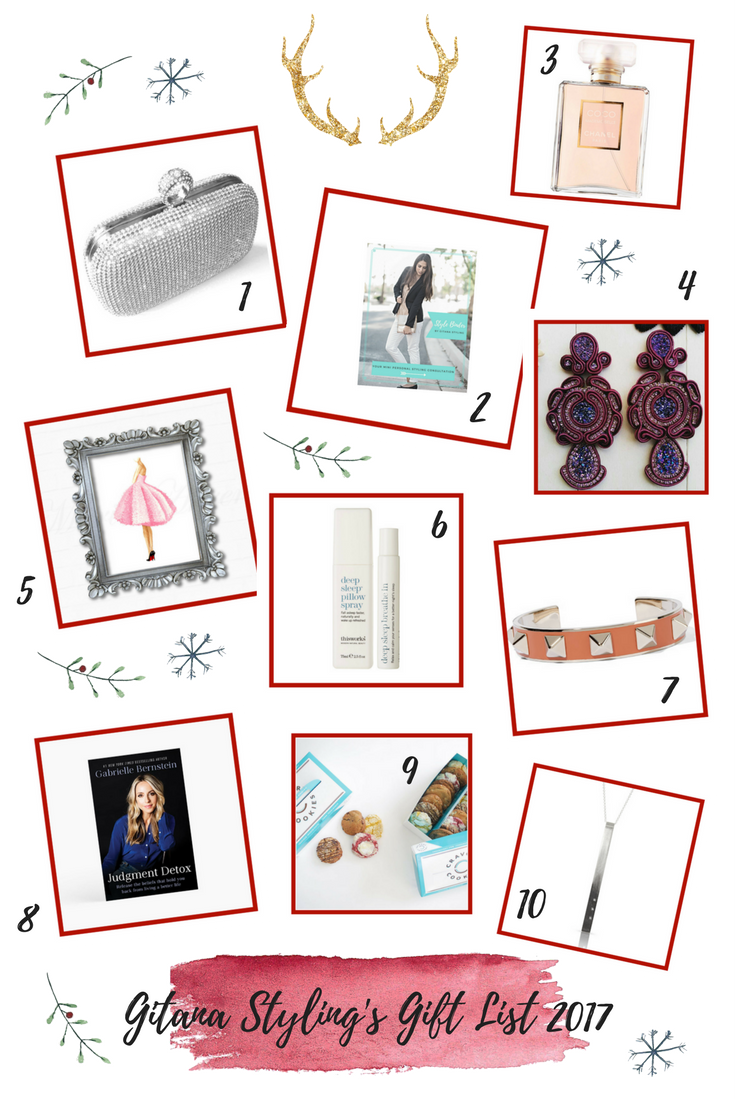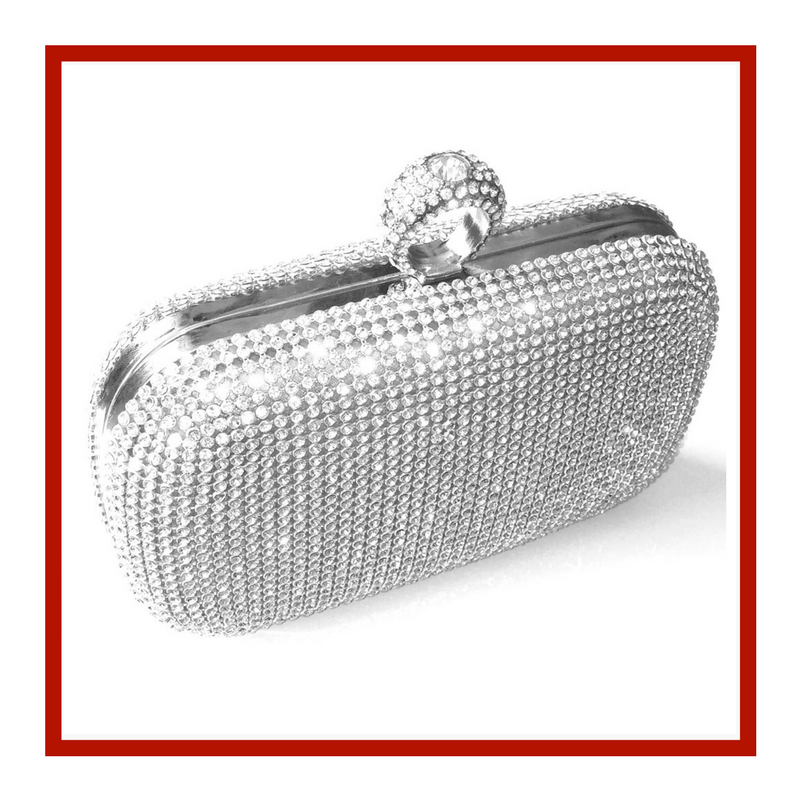 Gift Idea #1 – Ring Finger Clutch by SommerSparkle
This glamorous accessory is embedded with a multitude of sparkles. Great for carrying those essentials. Perfect for that party or special occasion. It comes with a detachable chain, so you have the freedom to dance the night away. Get yours here (They deliver worldwide!).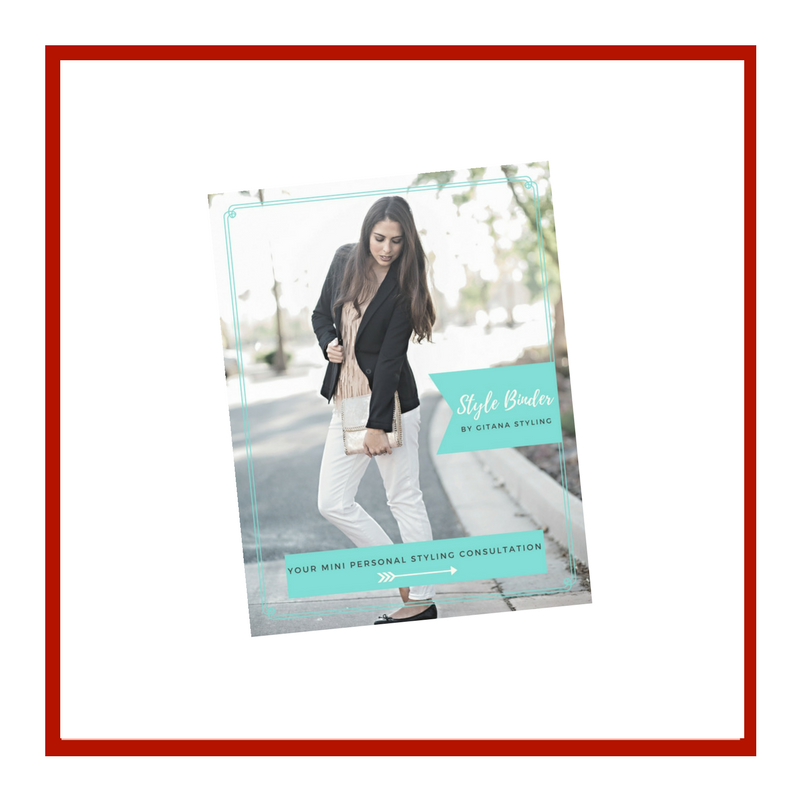 Gift Idea #2 – Style Binder by Gitana Styling
Need to make some personal style adjustments? Start the year with a bang? Look stylish and professional while feeling confident and beautiful? The Style Binder is an online product that includes 8 printables/pdfs that help you with your style. Some of the pdfs included are the Wardrobe Budget, Shopping List, Detox & Organize Your Closet and more! Check out what else is included and purchase a copy here.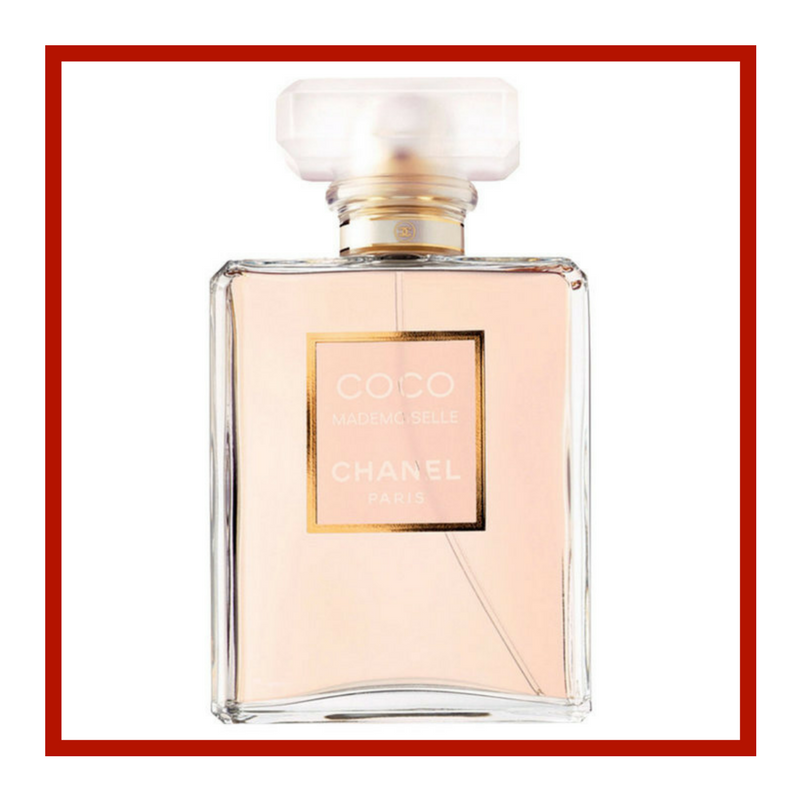 Gift Idea #3 – Coco Mademoiselle by Chanel
A classic fragrance for the classic ladies in our lives. It's fresh and sexy. Great for dressing up a vanity or strong enough for travel. Buy one (or two or three, who's counting?) here.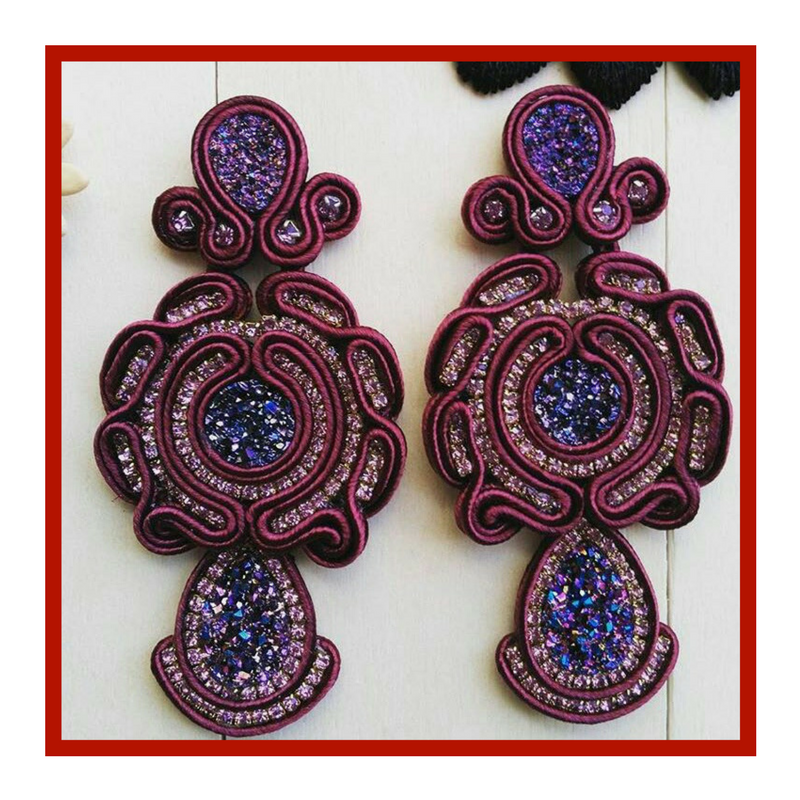 Gift Idea #4 – Winter Purple Maxi Earrings by Los Peroles de Grey
Be unique with these elegant handmade purple earrings. Specially designed for the Holidays with high quality light materials. You will be the center of attention. Buy a pair here.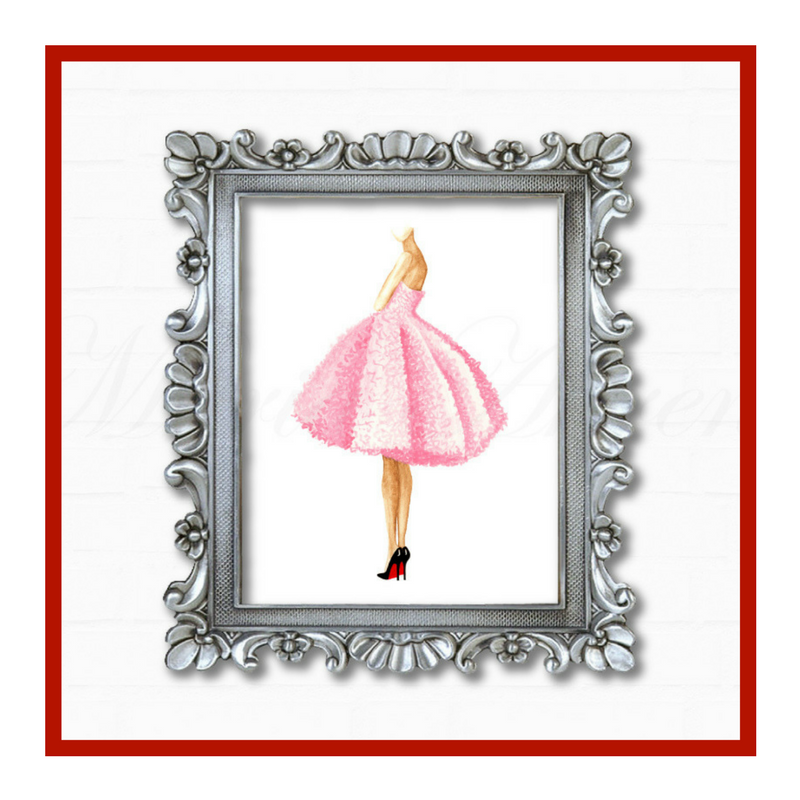 Gift Idea #5 – Pink Dress Fashion Illustration Print by Maria Ahrens
Who wouldn't love a fine art fashion illustration print featuring a pink ruffled cocktail dress? This giclee print is a high-quality reproduction done on luxurious archival paper. Print measures 8 inches wide x 10 inches tall and will fit in an 8×10 frame (frame not included). Get yours here.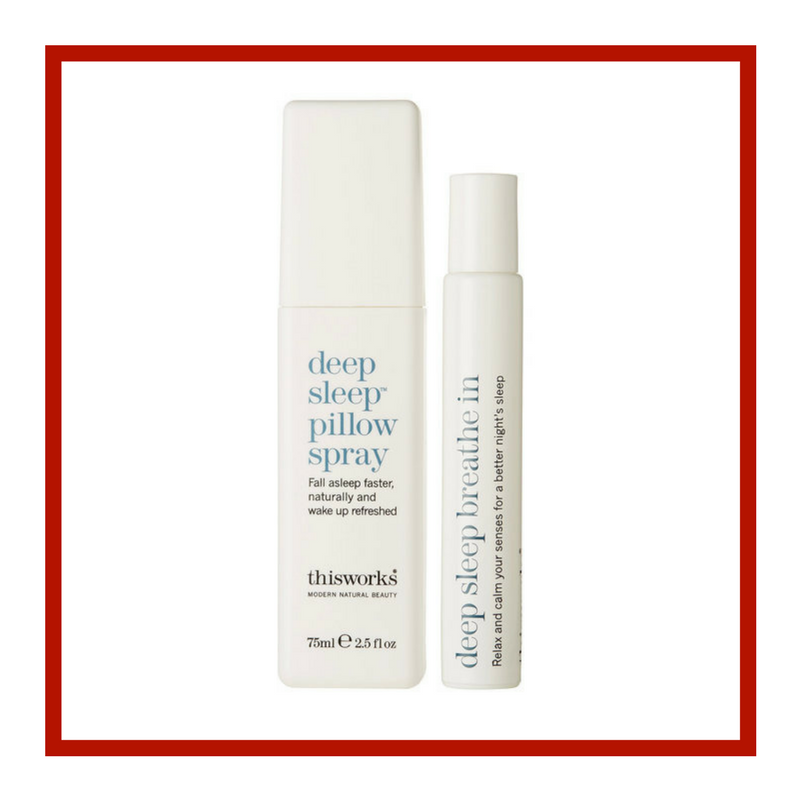 Gift Idea #6 – Sleep Together Kit by This Works
Get a good night's sleep or help someone who doesn't get them regularly with the Sleep Together Kit by This Works. Do I need to say more? Buy it here.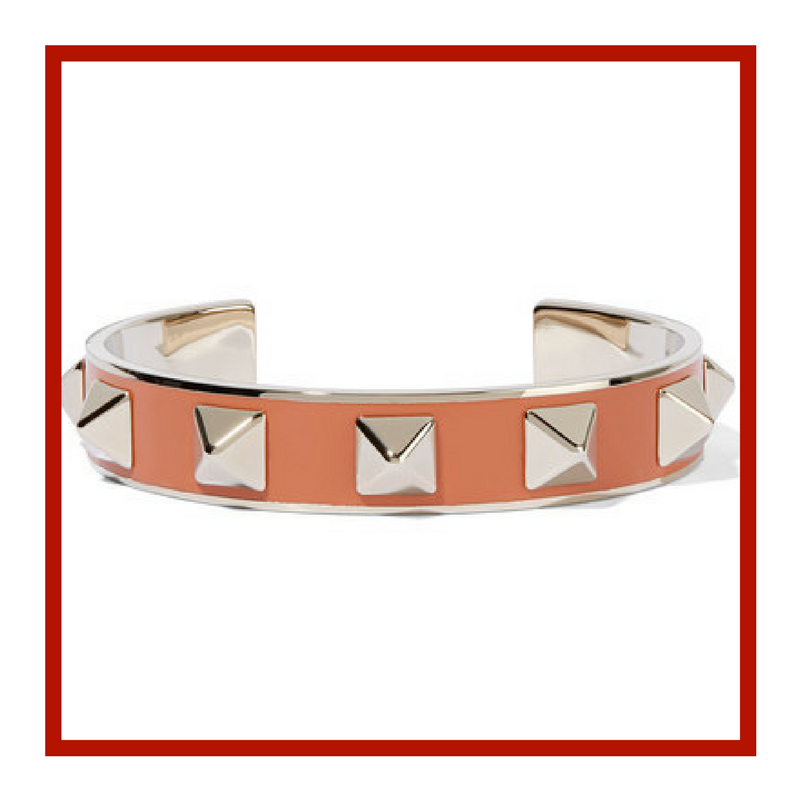 Gift Idea #7 – The Rocketed Pale Gold-Tone Enameled Cuff by Valentino
One can never have enough bracelets. Wear this Valentino bracelet on its own or stack it with your favorite bracelets. A great gift for your BFF or sister! You can get one for you too here.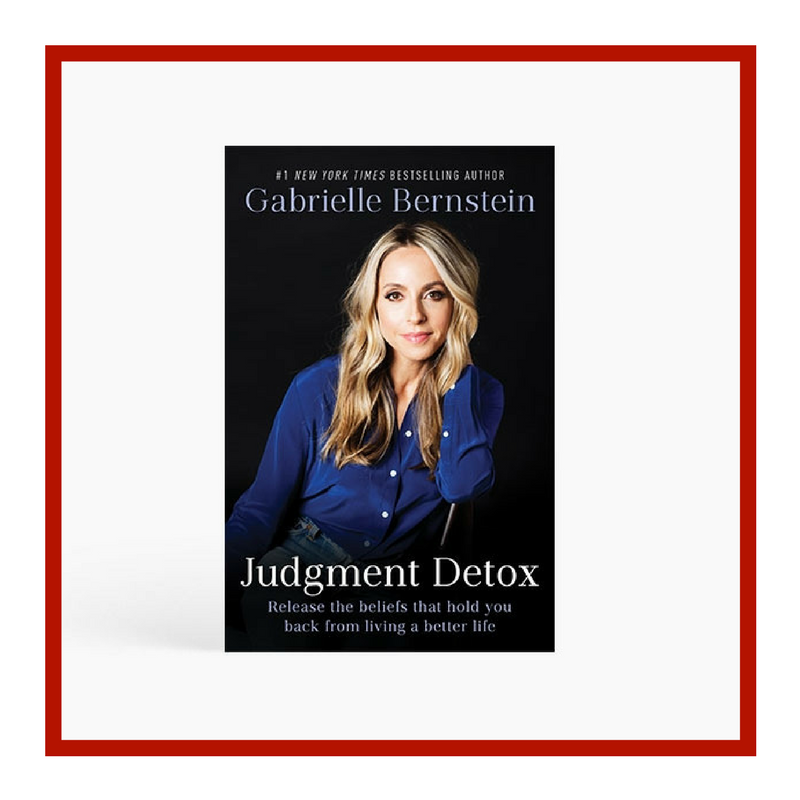 Gift Idea #8 – Judgement Detox by Gabrielle Bernstein
Release the beliefs that hold you back from living a better life with Gabrielle Bernstein's new book Judgment Detox. Gabby shares a six-step practice that will help petty resentments disappear, replace attack with compassion, transform the energy of resistance into freedom and feel more peace and happiness. Get a copy here.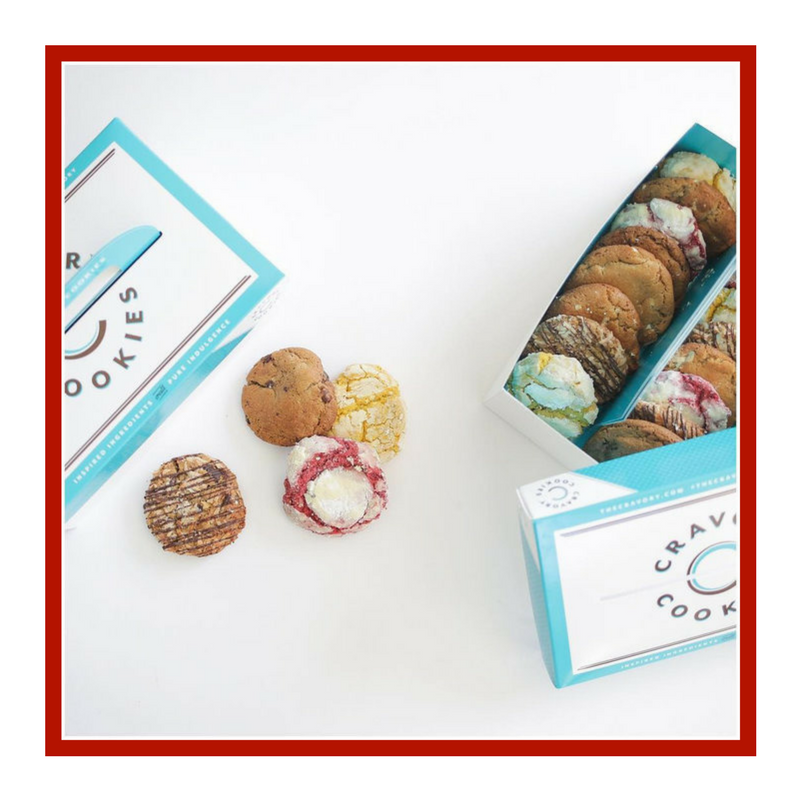 Gift Idea #9 – The Cravory Cookie Box
This is a yummy subscription box for the Cookie Monsters in our lives. You can get 6, 12 or 24 fresh baked small batch cookies delivered every month. The cookies are seasonally customized. Wouldn't it be nice to get fresh pumpkin pie cookies delivered next October? Subscribe here.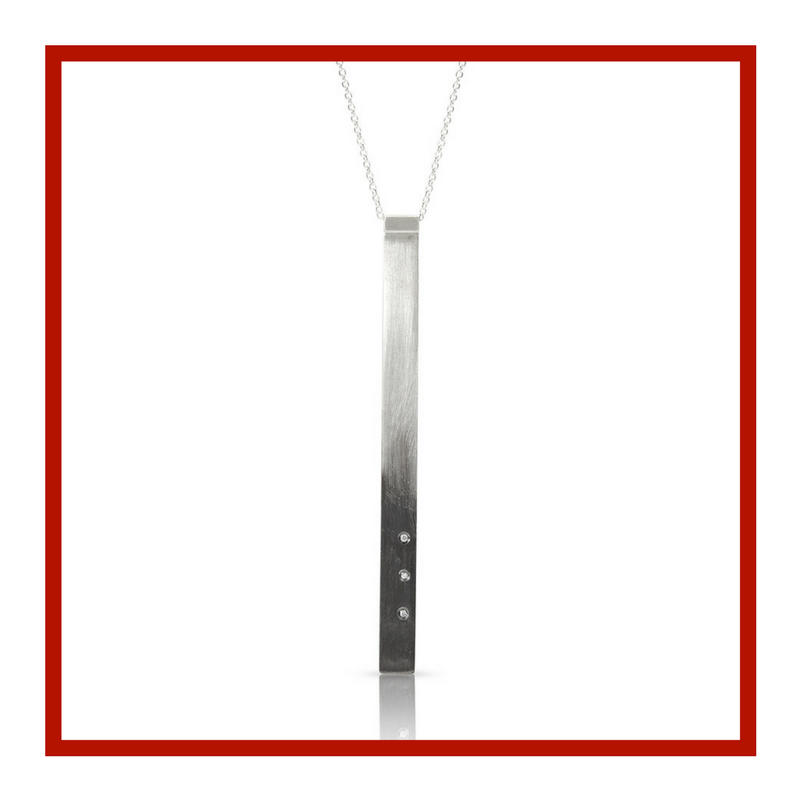 Gift Idea #10 – Sanem Pendant by Enji Studio Jewelry
Who doesn't like a little sparkle for the holidays? The Sanem Pendant is sleek, modern, and versatile for day and night. Each pendant is hand made to order. This necklace is made from recycled sterling silver, Canadian diamonds, and gives back to local organizations that work to stop domestic violence and human trafficking and organizations making mining safer and more environmentally friendly. Get yours here.
Want fashion advice from Gitana Styling in your inbox? Join the Vip List and stay connected here.
SaveSave
SaveSave
SaveSave
SaveSave
SaveSave
SaveSave
SaveSave
SaveSave
Comments
comments