I have been fighting acne for years. I never had it during my teenage years. The battle really began in my late twenties.
The acne comes and goes. It gets really bad and then it goes away. It improves every time I try something new and then it gets bad again.
Sound familiar?
My acne seems to be triggered by my hormonal cycle. It also seems to be triggered by my diet, makeup/skincare products, sleeping (or lack of!), stress and many more.
What I've tried…
I've tried SO MANY THINGS (I'm sure you've too!)…
Getting rid of sugar, carbohydrates, dairy…
Coffee, no coffee, green tea…
Doing detox, green juicing, natural face masks…
Working out, not wearing makeup, wearing less makeup…
Toners, acne treatments, skincare routines…
Skipping moisturizer, sun, no sun, probiotics…
8 glasses of water, cucumber water…
Etc, etc, etc.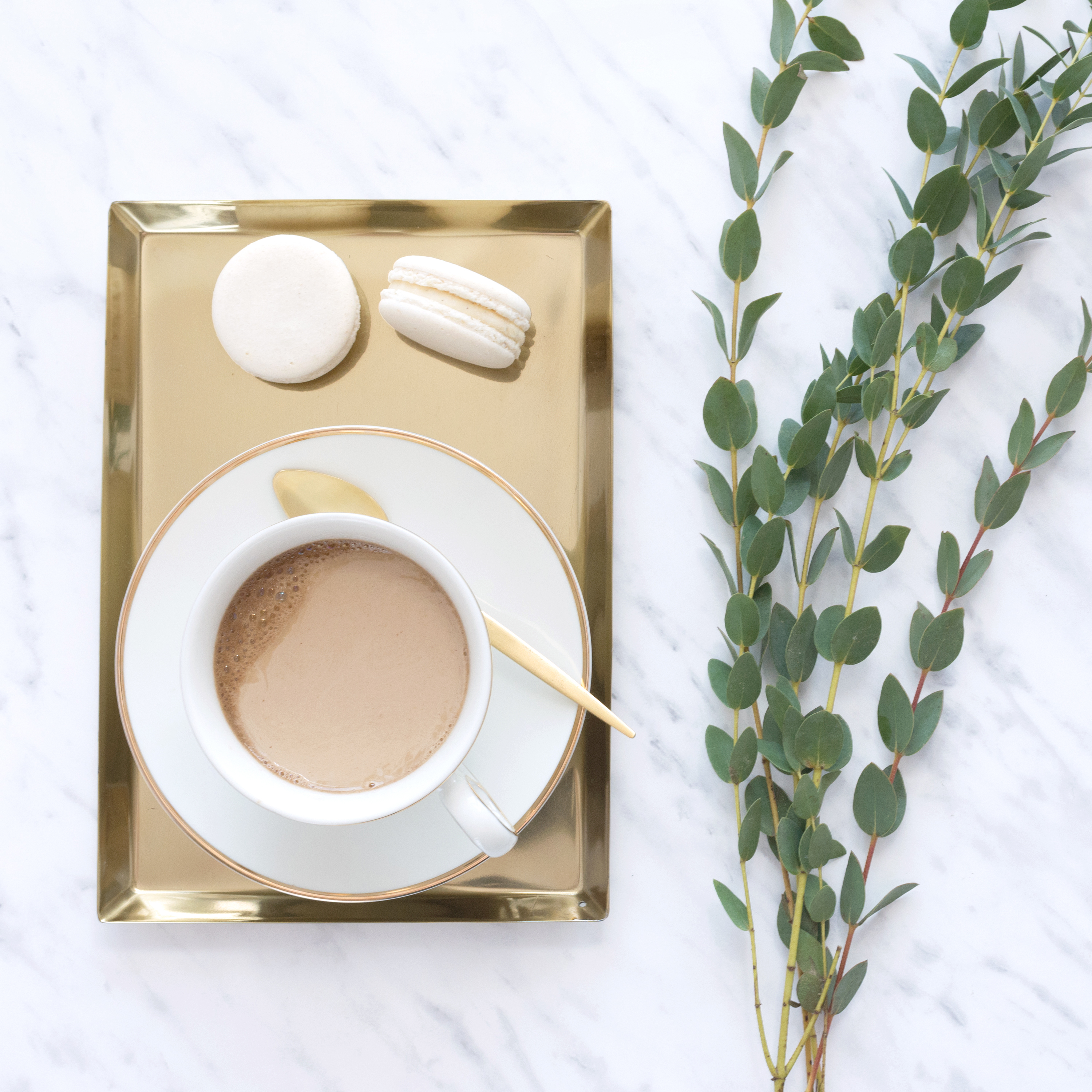 What has happened.
In all honesty, all of these have helped. I have discovered certain things my body likes and dislikes. However, the acne always comes back.
I'm currently in my early thirties and I'm still fighting it.
A new perspective.
I've come to the conclusion that it is not about a specific product or practice, but a combination of habits. It's about my lifestyle.
I can't expect things to be great if the actions I'm taking don't match that greatness. Does that make sense?
It's not about having the discipline to finish a treatment – which is amazing – but to maintain a lifestyle that will keep providing me the results I want.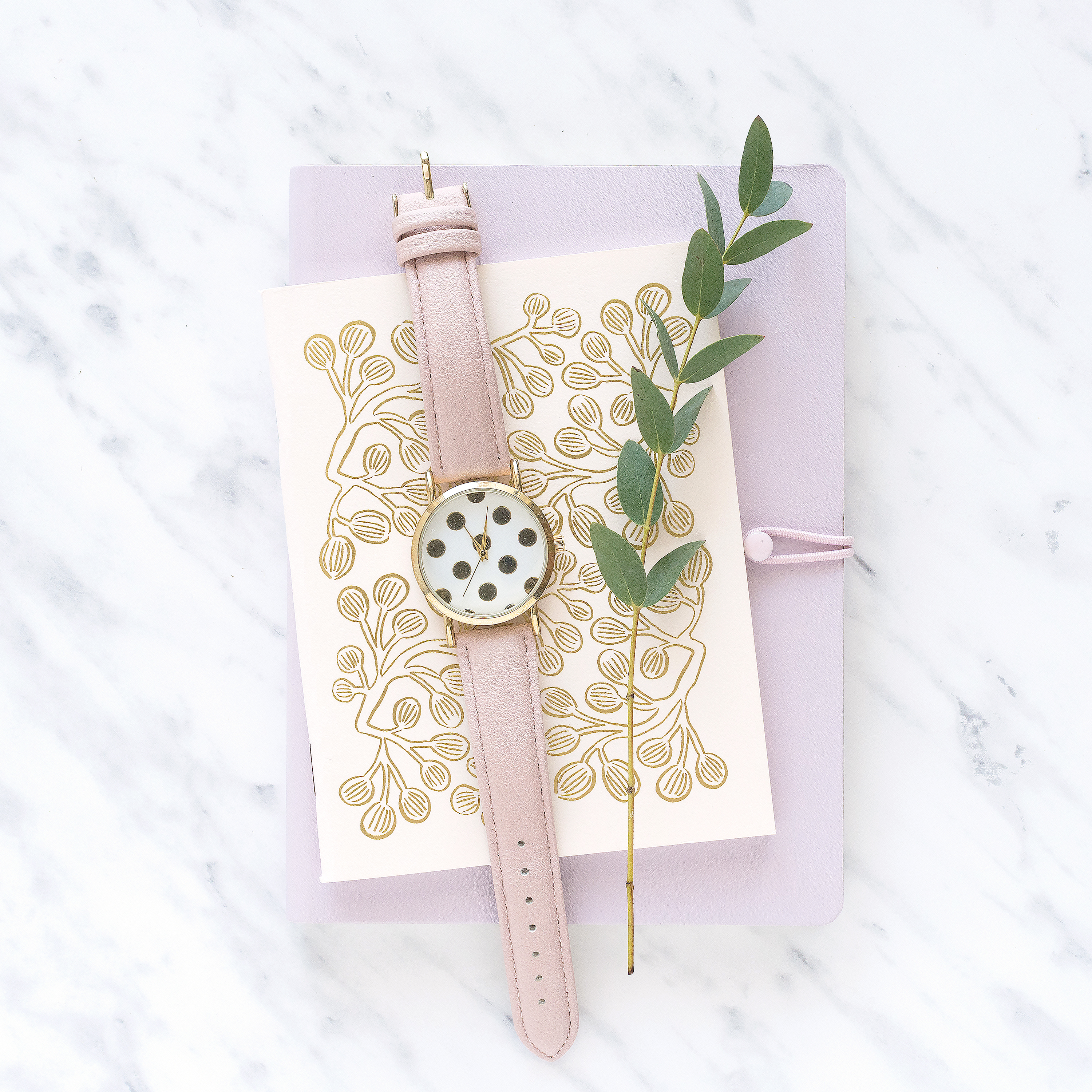 So what happens now?
Once again, I'm at a crossroads. My skin has reached a crisis and I've decided to make a change. This time I'm not only going to pick a treatment and go on with it, but I'm going to do EVERYTHING I need to do to make it work.
Yes some people may not appear to have the same problem despite their habits. Nevertheless, I don't know how the reflection of their bad choices are showing up in their lives.
We cannot compare ourselves to others. We don't know the whole story. Every "body" is different.
A new journey begins.
A week ago I decided to start a new journey. A journey of HEALTHY skin. I no longer seek to get rid of acne, but to have healthy skin.
I don't expect every day to be perfect. I don't expect to give up everything that is bad for me. I do expect to make better choices as the day goes on and get better results.
I've decided to collaborate with an individual who understands my needs. Someone who also believes in giving your body good things in order to expect good results.
The Plan.
For the next 4 weeks, I'll be sharing my journey of giving my skin the good stuff. I'll be telling you more about this individual and the products we are using along the way. Maybe you feel like you need a new plan too. Maybe you think it's time for a new journey.
I will also be sharing pictures (which is extremely scary), so that you can see firsthand what is happening and we can analyze the results together.
If you want to join us on this journey, jump in!
My goal is to have healthy skin.
Are you in?
#MyAcneStory #HealthySkin

Week #1
Let me start by introducing Cirina Palacio Culberson. A former nurse and Independent Consultant + Executive Regional VP of Arbonne International.
She is the one guiding me through this journey!
Cirina and I are in this quest of reaching healthy skin. We've both noticed that my skin looks (and feels, I may add) kind of angry.
My skin is crying out for help and trying to get my attention with red-big-painful zits.
My skin feels sensitive to the touch, tight, swollen at times, dry… in pain.
Instead of starting with an acne treatment, we decided to treat my skin and like Cirina said "feed it what it needs."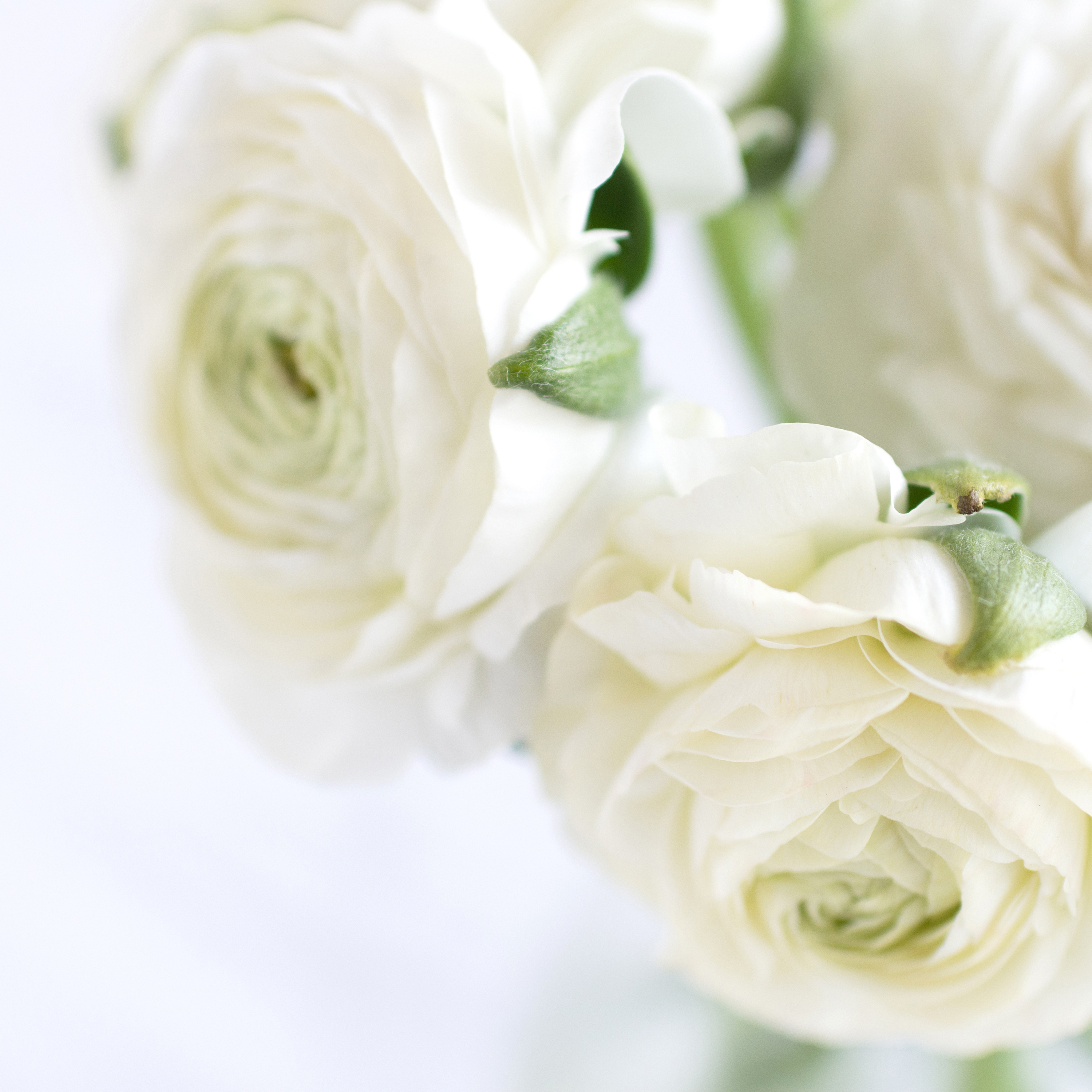 And what does my skin need?
Stop for a second and ask yourself that question!
What does your skin need?
Mine needed a routine that would calm, soothe and hydrate my skin.
We identified my skin type as "sensitive" and took the following steps.
Session #1
Step #1 – Cleanse with a gentle cleanser (Arbonne Gentle Daily Cleanser).
Step #2 – Exfoliate. First we used the Arbonne Cellular Renewal Mask, which has pineapple and papaya enzymes that eat dead skin cells and minimizes the appearance of pores. Then we exfoliated a little more with Arbonne Intelligence Genius Resurfacing Pads, a natural retinoid treatment that eliminates dead cells, unclogs pores and allows new baby cells to surface and create glow and radiance.
Step #3 – Stabilize the skin with vitamin C. We used the Arbonne Intensive Renewal Serum made with orange stem cells and an ultrasound skincare device called Arbonne Genius Ultra. We put the serum on the face and used the tool to allow the serum to go deeper in the skin and diminish acne scaring, tone and firm the skin and minimize the look of wrinkles (My favorite product combo so far!).
Step #4 – Soothe eyes with Arbonne Soothing Eye Gel.
Step #5 – Moisturize with a day moisturizer with SPF 20.
A Daily Routine.
We also created a morning and night skincare routine.
Morning:
Step #1 – Cleanse (Arbonne Gentle Daily Cleanser).
Step #2 – Soothe face (Arbonne Soothing Facial Serum).
Step #3 – Moisturize (Arbonne Gentle Daily Moisturizer).
Step #4 – Soothe eye area (Arbonne Soothing Eye Gel).
*All these products are from the Arbonne CALM line.
Night:
Step #1 – Cleanse (Arbonne Gentle Daily Cleanser).
Step #2 – Exfoliate (Arbonne Intelligence Genius Resurfacing Pads). These pads promote cell turnover at the skin's surface and brighten to help reduce the look of dark spots and fine lines.
Step #3 – Stabilize (Arbonne Intensive Renewal Serum).
I've also been taking Arbonne Digestion Plus, a powder probiotics and enzymes that help support optimal digestion and microflora.
Cirina says my gut needs to be healthy and that what I eat has a lot to do with how my skin looks. Again, I have to feed my body good things to get good results right? (so simple, yet we don't do it!).
I'm also having 4 bottles of water a day. This may change according to your weight, lifestyle and where you live. In Arizona this is what works for me 😉
Before & After.
Here are the pictures "before" I had the treatment and "after" my first session with Cirina.
My skin may not look that good here, but after the first session it feels alive. It doesn't feel tight anymore. It's like it woke up from a bad dream and it is finally breathing normally again. It was so soft and radiant.
In this picture you can see a big difference. What do you think?
So what's next?
Next week I'll share with you what we do at our second session plus more before and after pictures. I can't wait to see how my skin improves from week 1 to week 2!
You can share My Acne Story Part I with this tweet!
My Acne Story Part I, a journey to #HealthySkin
Click To Tweet
Arbonne.
If you want to know more about the products and the company behind them, here is a little snippet.
Arbonne transforms lives through pure, botanically based ingredients in scientifically tested products; a pure, healthy lifestyle, and pure joy of helping others. Born in Switzerland and raised in sunny California, for almost 35 years Arbonne has transformed lives through premium products, unparalleled leadership and a family-like community. Through our passionate Independent Consultants, with our prestige brand and generous compensation plan, people all over the world are making a difference in their own lives and in the lives of others.
Cirina Palacio Culberson, Independent Consultant + Executive Regional VP of Arbonne International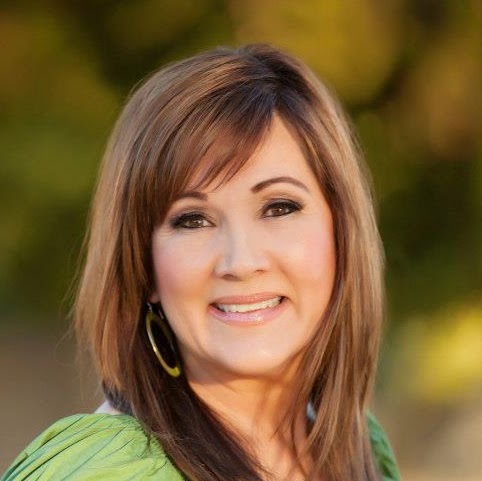 If you want to contact Cirina, you can do so here:
Disclaimer: This article is about my personal story and experience with Arbonne products. This is not an endorsement. This information is not meant to be replaced by doctor advice. Please visit your doctor and/or dermatologist to treat your condition. My hope is that you find this article and information helpful and inspiring. This is about having a healthy lifestyle and making better choices to improve our skin. I know how you feel. We all want healthy skin 🙂
Until next week!
xoxo,
Sandra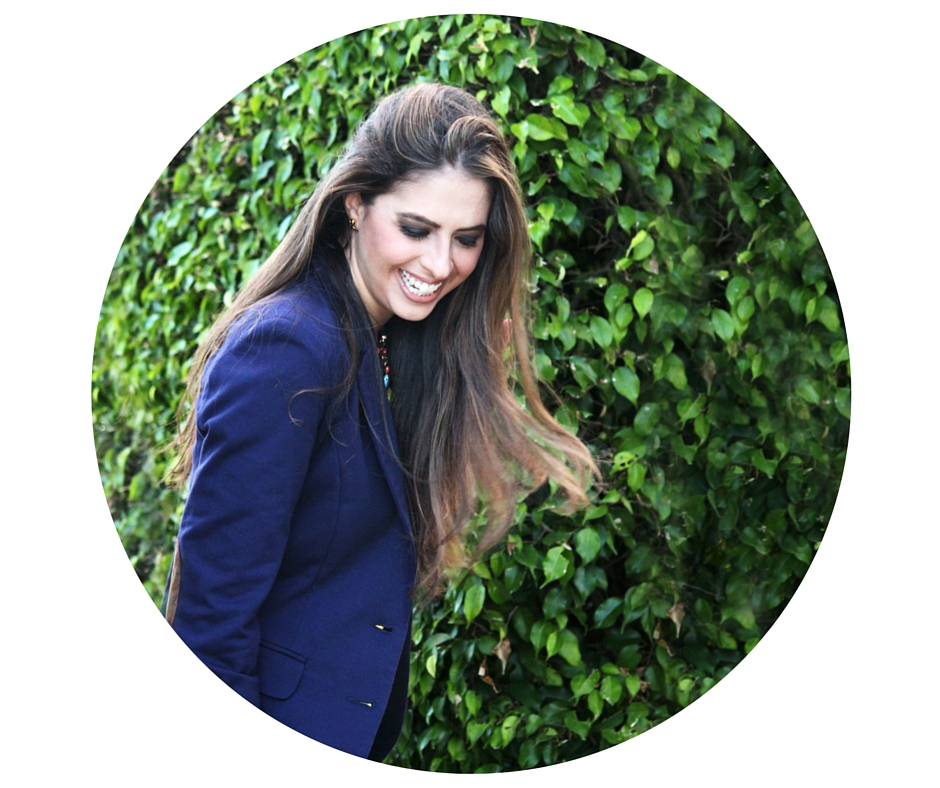 PS: Want to share you acne experience with us? Please share your questions, comments and feedback in the comment section below!
To stay up to date with us and receive free fashion advice, tools and gifts, join the Vip List here!
Stock photography by Miss Ollie.
Comments
comments