Week #2
I'm on week two of this journey towards healthy skin and so far, I've learned two important lessons.
Lesson #1, I need to drink more water.
Having lived in Florida, I'm used to drinking lots of water. However, what I'm used to drinking isn't enough now that I live in Arizona. I moved from a very HOT and HUMID place such as Hollywood, FL to a HOT and DRY place like Phoenix, AZ. I'm now in a desert, so it would make sense to drink more water right?
I'm not only making assumptions. I know I need more water because my skin looks thirsty. It is dry, dehydrated. Sometimes we forget to do the most basic things such as really LOOK and/or LISTEN to what our bodies are telling us. Thanks to Cirina (My partner in crime in this this journey), I started to pay attention to these things and listen to my body once again.
Lesson #2, chemicals irritate my skin.
Like many of you suffering with acne, I've tested many products both natural and chemical in hopes of finding a cure to my acne. I have discovered that after everything I've tried my skin just looked unhealthy, irritated and in pain. After using Arbonne products – which are made with natural ingredients – and feeding my skin what it needs, my skin is starting to turn around. It is reacting in a positive way and I'm feeling like my skin is finally healing (Yay!).
#MyAcneStory #HealthySkin

After my first session with Cirina – which you can read about here – I've been following this daily routine:
Daily Routine.
Morning:
Step #1 – Cleanse (Arbonne Gentle Daily Cleanser).
Step #2 – Soothe face (Arbonne Soothing Facial Serum).
Step #3 – Moisturize (Arbonne Gentle Daily Moisturizer).
Step #4 – Soothe eye area (Arbonne Soothing Eye Gel).
*All these products are from the Arbonne CALM line.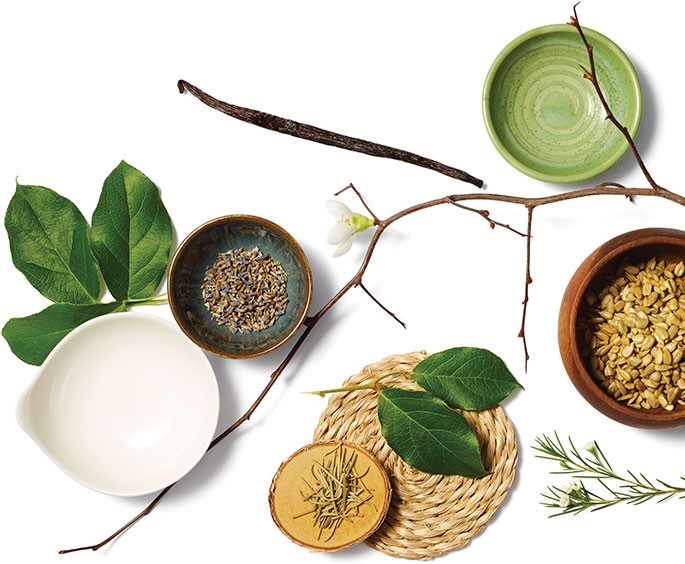 Night:
Step #1 – Cleanse (Arbonne Gentle Daily Cleanser).
Step #2 – Exfoliate (Arbonne Intelligence Genius Resurfacing Pads). These pads promote cell turnover at the skin's surface and brighten to help reduce the look of dark spots and fine lines.
Step #3 – Stabilize (Arbonne Intensive Renewal Serum).
I've also been taking Arbonne Digestion Plus, a powder probiotics + enzymes that help support optimal digestion and microflora.
Session #2
Today for session #2, we have done the following:
Step #1 – Cleanse with a gentle cleanser (Arbonne Gentle Daily Cleanser).
Step #2 – Exfoliate. First we used the Arbonne Cellular Renewal Mask, which has pineapple and papaya enzymes that eat dead skin cells and minimizes the appearance of pores. Then we exfoliated a little more with Arbonne Intelligence Genius Resurfacing Pads, a natural retinoid treatment that eliminates dead cells, unclogs pores and allows new baby cells to surface and create glow and radiance.
Step #3 – Stabilize the skin with vitamin C. We used the Arbonne Intensive Renewal Serum made with orange stem cells and an ultrasound skincare device called Arbonne Genius Ultra. We put the serum on the face and used the tool to allow the serum to go deeper in the skin and diminish acne scaring, tone and firm the skin and minimize the look of wrinkles (This is really working. It's getting rid of my acne scars, which I'm loving!!!).
Step #4 – Firm and uplift with Arbonne Instant Lift Gel.
Step #5 – Soften fine lines and replenish lips with Arbonne Lip Treatment.
Step #6 – Nourish with Arbonne's Nourishing Facial Oil.
Step #7 – Moisturize with a day moisturizer with SPF 20.
Before & After.
Here are the pictures "before" I had the treatment and "after" my second session with Cirina.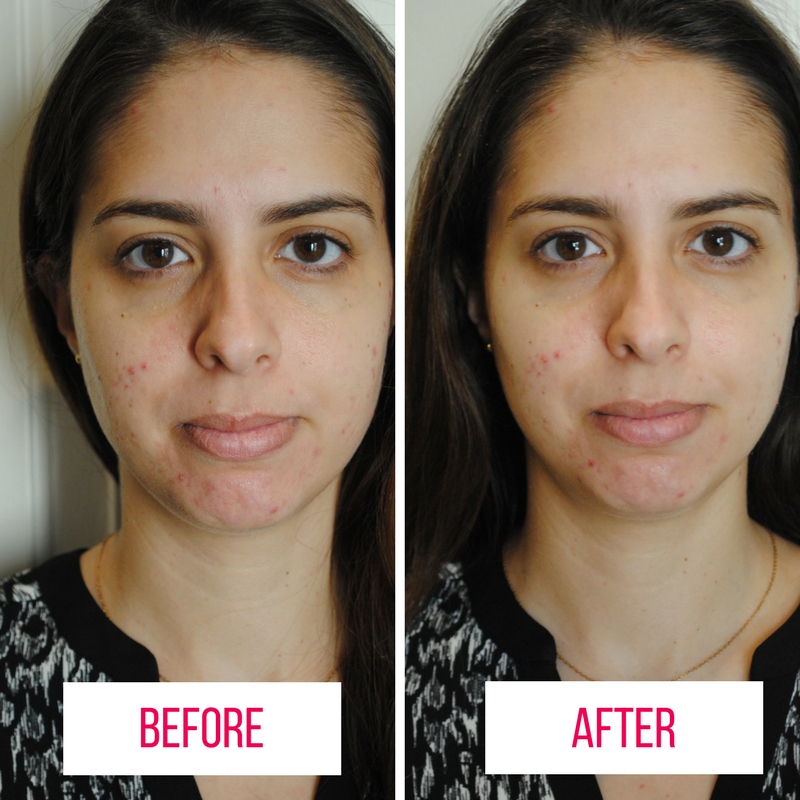 Day 8 | My Acne Story | Gitana Styling
Take a look at this before and after comparing last week's with this week's picture! (My skin looks alive!)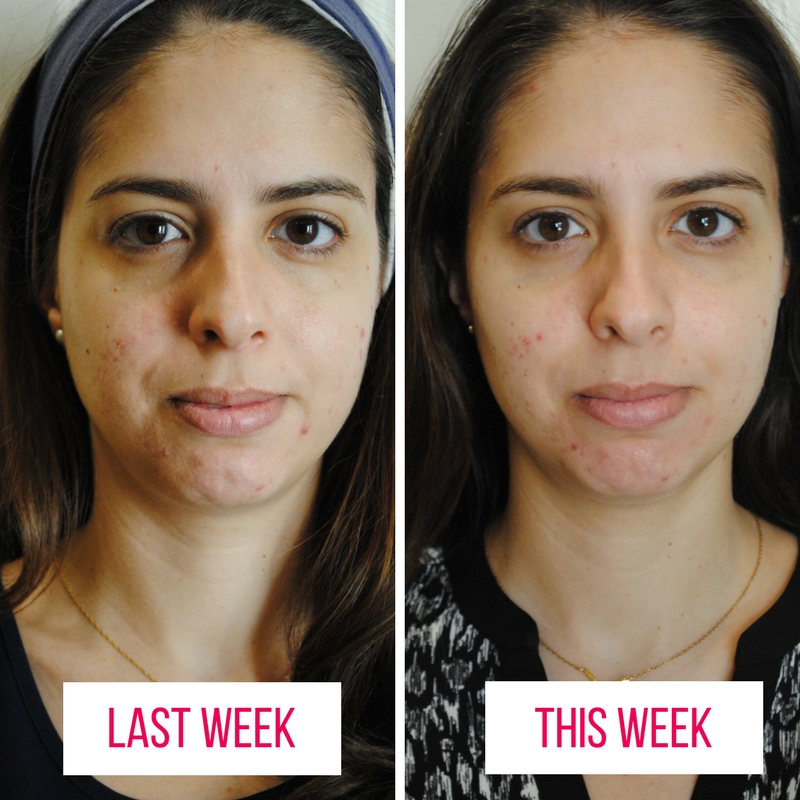 Day 1 & Day 8 | My Acne Story | Gitana Styling
You can share My Acne Story Part II with this tweet!
My Acne Story Part II, a journey to #HealthySkin Click To Tweet
Arbonne Products.
If you want to know more about the products and the company behind them, here is a little snippet.
Arbonne transforms lives through pure, botanically based ingredients in scientifically tested products; a pure, healthy lifestyle, and pure joy of helping others. Born in Switzerland and raised in sunny California, for almost 35 years Arbonne has transformed lives through premium products, unparalleled leadership and a family-like community. Through our passionate Independent Consultants, with our prestige brand and generous compensation plan, people all over the world are making a difference in their own lives and in the lives of others.
Cirina Palacio Culberson || Independent Consultant + Executive Regional VP of Arbonne International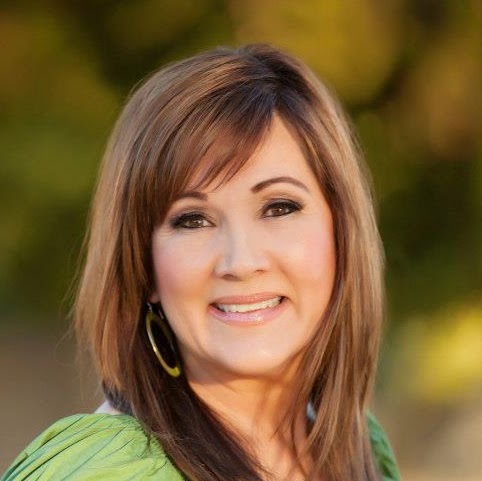 If you want to contact Cirina, you can do so here:
Disclaimer: This article is about my personal story and experience with Arbonne products. This is not an endorsement. This information is not meant to be replaced by doctor advice. Please visit your doctor and/or dermatologist to treat your condition. My hope is that you find this article and information helpful and inspiring. This is about having a healthy lifestyle and making better choices to improve our skin. I know how you feel. We all want healthy skin 🙂
Until next week!
xoxo,
Sandra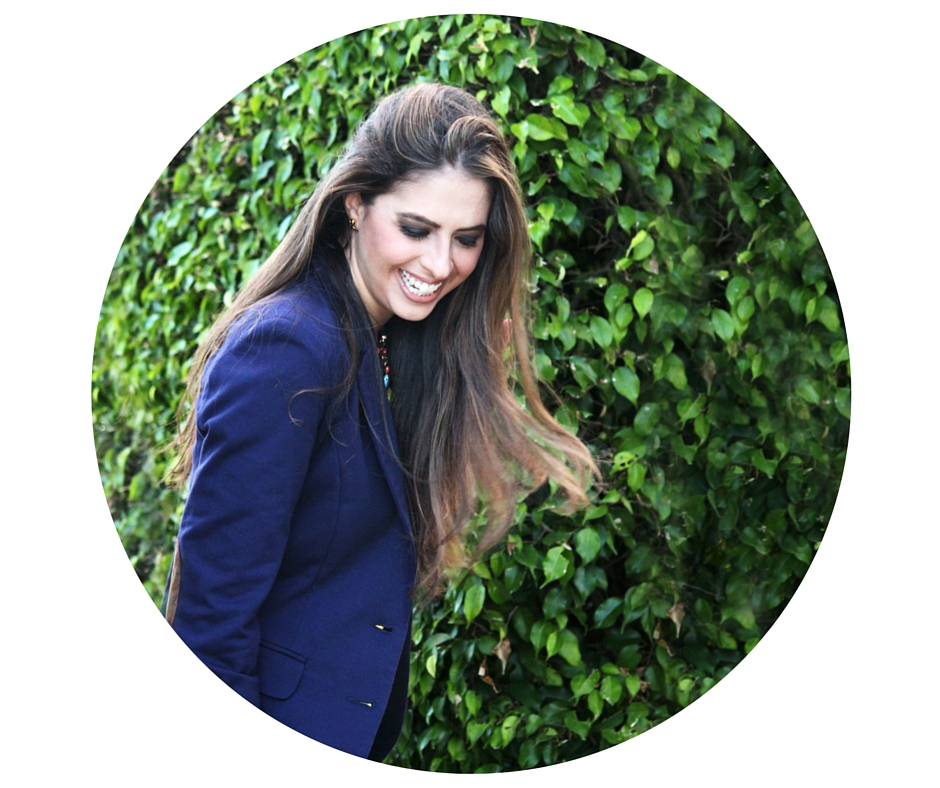 PS: Want to share you acne experience with us? Please share your questions, comments and feedback below!
If you haven't read My Acne Story, Part I, visit this link.


To stay up to date with us and receive free fashion advice, tools and gifts, join the Vip List here!

Comments
comments